pre-hike jitters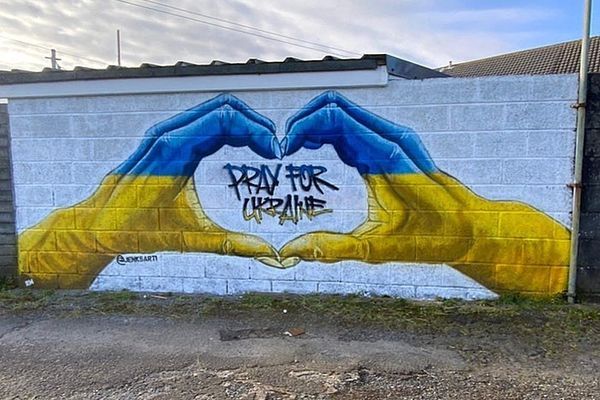 And so it begins, the waiting. It is March in Saskatchewan, very much still winter here. I am counting down the days before my Appalachian Trail thru-hike start. It is...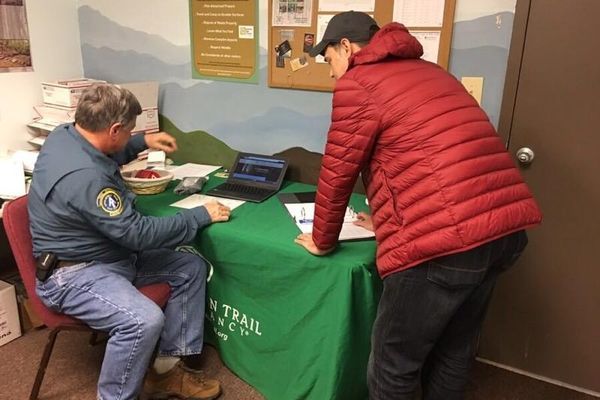 Day one brought a lot of emotions. I woke up excited and nervous. As I made my way to Amicalola Falls to sign in, the nerves gave way to happiness...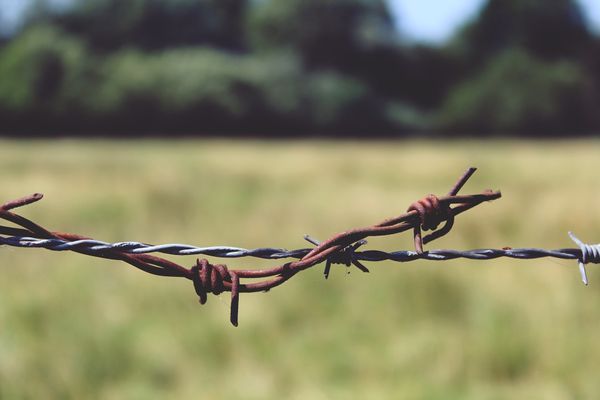 It's safe to say that people who embark on absurd undertakings are looking for a meaningful experience beyond the surface-level features of it. Of course you have to love the...