prep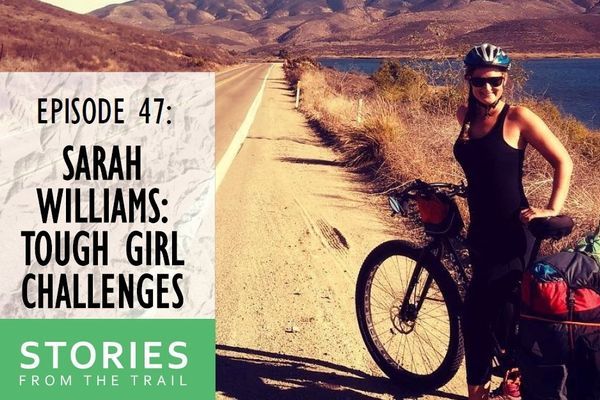 File this one under "Inspirational"! Sarah Williams is not only a veteran outdoor adventurer and world traveler, she has spent the past few years curating HUNDREDS of hours of conversation...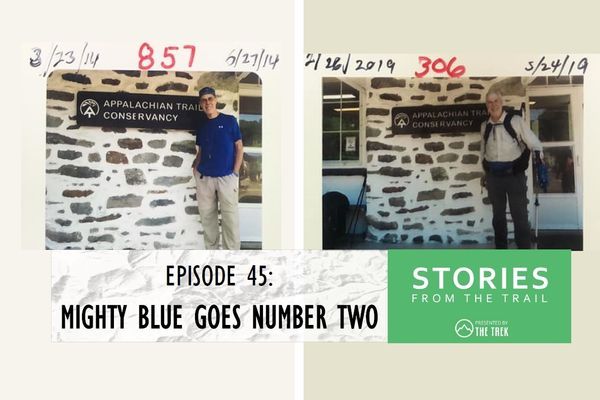 Steve Adams, trail name Mighty Blue, is on the Appalachian Trail, again. Best known for his hiking memoirs Creaking Geezer, Hidden Flagon and Three Weddings and a Sabbatical, he also...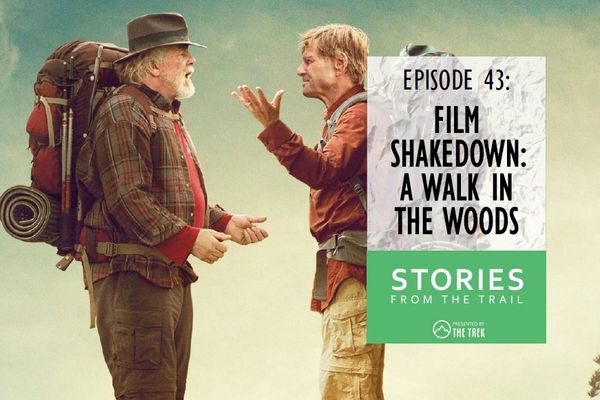 A Walk in the Woods by Bill Bryson is the book and/or movie that introduced so many of us to the Appalachian Trail, and it seems almost silly for us...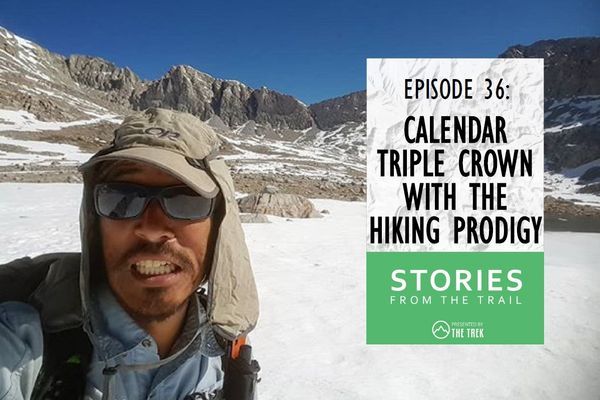 Raising Awareness Triple Crown Style Some trail names demand a backstory, while others need no explanation. When you meet someone called Billy Goat or Legend, for instance, it's safe to...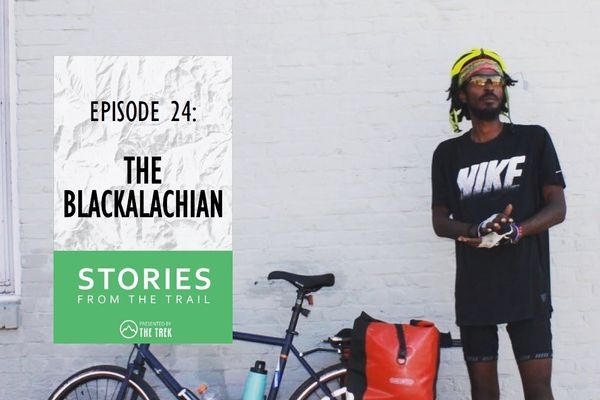 Blackalachian on The Underground Railroad Trail Most notable for calling attention to the absence of color on the Appalachian Trail, Daniel White (aka "The Blackalachian") followed up by cycling the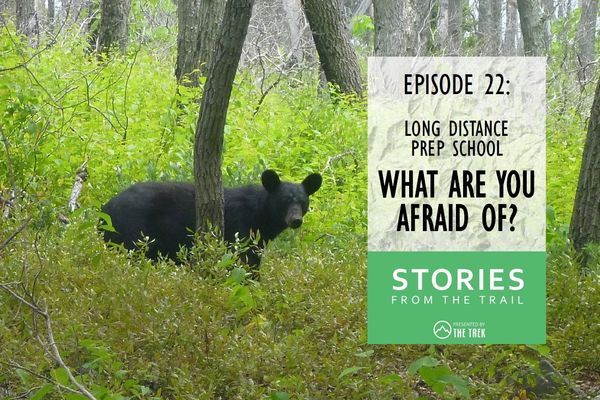 Class is in session! To help prep for your long-distance hike, we begin by addressing common new-hiker fears - what are you afraid of? To answer that, we present the first...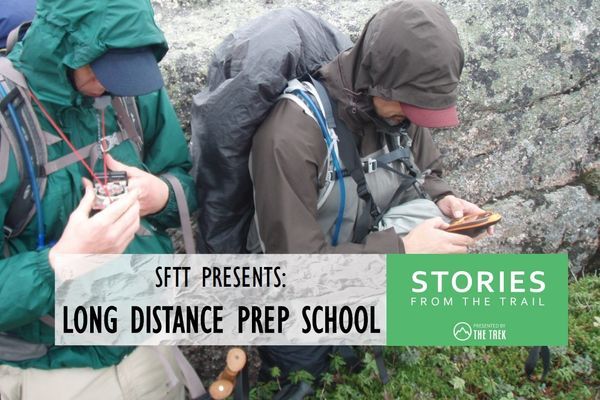 You're going to school! Stories From The Trail is excited to announce our weekly livestream sessions, designed to prep aspiring long-distance hikers. Starting Wednesday, Dec. 26, at 7 p.m. EST,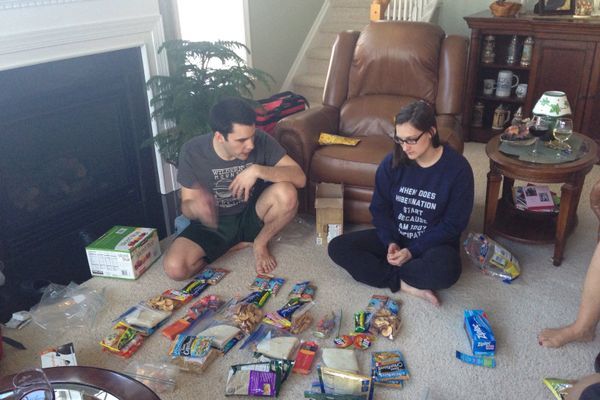 This post was originally started almost two weeks ago, but then time moved at a life-altering pace and hasn't slowed down yet. We are almost convinced that if we can...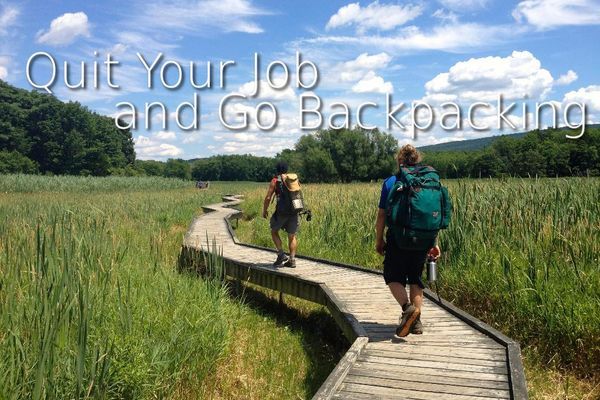 Springtime is finally upon us!  While many people on this site are feeding their Springer Fever by reading about others on their AT thru hike, for me it means getting...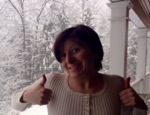 The last week has been a whirlwind. I got a lot done, but was not very active - either way, 8-10 miles a day to start is gonna kick my...