#preperation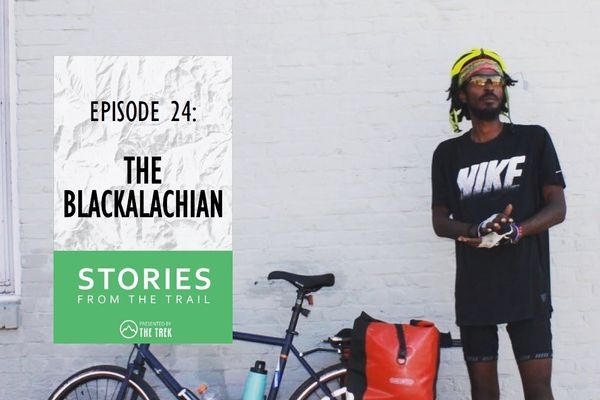 Blackalachian on The Underground Railroad Trail Most notable for calling attention to the absence of color on the Appalachian Trail, Daniel White (aka "The Blackalachian") followed up by cycling the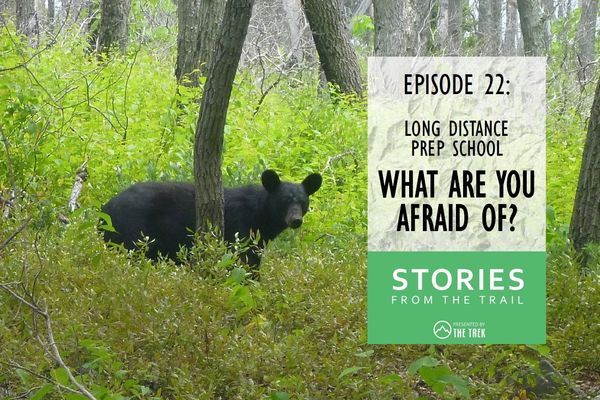 Class is in session! To help prep for your long-distance hike, we begin by addressing common new-hiker fears - what are you afraid of? To answer that, we present the first...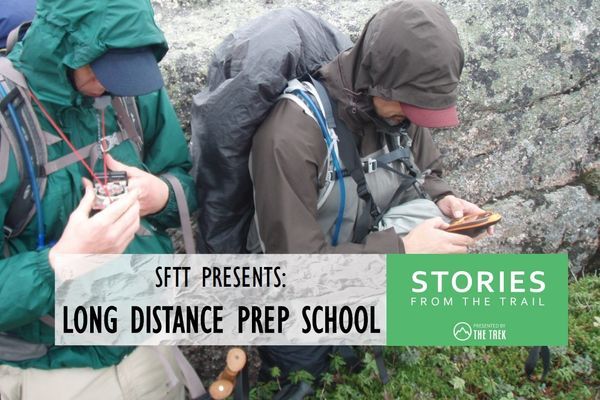 You're going to school! Stories From The Trail is excited to announce our weekly livestream sessions, designed to prep aspiring long-distance hikers. Starting Wednesday, Dec. 26, at 7 p.m. EST,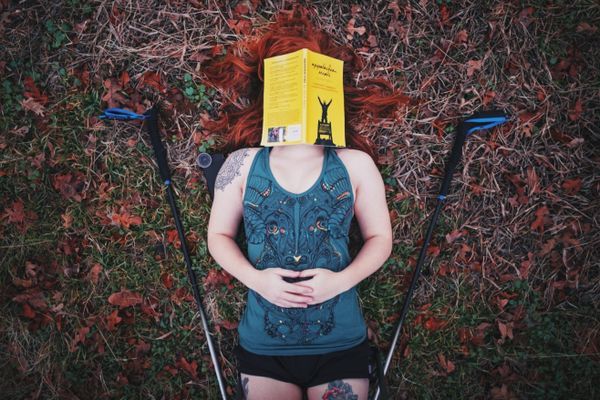 There's still time before we take the first of over four million steps it'll take to cover the Appalachian Trail, but mentally, we're already out there. Anticipating weather patterns on your start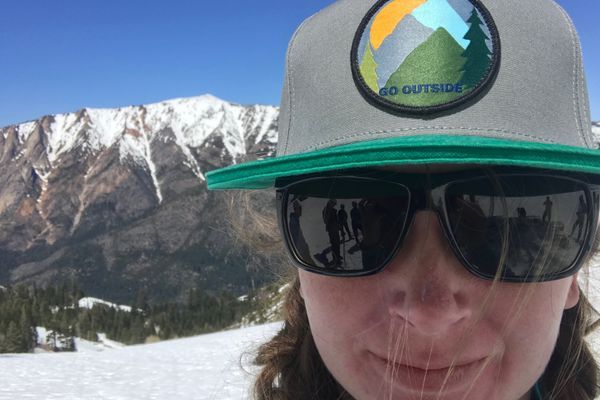 Saturday, I watched both the sunrise and the sunset.  I woke up at 4am to begin my Fitted crampons with Vapor Barrier Socks (seemed a little thick, unlikely to use),...