PTSD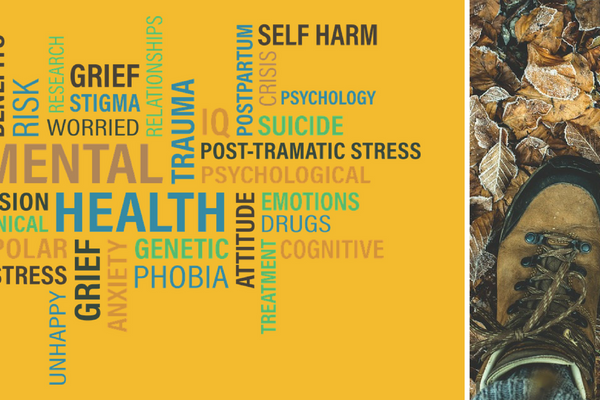 I'm sure to most of you it is a no brainer that there are some physical health benefits to hiking. It can help you control your weight, blood pressure and...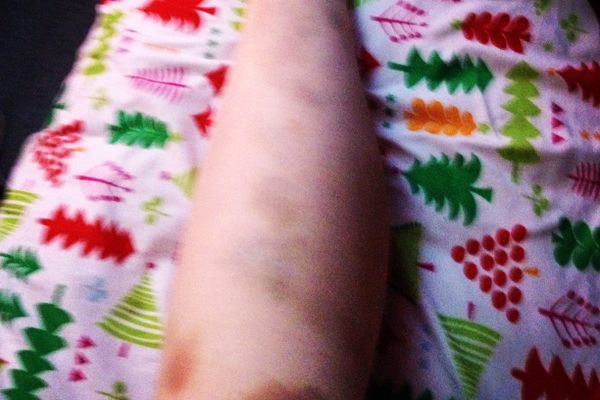 I have a saying I live by, well I try to live by, and it's: It's not for our comfort, it's for our character. Maybe I read it somewhere? Most...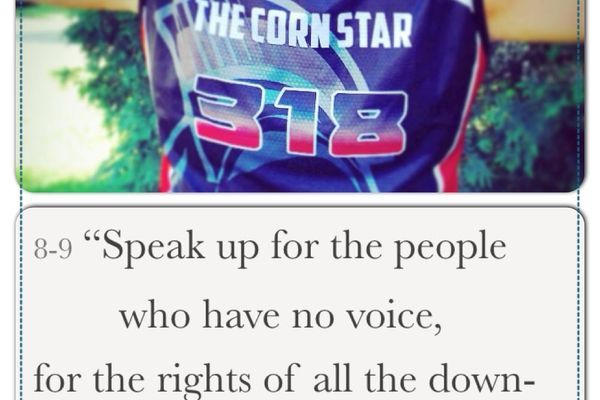 I'm so anxious to get some trail under my feet!!! I really dunno how I'm gonna make it another 6 weeks without some dirt! One can only pack, repack and...