Pyrenees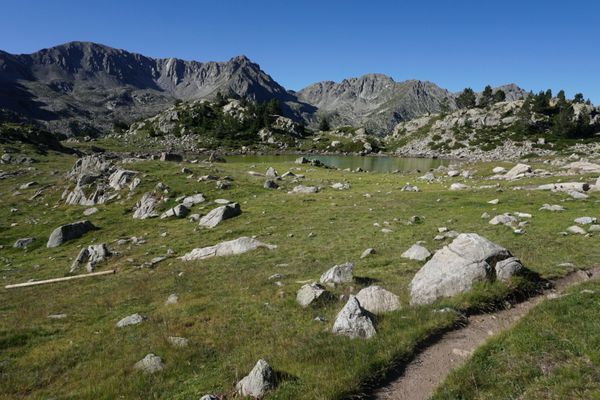 The next few days were even more exciting because we would hike into Andorra and cross it in only 2 days. Andorra is one of the seven European microstates and...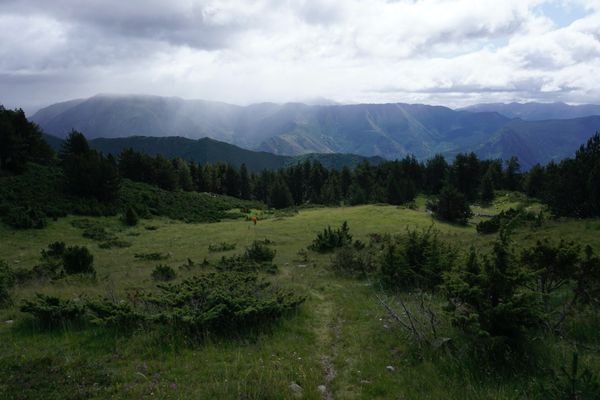 Dear reader, here we are already three weeks on trail! I truly fell in love with the Pyrenees :D In this post, you will read about how we left the...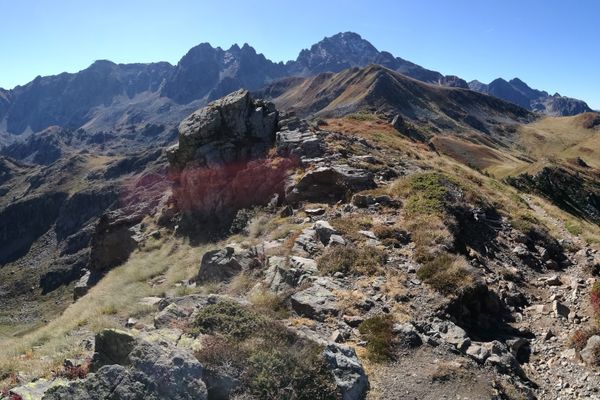 On my make-or-break trip to the French Pyrenees, I learned quite some new lessons the hard way.