Queer Backpacker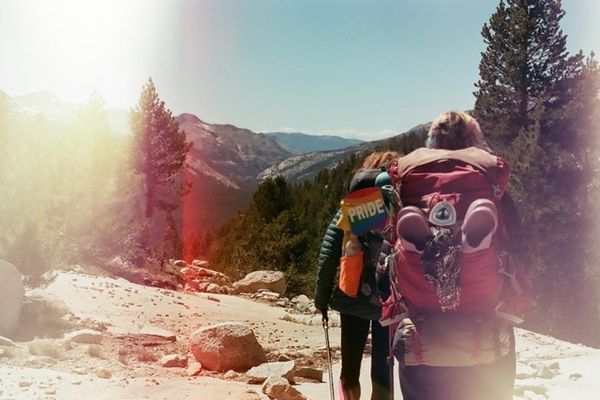 It's been a moment! I posted the first 'Queer tales from the trail' blog way back in May 2022. From one of the precious landmarks on the PCT where the...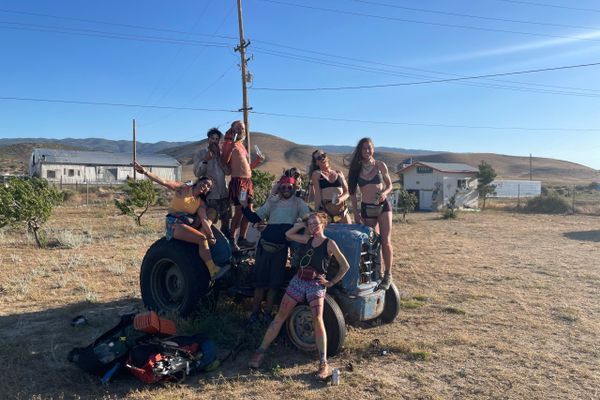 Sharing some cheese and wine for lunch (fancy resupply, I know), we briefly discuss queerness on trail, and how we are grateful there is a visible community out here. I...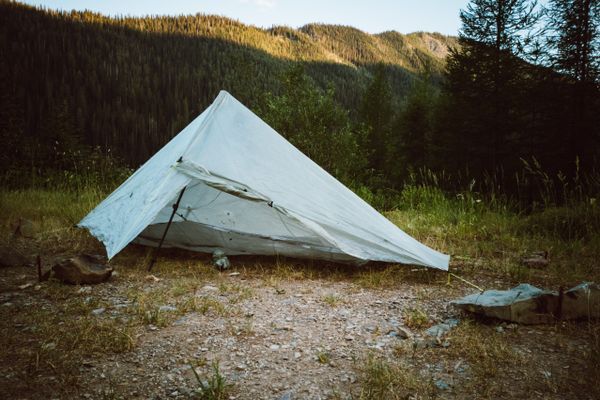 Have you ever owned a plant and forgotten to water it? Waking up to a languid plant child, pitiful and wilted, staring into your soul, begging for a drop of...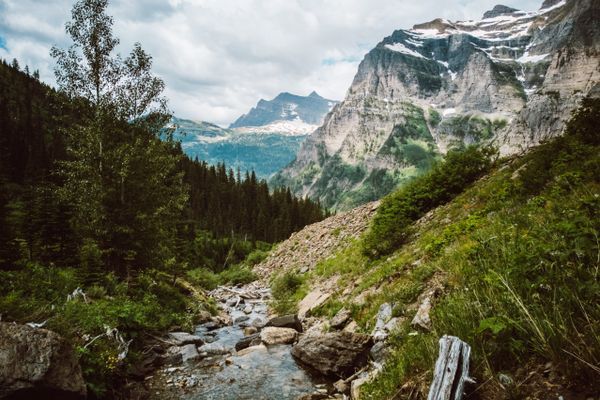 When I say that the theme of Glacier was mosquitoes, I'm talking about the lack of privacy from such insidious creatures. Breaks? That's what you thought! Mosquitoes laugh in their...