quilt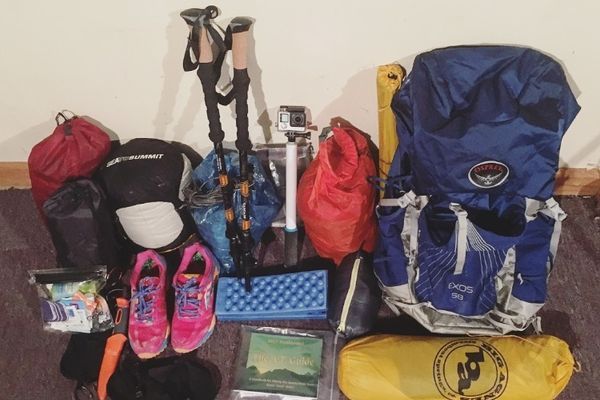 If at first you buy the wrong gear, research and research some more. The first thing I wanted to do when I decided I was going to hike the AT...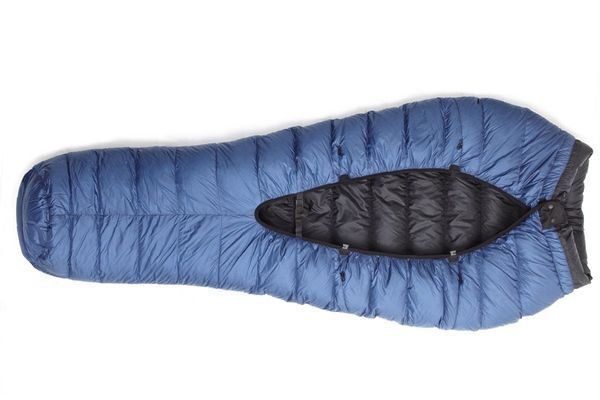 Gear Review: Katabatic Gear Sawatch Sleeping Quilt 15  Sawatch quilt, named for the Colorado range that contains the highest peak in the Rocky Mountains, has The whole set up, including...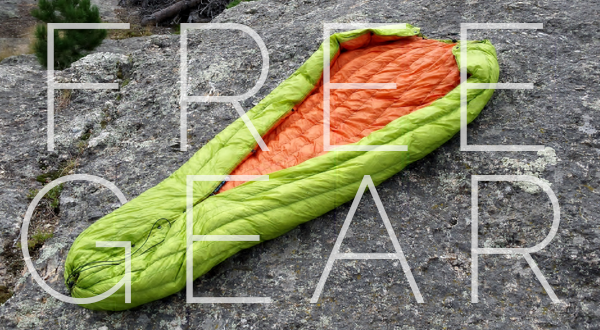 This is a sponsored giveaway presented by Step 1, Appalachian Trials newsletter to make sure you don't miss out! This is for a RENEGADE Pro Series Quilt, 30 degrees Fahrenheit, 50"...