quilt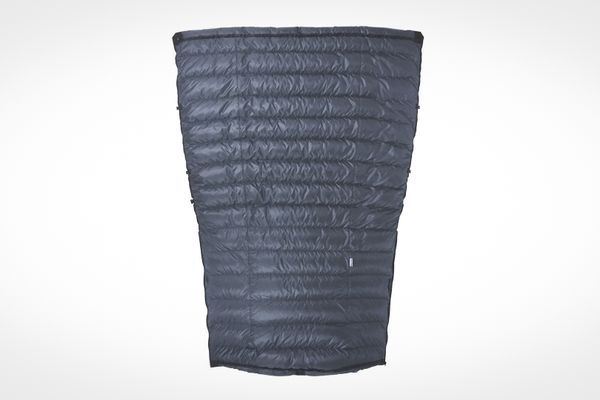 One of backpacking's greatest achievements is the innovation of the quilt. Katabatic Gear is one of the many cottage companies specializing in this modern gem, and in my experience arguably...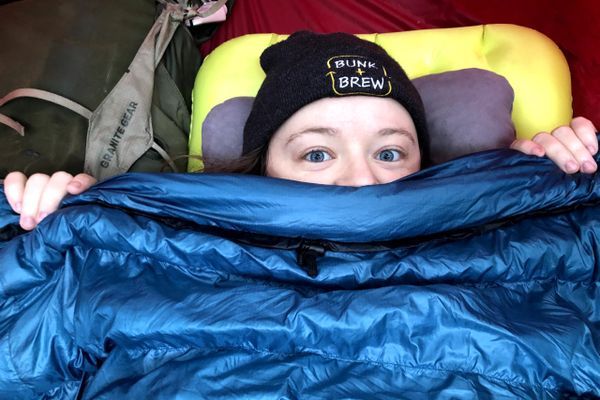 Katabatic is a well-loved outfitter in the ultralight community, and their Flex 22 quilt provides another example of their excellent work. This three-season quilt is designed with ultralight hikers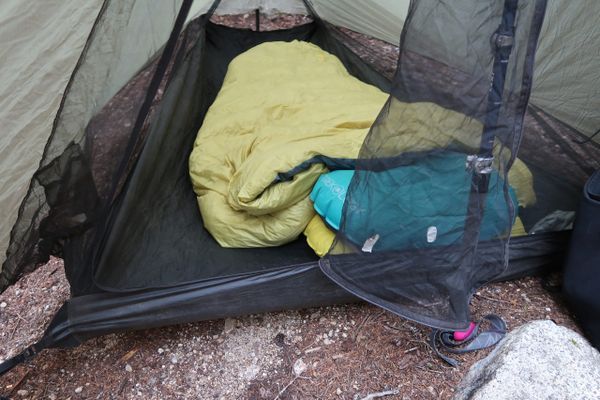 As the trend toward quilts among backpackers continues, the number of options has grown. Despite not having customization options, the Therm-a-Rest Corus 20 Quilt strikes the balance between comfort,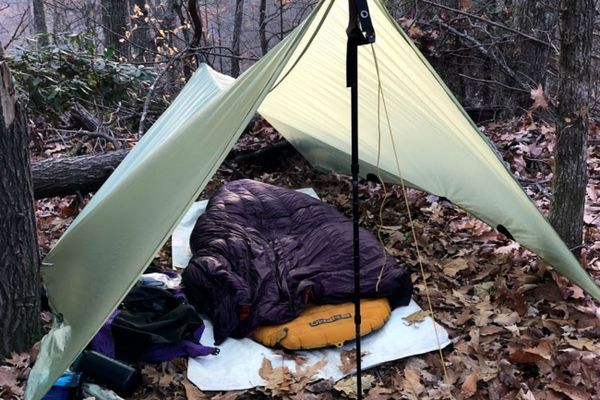 Over the past few years, quilts have risen significantly in popularity for long-distance backpackers. If you aren't familiar with them, the basic concept behind their design is that when using...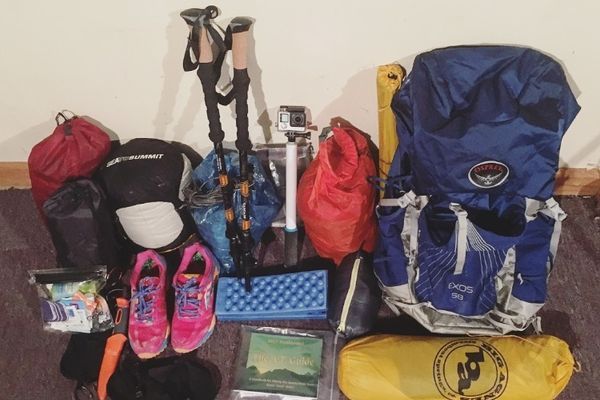 If at first you buy the wrong gear, research and research some more. The first thing I wanted to do when I decided I was going to hike the AT...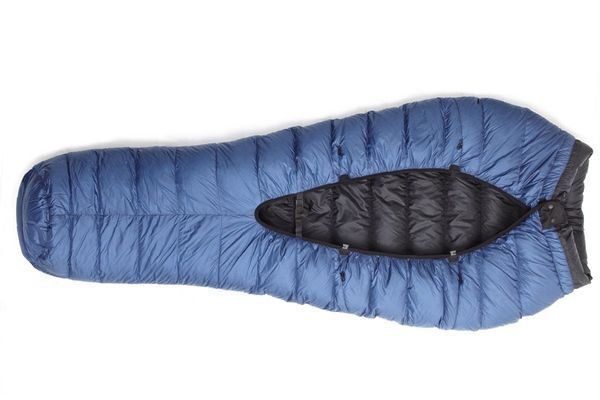 Gear Review: Katabatic Gear Sawatch Sleeping Quilt 15   Disclosure: The following product was donated for the purpose of review. Introduction: Katabatic is one of those killer small name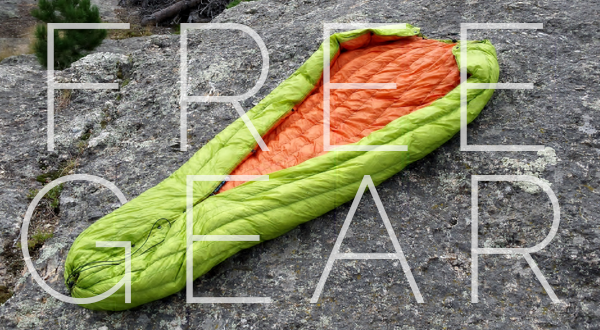 This is a sponsored giveaway presented by UGQ Outdoor Equipment, providers of "High Performance Sleeping Systems, Tents, and Accessories".    Free gear alert! Just in time for your 2015 thru-hike