quit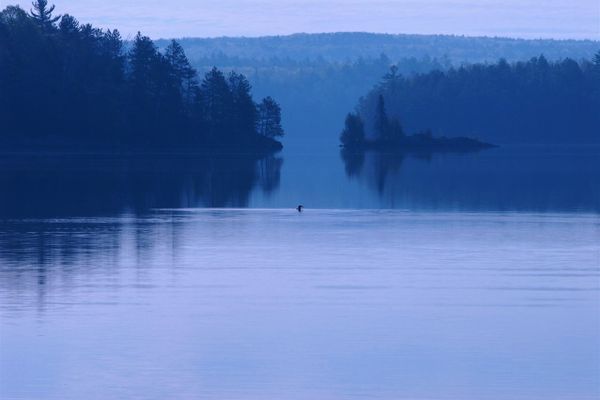 At this point, just less than 3 weeks into our 3 year hike across Canada along The Great Trail – a pathway which is 24,000 km long, things still feel...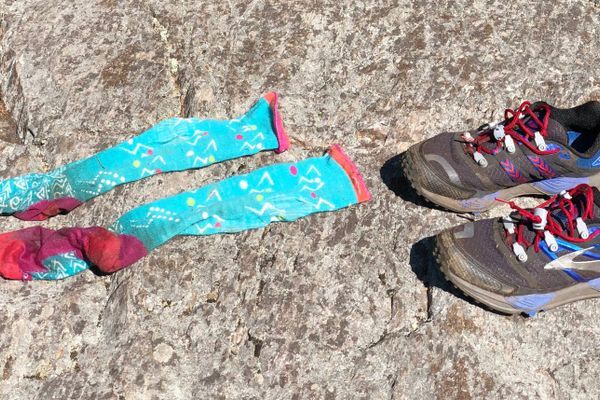 If you've watched the 1989 thriller Dead Calm, specifically the scene where actor Billy Zane's character desperately abandons his sinking schooner to clamber aboard the serene yacht Saracen, you'll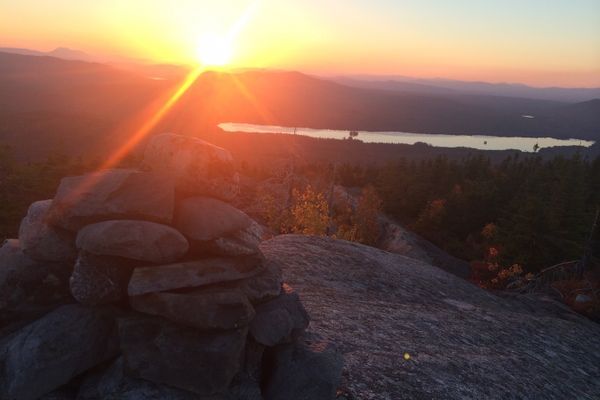 Cold, wet, hungry, and tired, I limped into Lincoln, NH and decided I was quitting the trail. I was over 1,800 miles in and I had had enough. With cuts...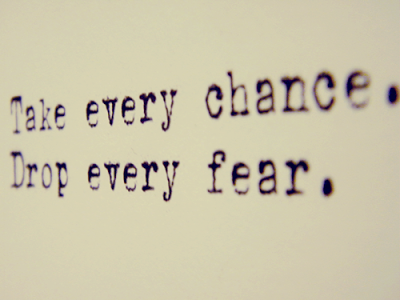 Everybody is born with some quit in them, even champions and idols. Excuse the language but in my endeavors (mainly though combat sports) this was termed the "bitch bone"....