quitting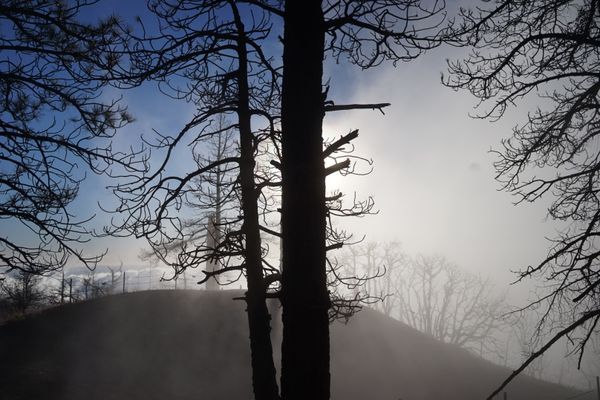 Before I begin, please allow me to apologize for not posting in the last 500 miles—I did not realize how challenging it would carve out a few hours during a...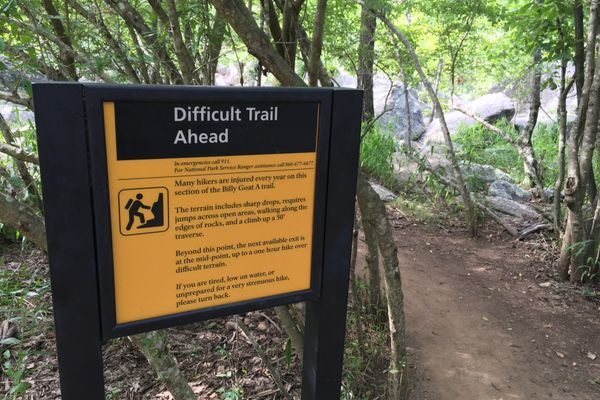 A few days before I was set to run the Marine Corps Marathon in 2011, my cousin, Ken, flew out to D.C from Chicago to join me for the race....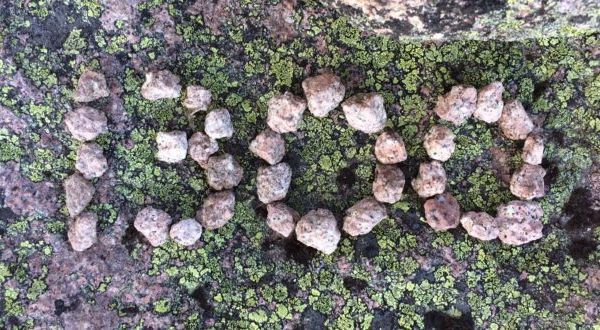 I allowed Maine to betray me. Summiting mountain peaks weren't stirring my soul, it was the mirrored sunsets of unbroken waters on a breathless lake, the haunting call of loons,...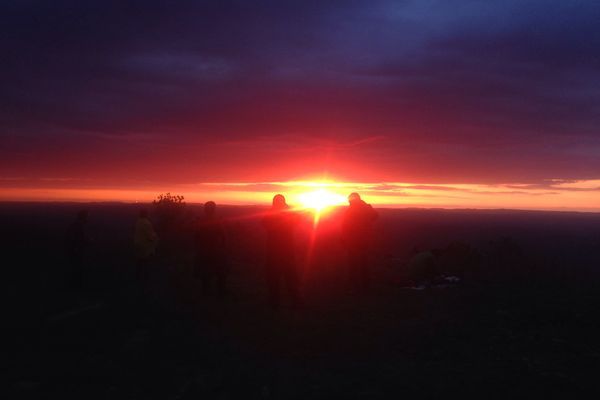 While I was living in Shanghai a year ago, though I had tried it before, I started to read some books and take meditation seriously. I started a practice in...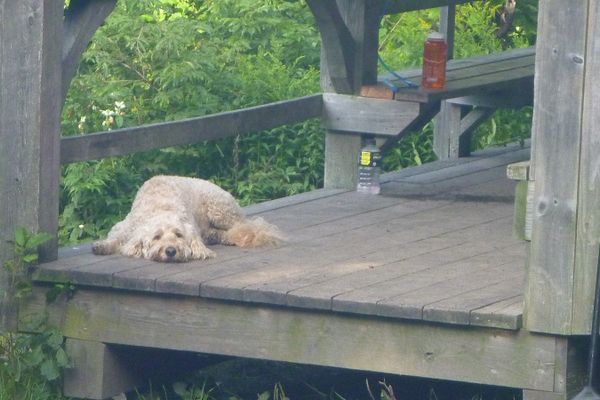 I'll walk my feet off. I'll drag my bloody stumps up Katahdin by my fingernails if I have to.