quitting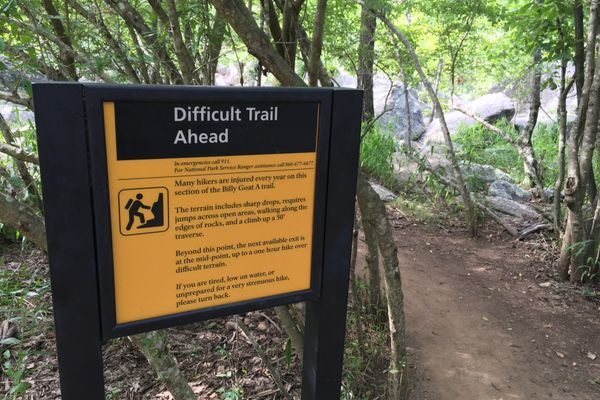 A few days before I was set to run the Marine Corps Marathon in 2011, my cousin, Ken, flew out to D.C from Chicago to join me for the race....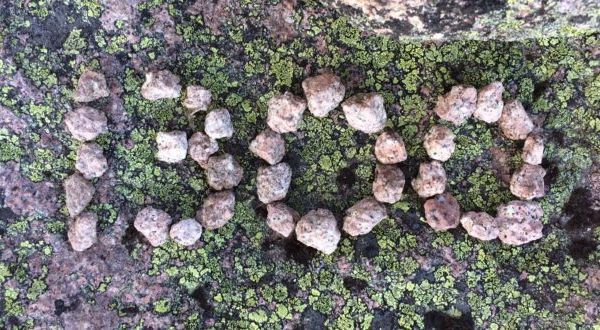 I'm known for finishing what I start and am one of those horrible parents who raised the kids to abide by the same supposition. So the thought of, to borrow a current political euphemism,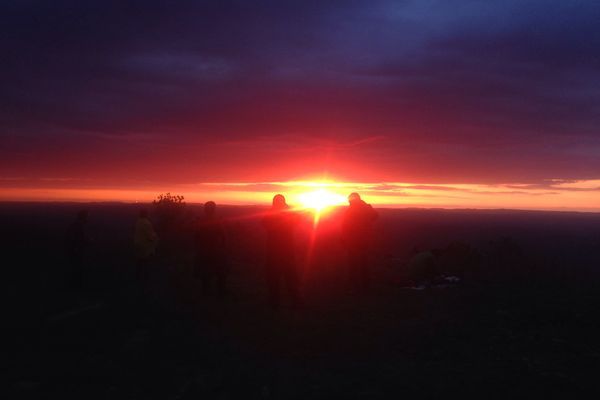 While I was living in Shanghai a year ago, though I had tried it before, I started to read some books and take meditation seriously. I started a practice in...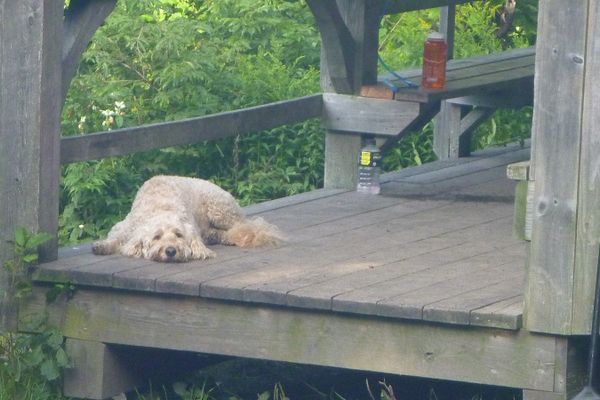 "The trail is full of surprises." You'll hear that almost as often as "the trail provides." A common example which combines the two is good old trail magic. You see...