quotes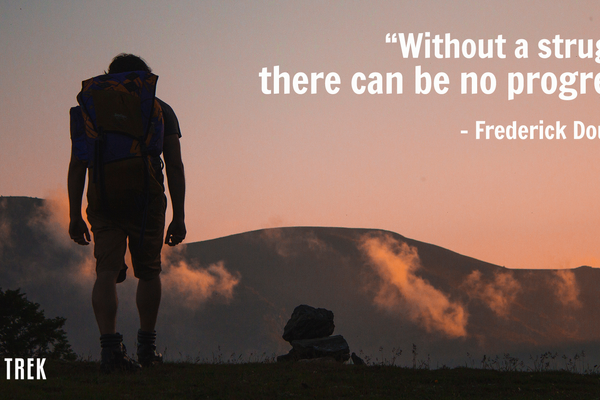 Looking for "Either move or be moved." ~ Ezra Pound, poet "If you are not willing to risk the usual, you will have to settle for the ordinary." ~ Jim...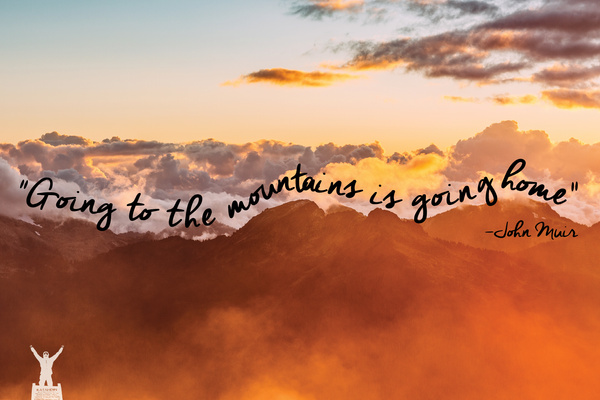 I feel that sometimes in life, people need a little inspiration. Many find that through books and movies. Hell, I think just to name two, "A Walk in the Woods"...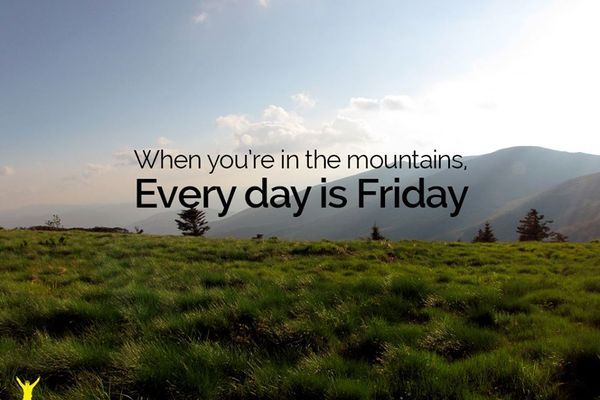 WARNING: the following photos + quotes will make you want to quit your job and thru-hike the Appalachian Trail today.  Proceed with caution. 10 Inspirational Quotes / Images That'll Make...