quotes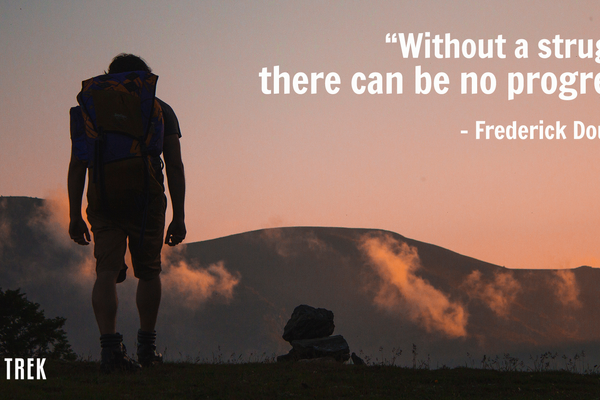 Get inspired, or get pumped about your next big hike!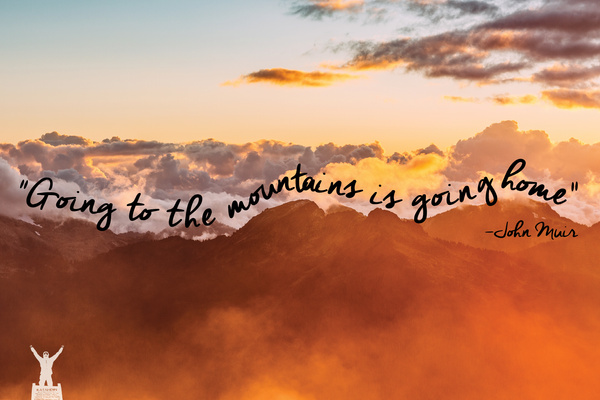 Some quotes to live by, to motivate, and to get your butt on the trail already!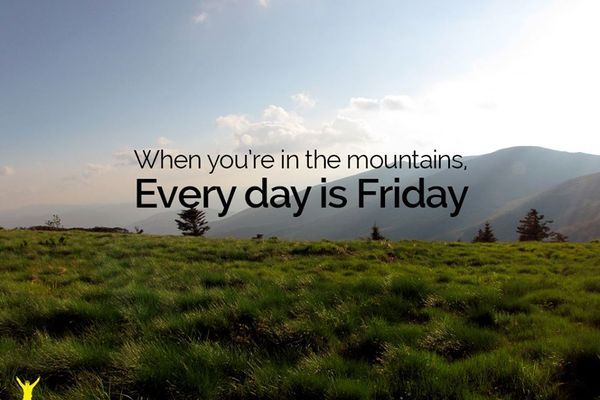 WARNING: the following photos + quotes will make you want to quit your job and thru-hike the Appalachian Trail today. Proceed at your own risk.