rain pants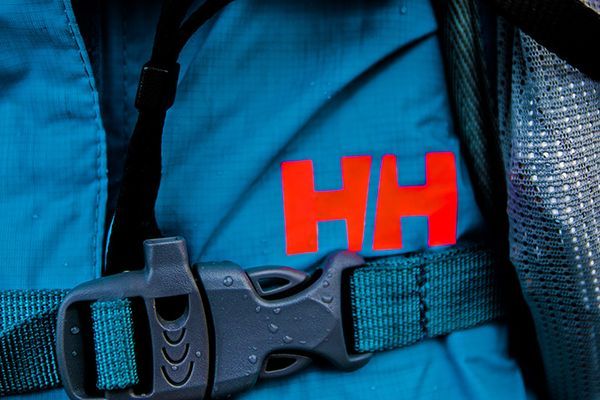 The world can be a cold, wet, and windy place. So when venturing out into the elements you need to make sure you've got the right jacket for the job....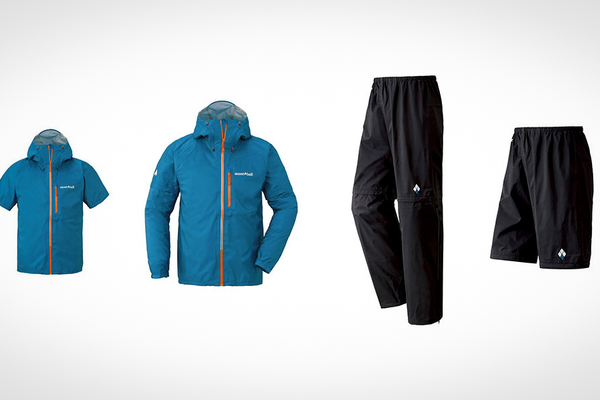 The good part about hiking through three days of persistent rain is that it grants ample opportunity to learn the efficacy of your rain gear. This is precisely the hand I was dealt when...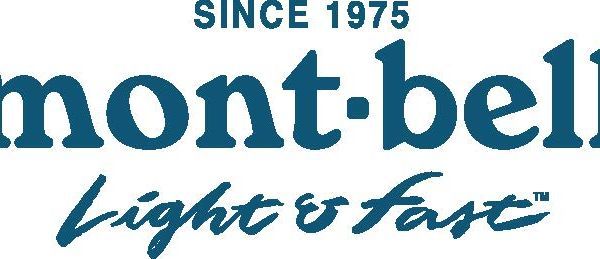 Shortly before my departure on my thru hike I decided I needed to cut some more weight from my pack. This is always a great idea in my mind. I...