Rangeley
Three miles past Pierce Pond lies the Kennebec River. Unlike other rivers on the trail, the Kennebec cannot be bridged or forded. The only way across is on a boat.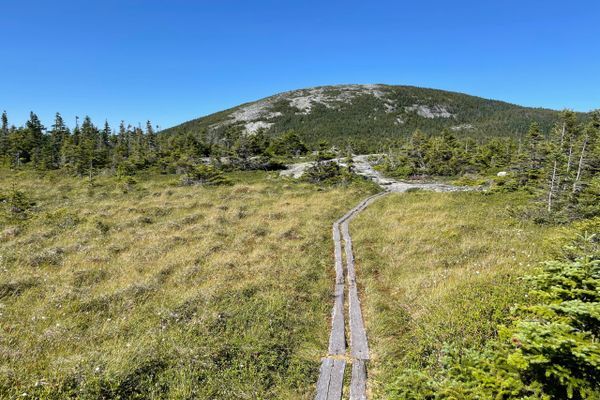 As soon as the cliff walls closed in around me and the first boulders appeared, I felt a blast of cold air surround me. Perhaps the weirdest thing about Mahoosuc...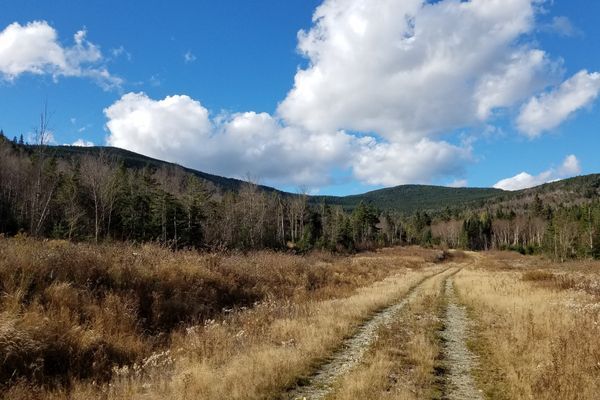 Six of the most isolated peaks on the New England Hundred Highest list are located around Rangeley, Eustis, and Carrabassett Valley, Maine. Five of the six are bushwhacks with vague...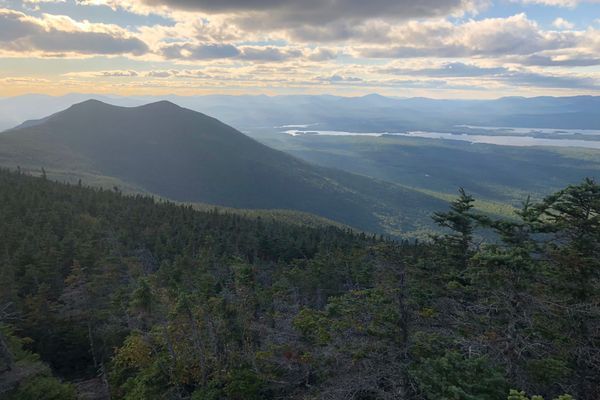 The day I left Rangeley, thunderstorms were forecast for the afternoon.  I thought it best to camp near Eddy Pond and tackle Saddleback the next day in better weather.  Hearing...