reason to hike appalachian trail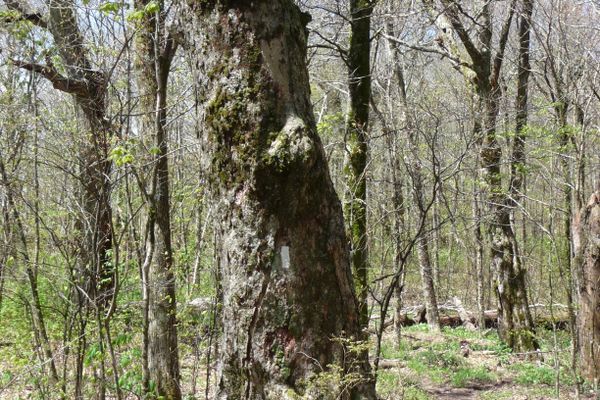 As hard as I try to clearly define my personal why, my reasons for thru-hiking continue to be ill defined and somewhat vaporous. I listen to others provide clear reasons why...
Alright folks, it's public commitment time! I am thru-hiking the Appalachian Trail because…. 1. It's time to clean house: It's been a long-time since I've done some deep self work....