reasons for hiking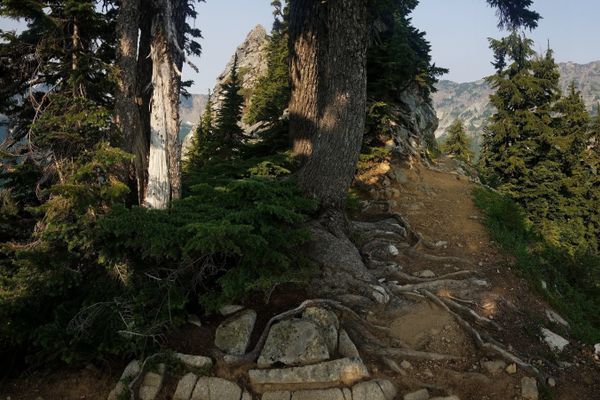 In about 6 weeks, on May 22, I will be starting my PCT thru-hike from the Southern Terminus at the US/Mexico border. I am almost physically itching to start. In...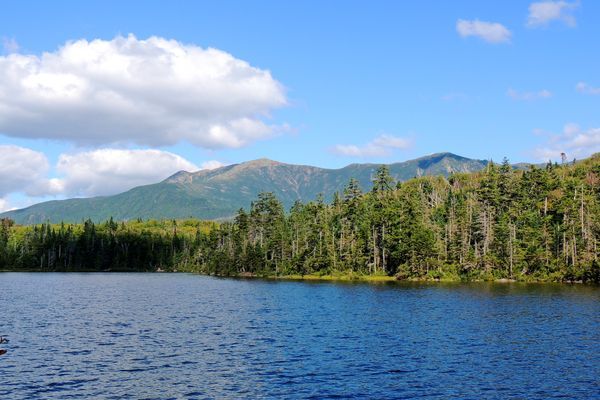 Hikers are a unique breed.   They come in many forms and from many different backgrounds.  There are day hikers, and overnight backpackers, thru hikers and hikertrash.  But although each...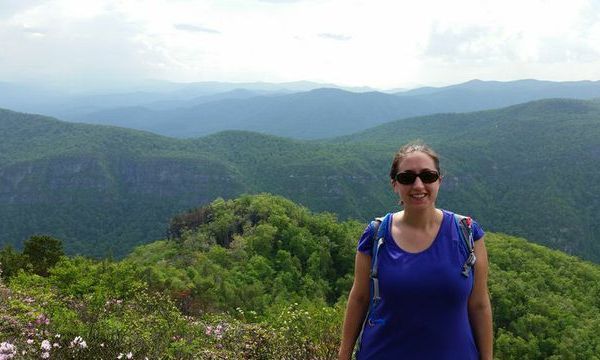 Well, the time has come, I'm two days out from starting the journey of a lifetime and it's fair to say I'm freaking out. It's been a whirl wind two...