reasons to hike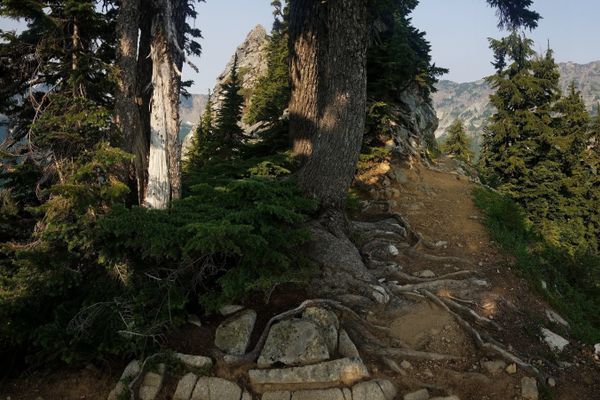 In about 6 weeks, on May 22, I will be starting my PCT thru-hike from the Southern Terminus at the US/Mexico border. I am almost physically itching to start. In...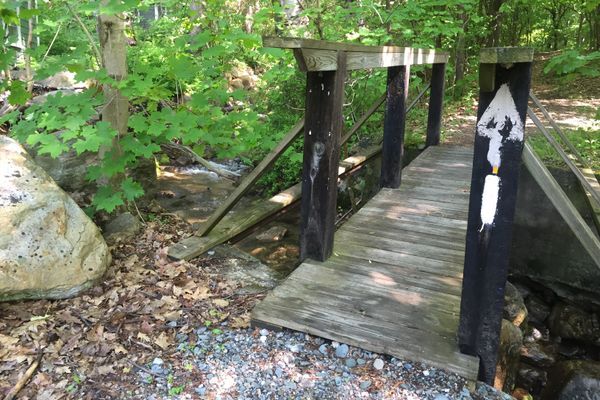 Many of my high school peers from the graduating class of 2013 have a big year coming up. 2017 is the year many of them will be graduating from college....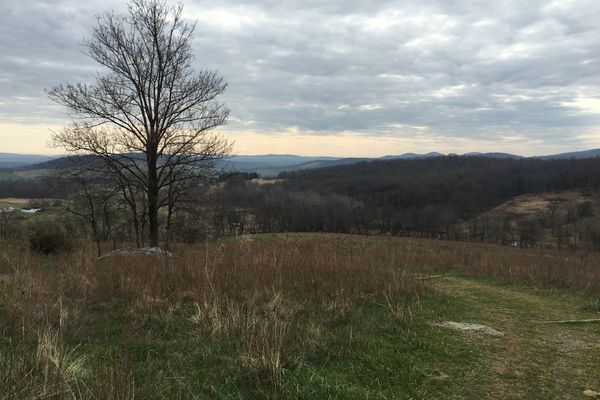 I'll come right out and say it: I live a pretty posh life. The first time my 7-year-old niece saw our luxury apartment's soaking tub, she called, "Mommy, look: a...
Alright folks, it's public commitment time! I am thru-hiking the Appalachian Trail because…. 1. It's time to clean house: It's been a long-time since I've done some deep self work....