recipes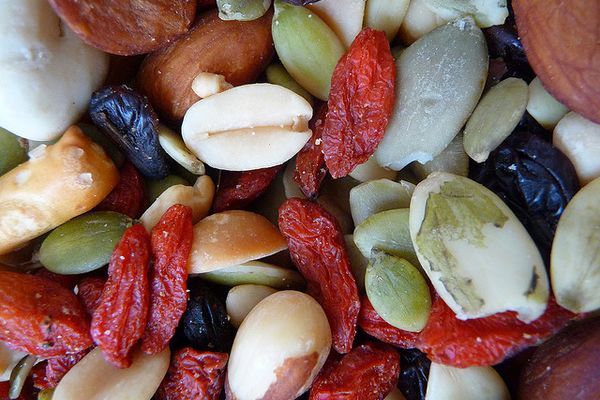 Trail mix is a great option for the ultralight backpacker. Here are 6 recipes to tempt your palate.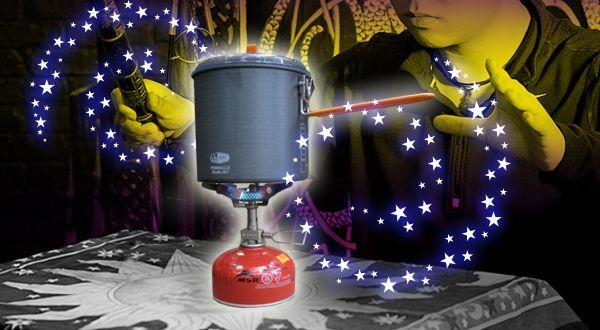 Most of us love food. Food can be a great motivator—especially when someone else is conjuring hot dishes of fried goodness in large quantities. It can be equally as appreciated...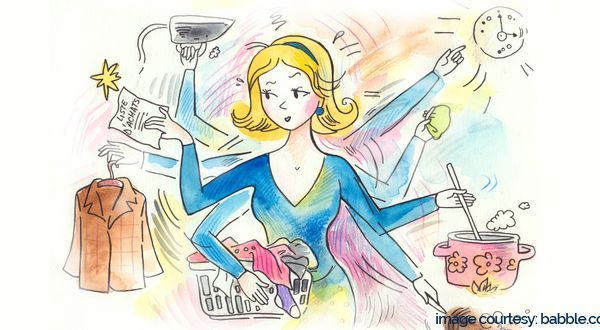 Moms nurture. It's what we do. When my daughter Sarah said she was going to thru-hike the trail... ok, I was scared. Now I am not. I am energized by her...