Record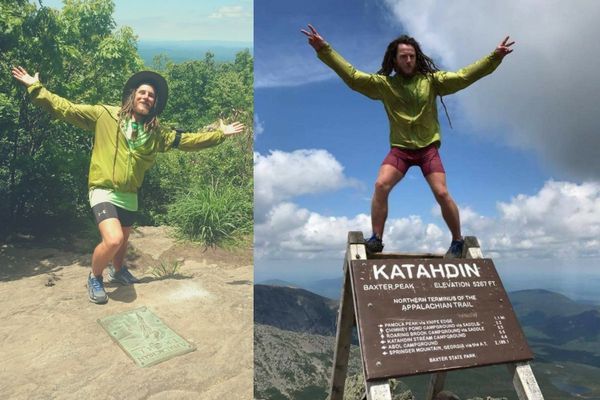 May 26th 2017- July 19th 2017 (53:22:57) On July 19th, Dan "Knotts" Binde allegedly set a new self-supported speed record on the Appalachian Trail shortly after taking a nap two...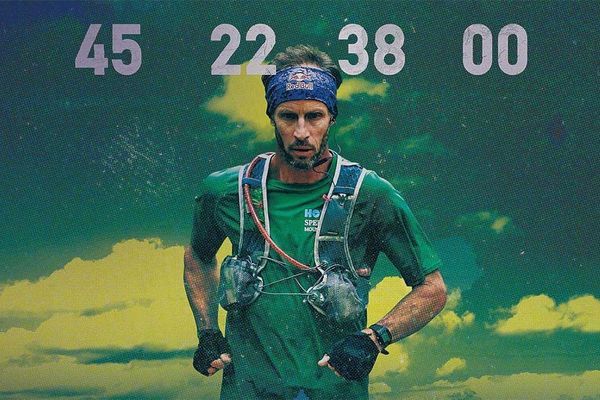 Edit 6/25: Made to be Broken is now Most adorable press packet I've ever received? That would be the one with a USB stick made out of an actual stick....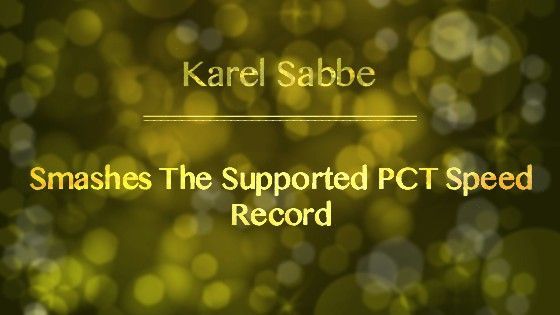 On August 13th, Belgian UltraRunner, Karel Sabbe, claimed the new supported speed record when he stepped foot on the cement monument at the Northern terminus of the Pacific Crest Trail. 27...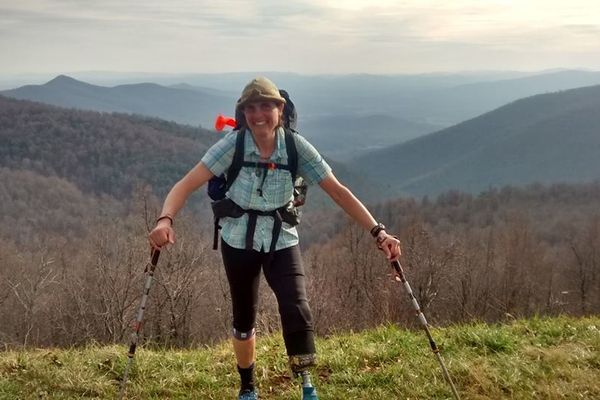 400 Mile Marker Niki Rellon, better known as Bionic Woman along the Appalachian Trail, recently etched herself into history as one of the most astounding thru-hikers on Earth. The 40...