reflection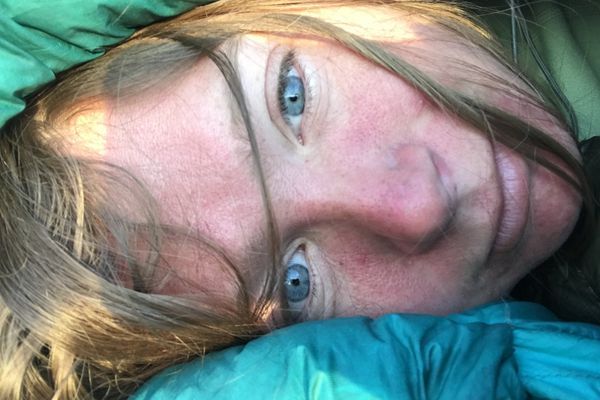 I have been struggling with what to write after getting back from hiking the Pacific Crest Trail in 2017.  Not for lack of things to say, but rather out of...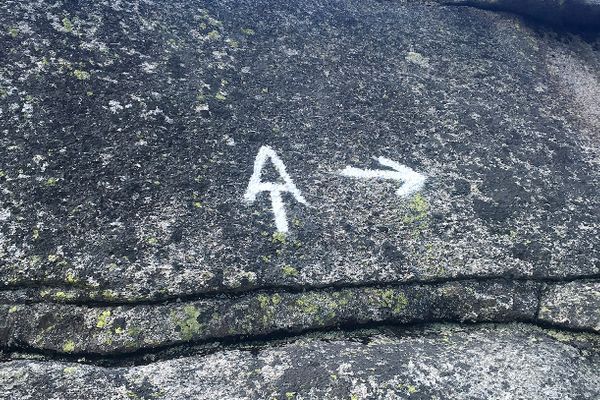 It's been about a year since my last post for The Trek, about 10 months since I climbed Katahdin on a beautiful August morning, and about a year and a half...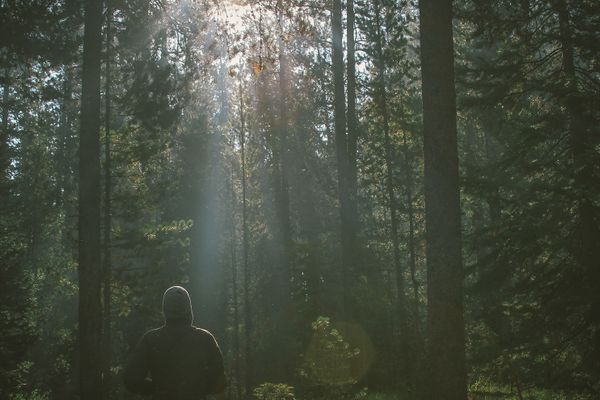 My Medium article by designer Tobias van Schneider sums up my feelings perfectly: "For me, trying to be a better designer means trying to be a better human being, as...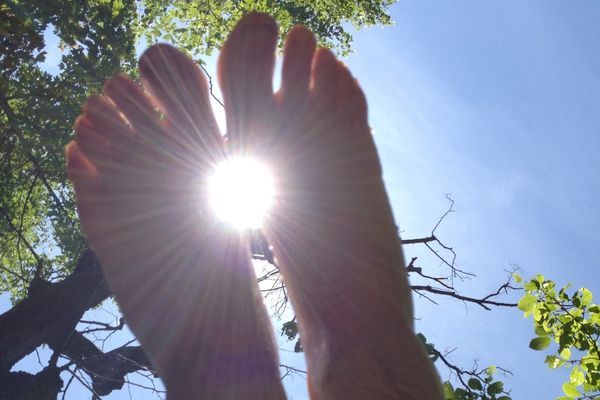 **This post is written by Team Seestar's trailmate, Spirit** Spirituality can be a scary word.  Ghosts, gods, gurus, ohmmmmm my!  And what does it mean to say "I'm not religious,...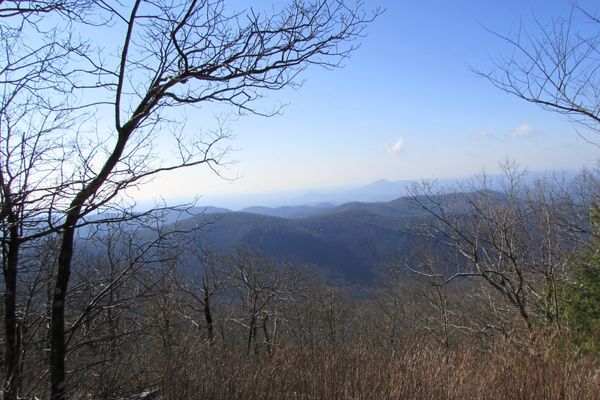 A year ago, I waved at my dad with my hiking pole in the pouring rain, setting off on the Appalachian Trail in Georgia. My 6-month adventure had begun. I...