reflection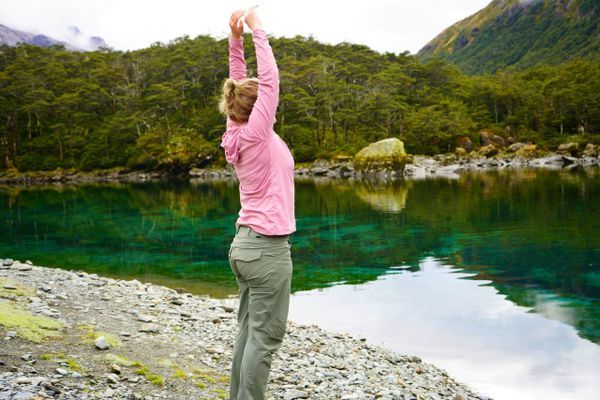 Where to even begin…? First off, that was a wild ride! To recap for any newbies, we hiked the South Island of Te Araroa going northbound and started on February...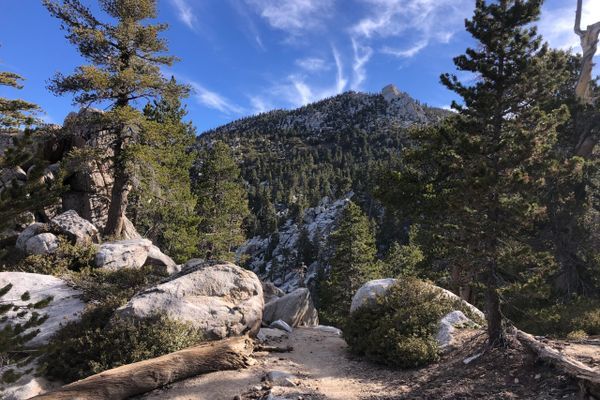 Two weeks on trail and walking 200 miles has left a mark on my heart. It is also left an insane amount of dirt between my toes. There is a...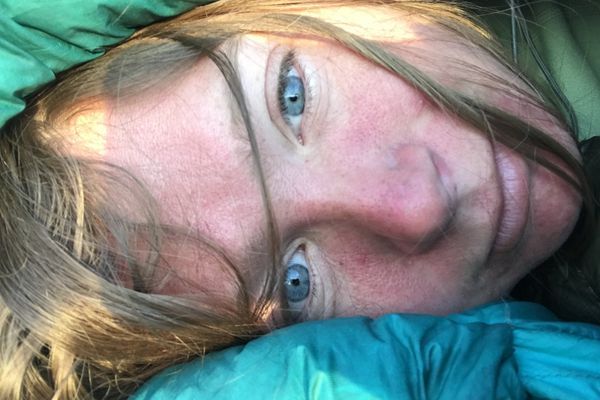 I have been struggling with what to write after getting back from hiking the Pacific Crest Trail in 2017.  Not for lack of things to say, but rather out of...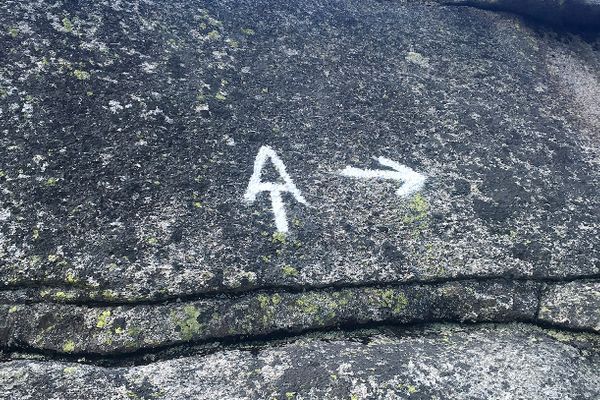 It's been about a year since my last post for The Trek and about 10 months since I climbed Katahdin. Why did I stop writing during my hike?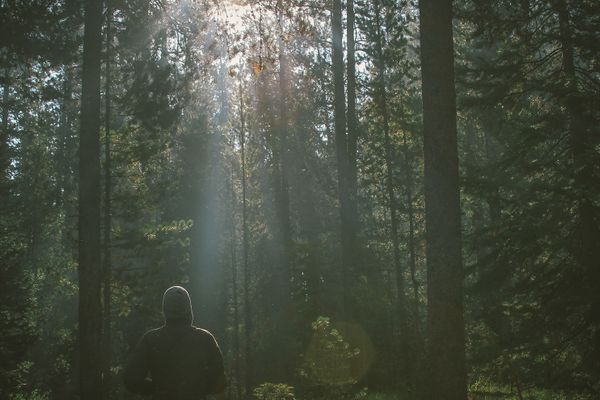 My birthday was a few days ago, and with this impending adventure, I've been thinking a lot about who I am and what I want out of my life experiences.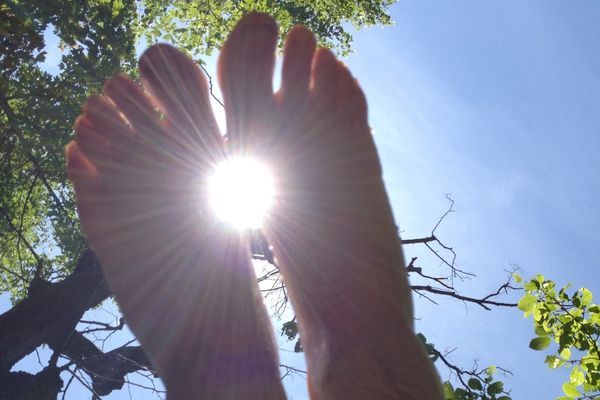 Spirit defines what spirituality means for her on the trail.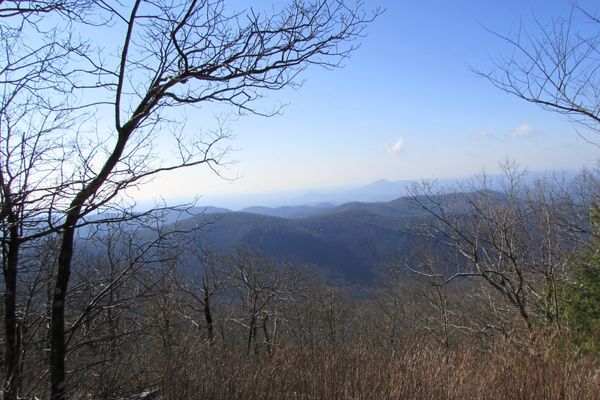 A year ago, I waved at my dad with my hiking pole in the pouring rain, setting off on the Appalachian Trail in Georgia. My 6-month adventure had begun. I...