REI
Welcome to my AT blog This is my first AT blog for TheTrek, or as I am calling it, 'My favorite delusion'.  I say delusional because TBH undertaking this adventure...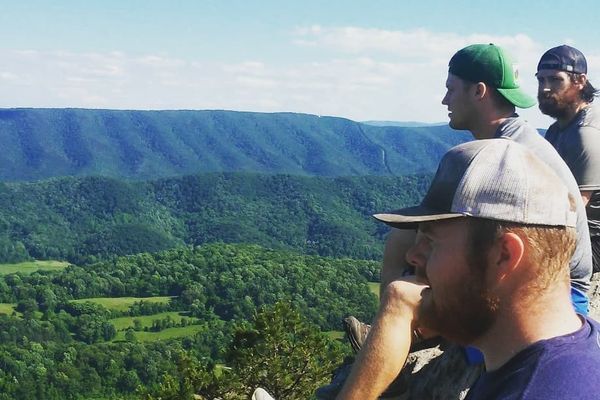 Hey all, It has been a long time since my last post. Good thing this isn't my job, cause I would have missed a few deadlines. I had a feeling...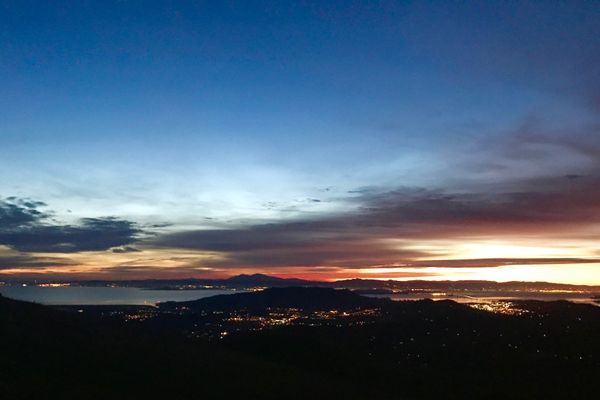 Training to hike the Pacific Crest Trail (PCT) last year, I walked up and around Twin Peaks in San Francisco. Blue trail signs dotted my route. I was immediately intrigued...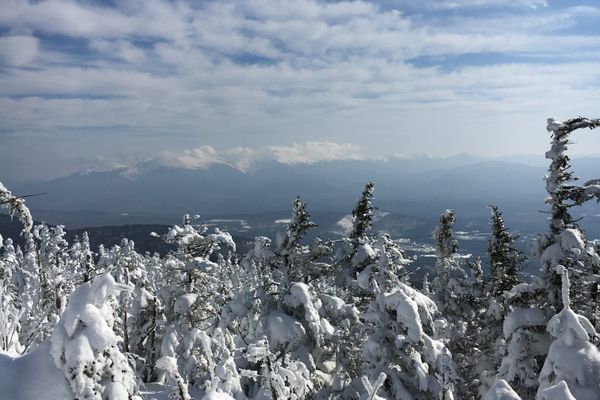 Only Child Syndrome Selfishness is not exactly foreign to me. I was raised an only child and let's just say I have not yet completely grown out of the inability to...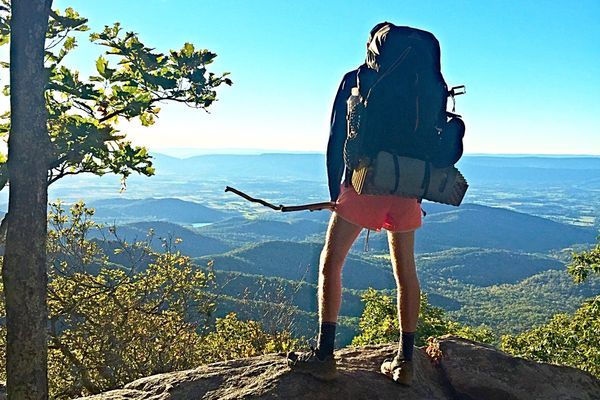 Before I successfully did a Southbound thru hike of the Appalachian Trail, I as most people bought plethora of gear at REI. For many of us hikers, gear is like...
Recently, a heartbroken woman contacted the Dirtbag Diaries with a story about a man who waited just a little bit too long to chase a dream. Paul remained indefinitely stuck...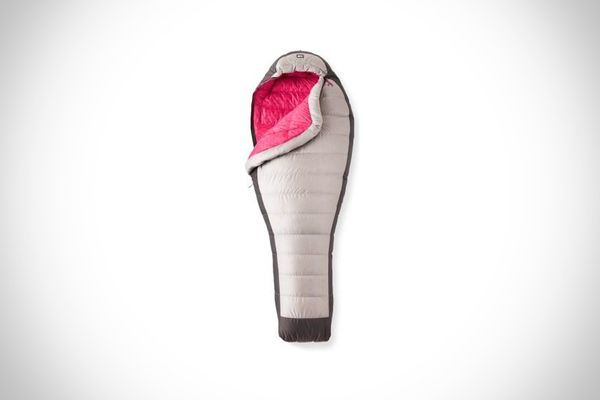 The REI Joule 23 is my pick for the #1 Women's Sleeping Bag for thru hikers.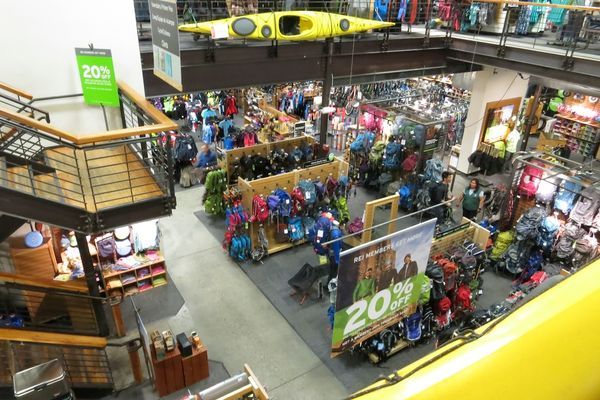 February 15th, 2015 My friend L and I visited REI today to get her fitted for a pack and check out some gear for a volunteer program she recently got...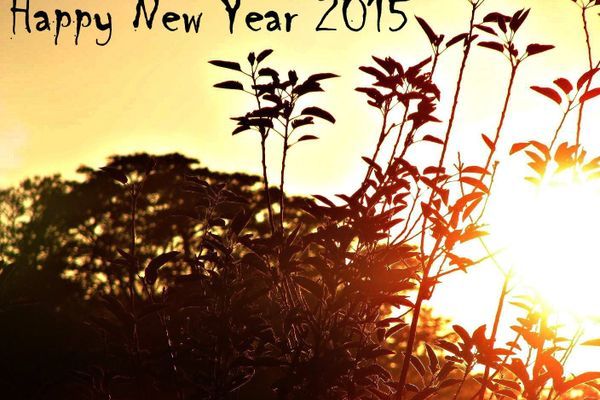 Shalom friends! Happy New Year to you all! I hope everyone had a safe and happy time ringing in the New Year. I had a very distracted one because I...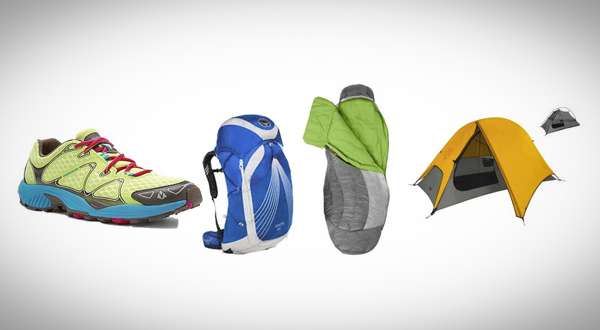 Alright folks, I now present my 2014 Appalachian Trail Thru Hike Gear List. Below is a list of everything I will be carrying for my hike, its weight and its...