relationships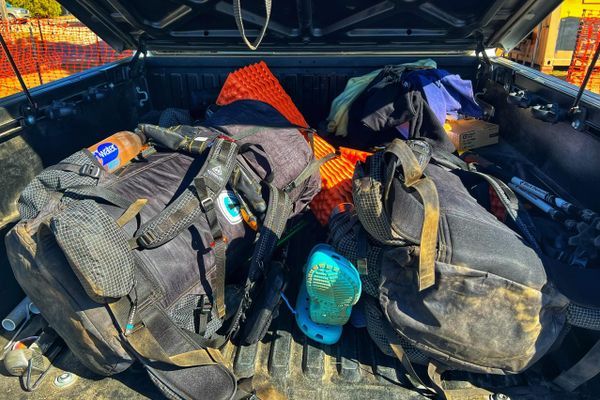 Gear Blowouts Customer Service and Thru-Hiker Relationships: Why is it Important? PCT Class of 2022 Introduction /// On long trails, the gear you take with you is all you...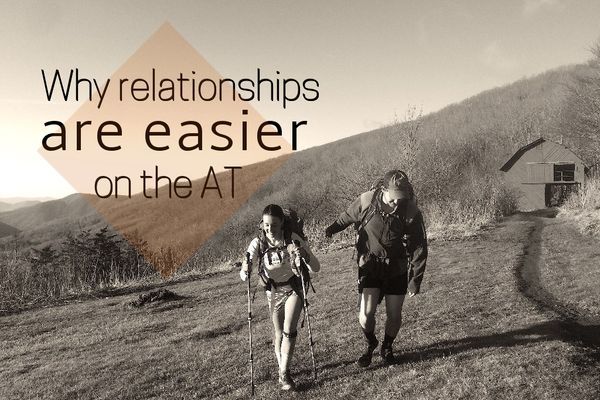 If I had a dollar for every time a well-meaning individual gazed at Rocky and I, saying: "If you two survived the Appalachian Trail, you can survive anything together," I would...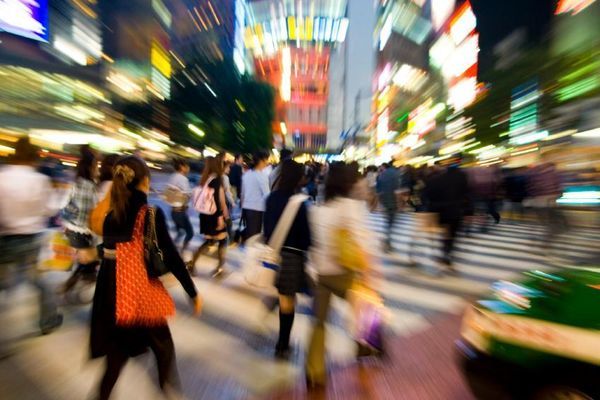 I married my wife ("Space Monkey") on perhaps the rainiest day I've ever seen in New York City. One witness to our courthouse wedding reassured me that rain on one's...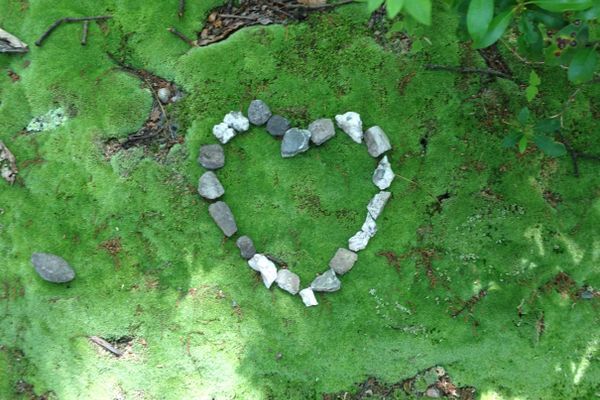 One of the aspects of thru hiking the Appalachian Trail I was most excited about was all the people I would meet along the way. I heard stories about friendships...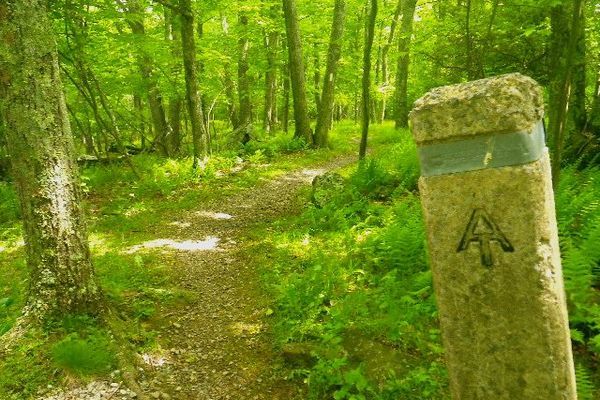 Or, "Tell me about your trip! I'll try to keep a straight face for this." Next April, my significant other and I are undertaking a massive challenge. A journey that...