Reptar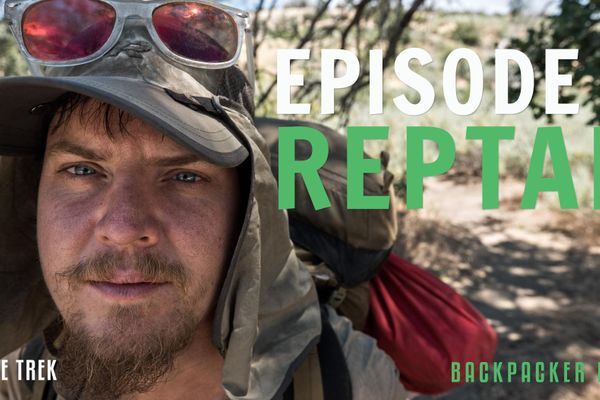 Episode #3 of Backpacker Radio is a tip of the cap to Valentine's Day. We are joined by Reptar, the creator of the popular Appalachian Trail documentary, "The AT Experience",...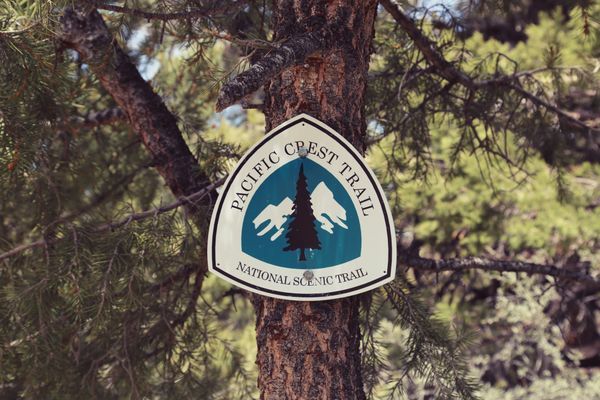 Today marks my two-month trailiversarry and, being only 566 miles in, it's safe to say I'm taking my sweet time. Sure I've knocked out a few 20 mile days here...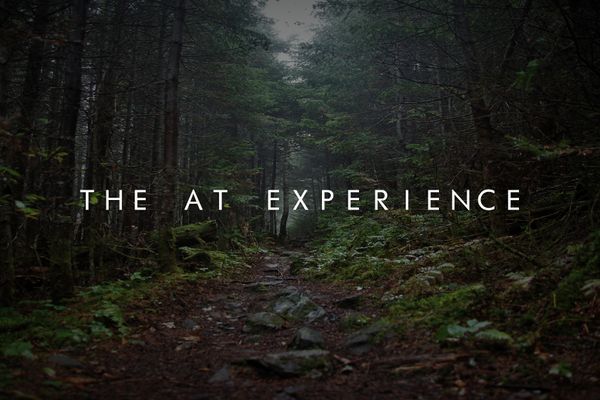 CLICK HERE TO WATCH THE FULL LENGTH DOCUMENTARY In 2014 I was working at a hospital in Key West Florida witnessing people dying on a regular basis. It made me...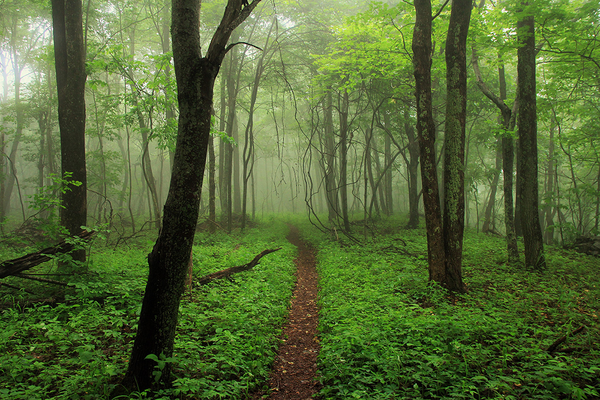 From the lowest valleys to the highest peaks, the Appalachian mountain range is a thing of beauty and splendor. Formed roughly 480 million years ago it is thought by scientists...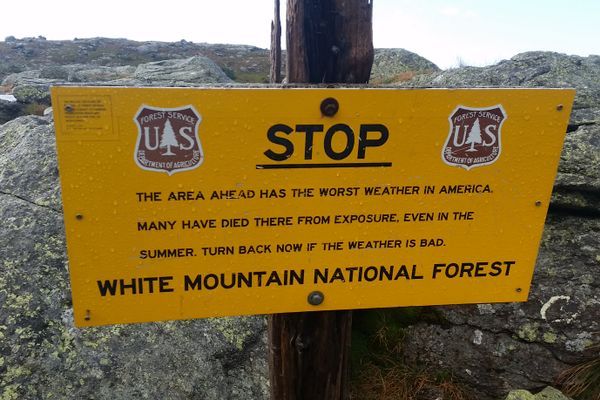 The air was cold as I awoke on the hard wood floor wiping the sleep from my eyes to greet the morning. Fellow hikers stirred in the dining area of...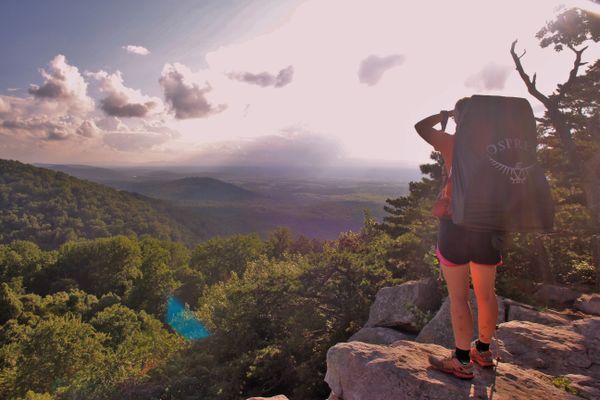 Gear on the AT is always a topic of conversation among hikers whether they're former, current, or aspiring thru hikers. From sleep systems to sock brands there's something out there...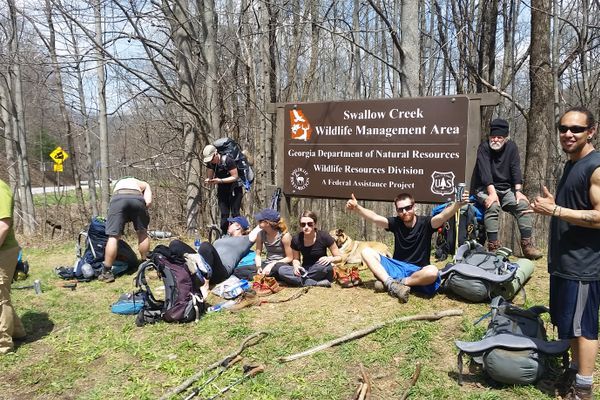 For me the trail began on April 3rd, an ideal time to start a northbound thru hike. However, aside from the sweeping landscapes and awe inspiring vistas there came something...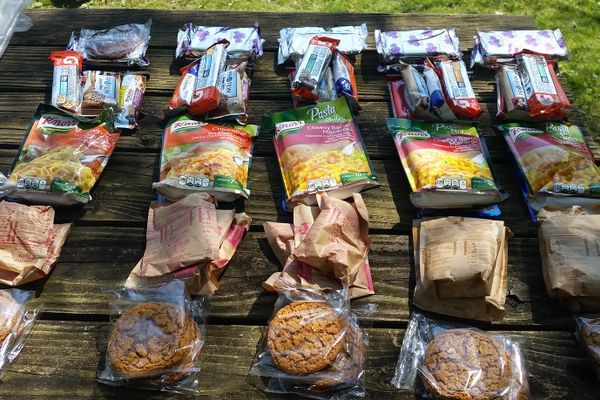 What do you eat on the trail? And do you carry all of the food you'll eat from the beginning? Are two questions I've heard people ask a lot. I'll...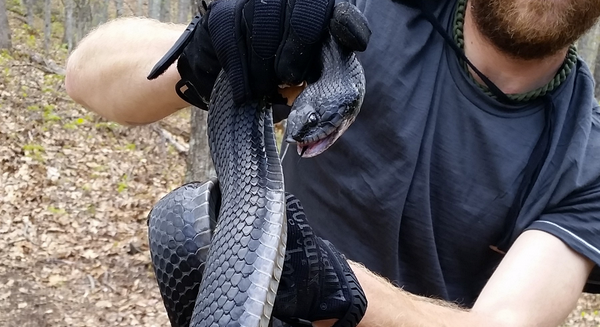 Cue the Indiana Jones theme song and get ready to break out that whip because you're about to enter the viper pit. OK I may be exaggerating just a bit...