resupply box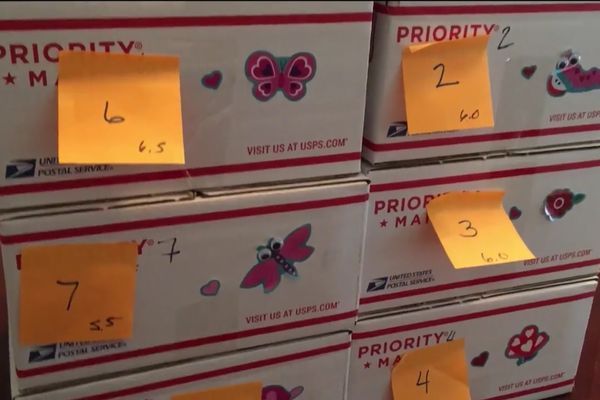 It's hard to envision your resupply options before setting out on a long-distance hike. You'll be backpacking in the wilderness, right? Shopping at Walmart seems a little out of context....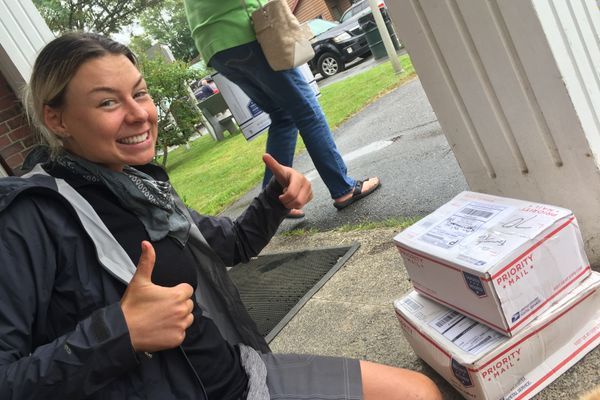 When it comes to the nitty gritty details of resupply, understandably it can be a bit overwhelming. Fortunately for us all, I have an anal retentive father who loves spreadsheets....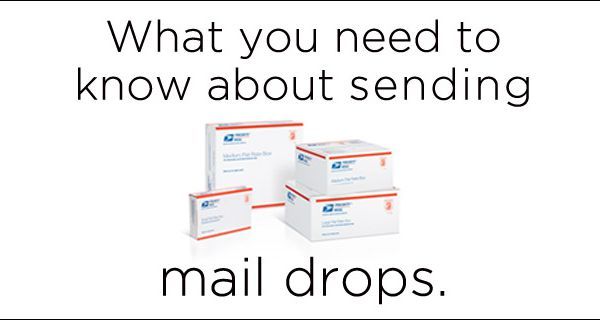 "How many mail drops should I send myself on the Appalachian Trail?" Although I touch upon this subject in Appalachian Trials, I feel as though we can cover this in...