#resupply #neelsgap #atnobo2022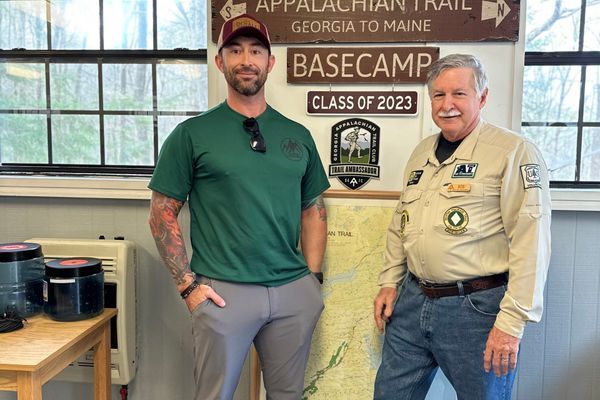 28 March 23 First day on the AT! Man, I shouldn't have taken so many days off after the Lone Star Hiking Trail last month! Whew! Day started off with...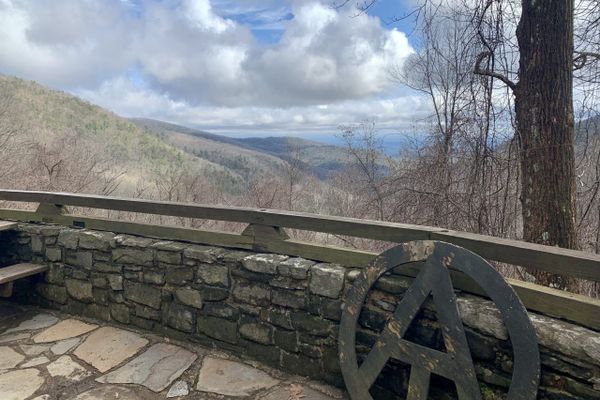 There's something so special about moving through the mountains with everything on your back, setting up camp, and doing it all again. Our first few days on trail were exciting,...