resupply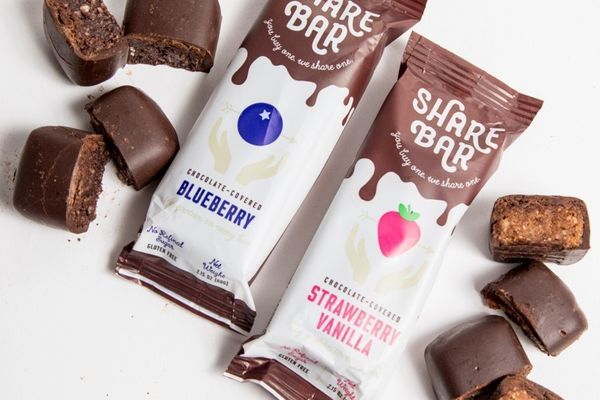 I've noticed two trends over the last several years. An increase in folks interested in long distance backpacking and an increase in people caring more about what food they are...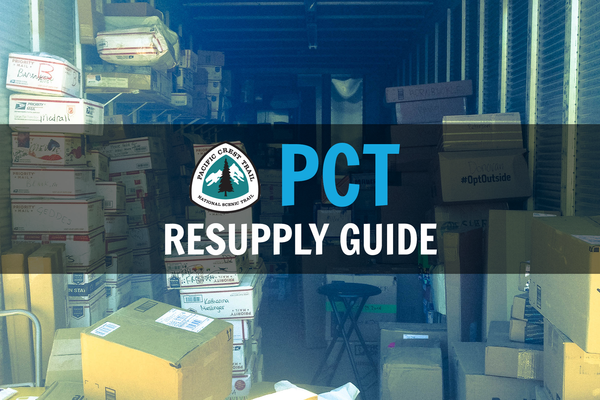 It's that time again: Time for this year's PCT class to plan their resupply. Last year, around this time, I was dehydrating apples and beef in a panic, flipping through...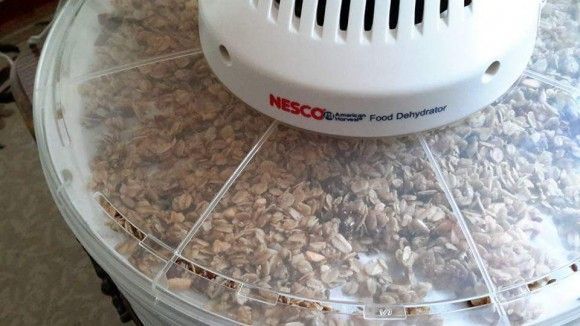 The first half of the A.T. was a new experience for me. It was my first long distance hike and I was NOT used to packing lightweight nutritious food. I...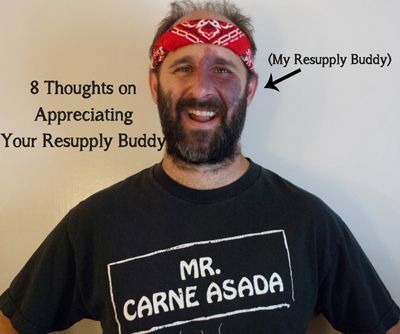 Let's hear it for Resupply Buddies. They are often the silent partner in your thru-hike. For some crazy reason, they have let you rope them into 4-5 months of devoting...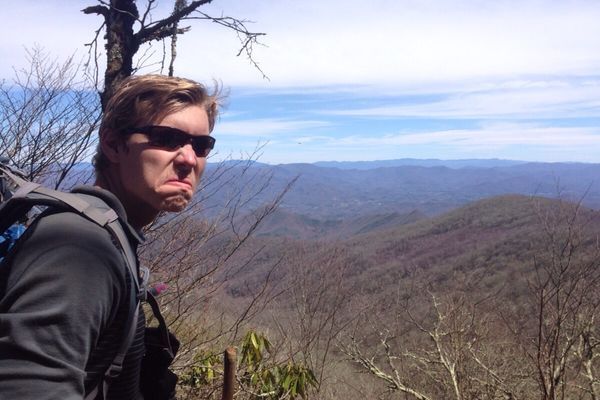 Day 17 was an uneventful 11.3 setting us up for our first nearo (near zero) day at Fontana Dam. Day 18 we got going 8:30ish (early for us so far)...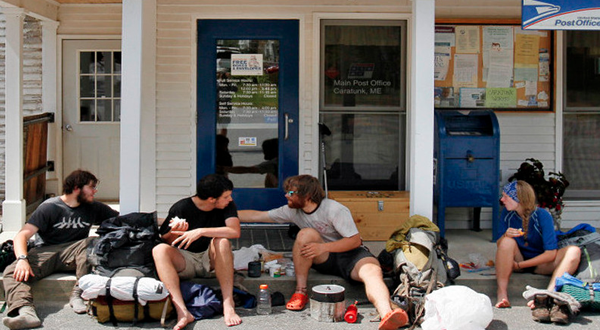 For some people, mail drops are a necessary part of hiking the trail. There are a couple of ways to send yourself packages while you're hiking. Photo Credit: The Daily...