#RickJamesNobo18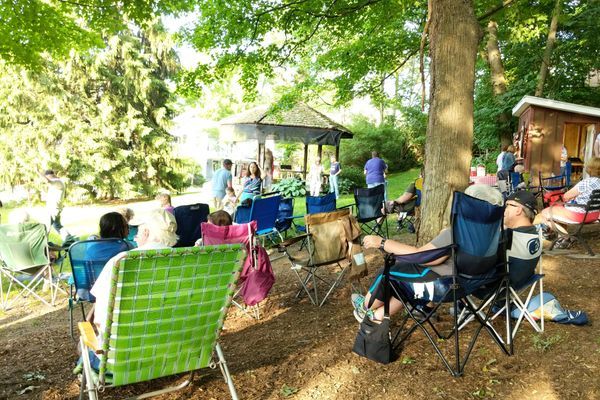 On May 31 I finally made it to Harpers Ferry and the ATC. I started Springer Mountain with hiker number 478. When I checked into the ATC I was hiker...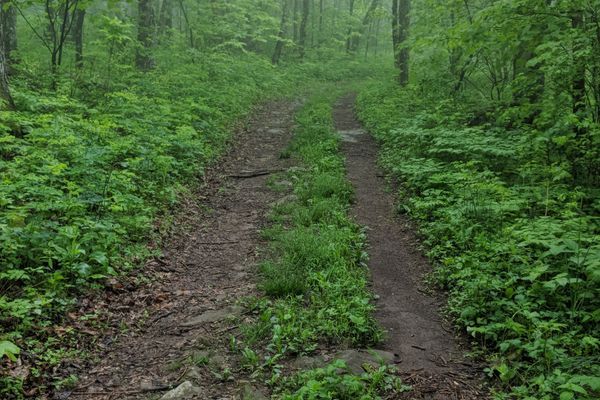 As I had previously written I have made it over the continental divide. It was a very long, hot day, with rain late in the evening. I had come to...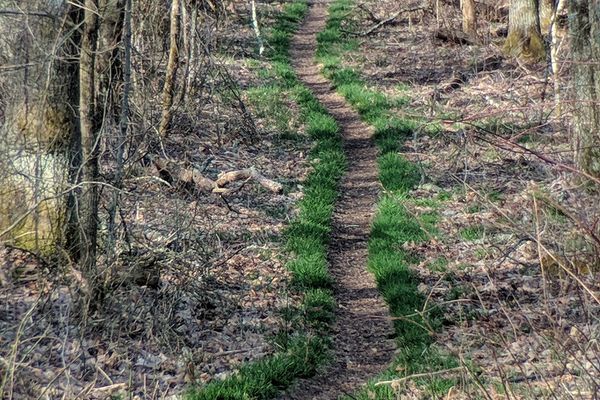 Damascus, not what you might think. I was so happy to finally reach Damascus until I actually got to Damascus. Every one had said it was a small town, I...