road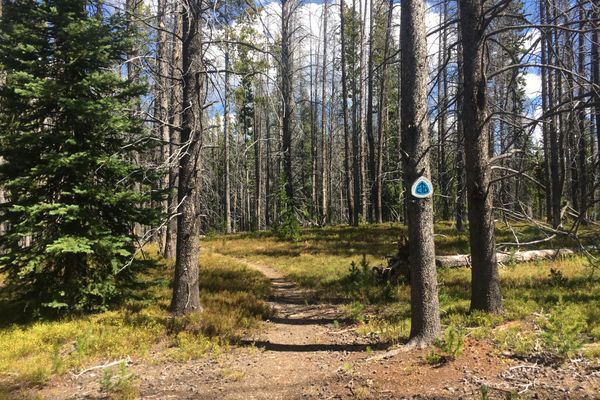 Out of Leadore, I got a hitch to Bannock Pass and began my 156-mile road walk around the two fire closures that were lurking off to the west.  Most of...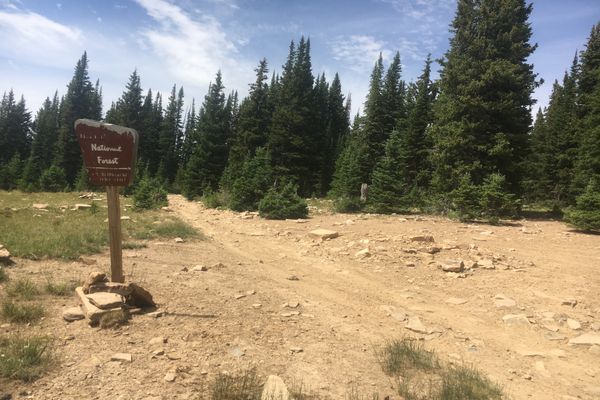 Wyoming has been changing every day as I walk farther away from Colorado.  The state border may be a mere line in the dirt but it builds the spirit.  Mexico...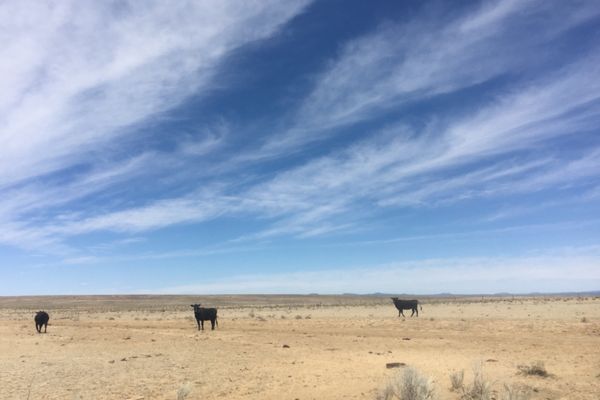 Despite the obvious differences of how many legs we choose to walk on and the fact that hikers aren't shot in the head when they get old and fat enough,...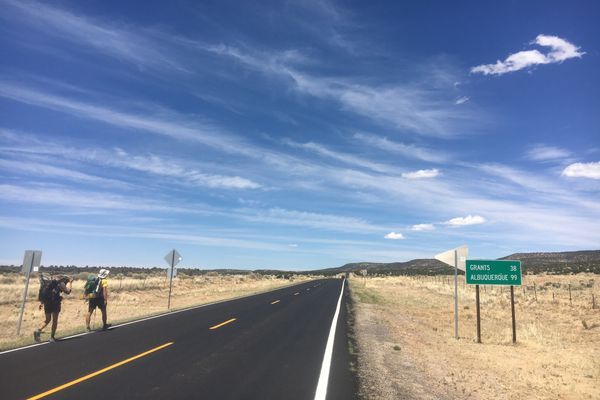 This past stretch from Pie Town to Grants consisted of a lot of road walks.  "Road walk" is a broad term as there are a few different kinds of roads...