Roan Mountain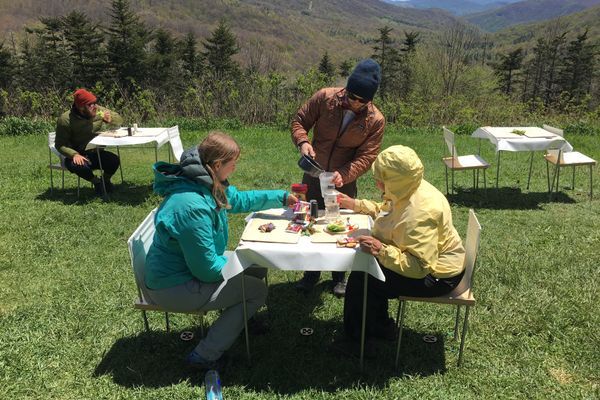 Fine Dining On the AT Mishap and Mother Goose order menu items at the Appalachian Pine Mixer while their server pours hot tea. No one would ever believe what happened...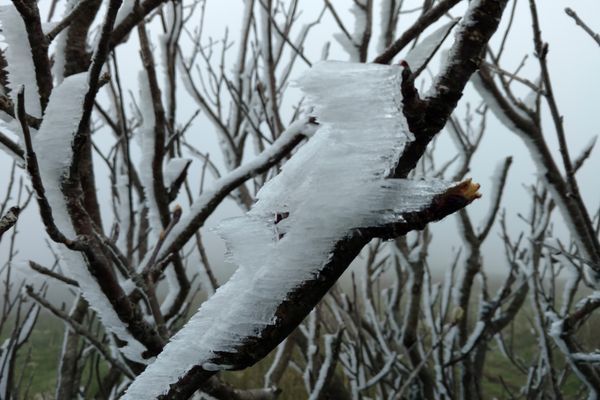 I survived the Tennessee Blizzard of '16! When I reached the Roan highlands the second week of May, I was looking forward to the exceptional views that ended up being...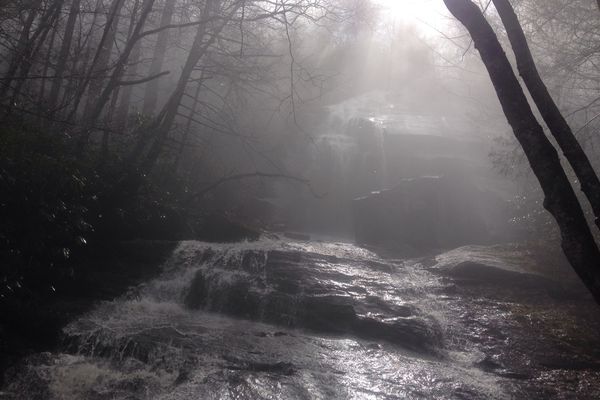 Miss Janet returned from dropping Kyle off and we loaded in her van for 20 miles of slackpacking. 'Slackpacking' is when someone holds most of your gear so you can...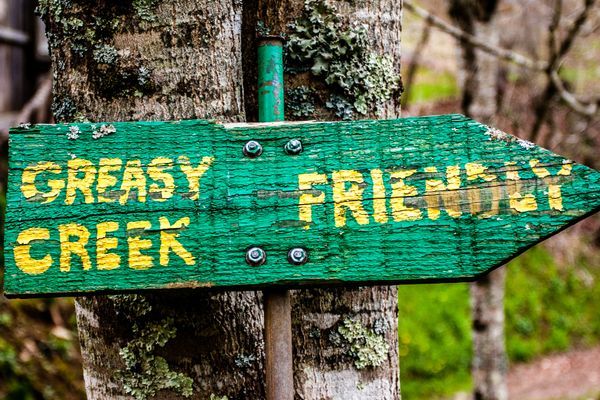 Today the Appalachian Trail is home to a plethora of hostels, but only home to one Friendly. For nearly 15 years the Greasy Creek Friendly has made it its mission...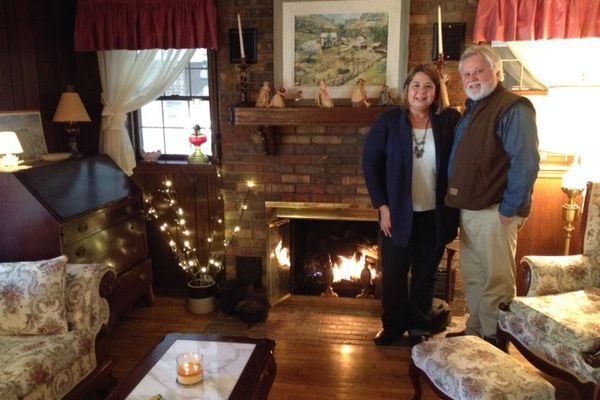 The novelty that bolsters the Roan Mountain Bed and Breakfast's atmosphere is family history. Owners Ann Morgan-Campbell and her brother Robert Morgan have spent the last 13 years creating a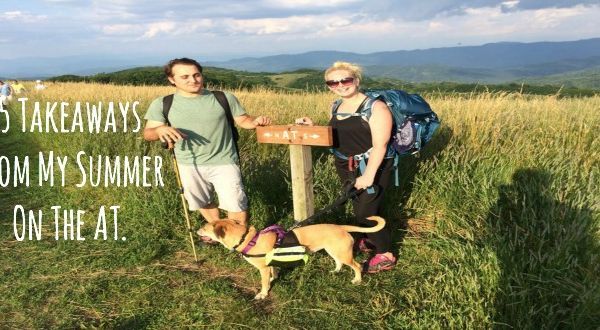 1. Just because it's summertime does not mean it's going to be warm! I highly underestimated how cold it would get at night in June. I figured given the high...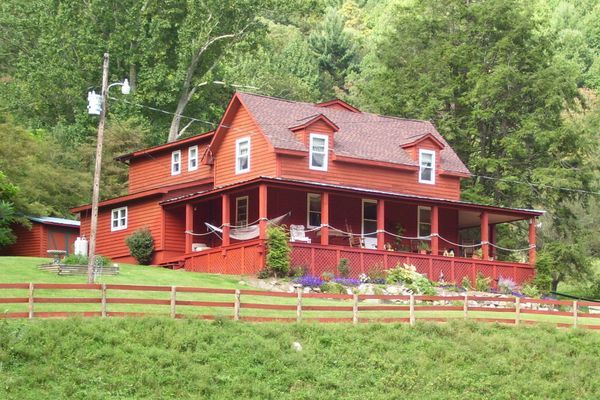 A cross-country road trip from Southern California began Mary and Terry Hill's search for a unique and rural place to establish their business and new home. Their dream of owning...