Roan Mountain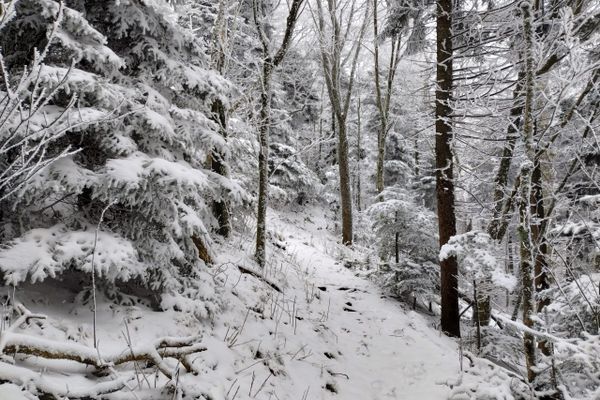 It was just going to be another day of hiking. Sure! That's what I would tell myself as I began my 28th day on the AT and what would become...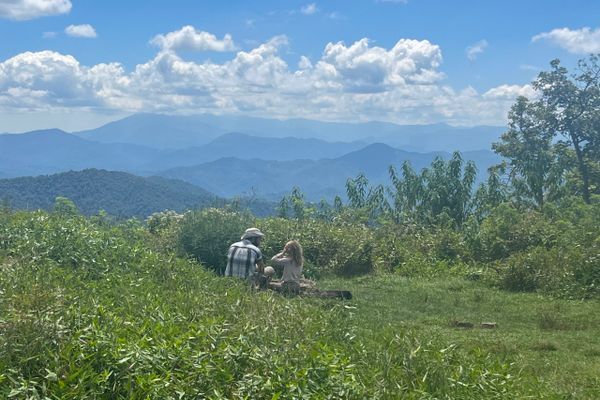 The AT straddles the state line between Tennessee and North Carolina in a high elevation section with open views.  Roan Highlands would be the highlight of the South so far...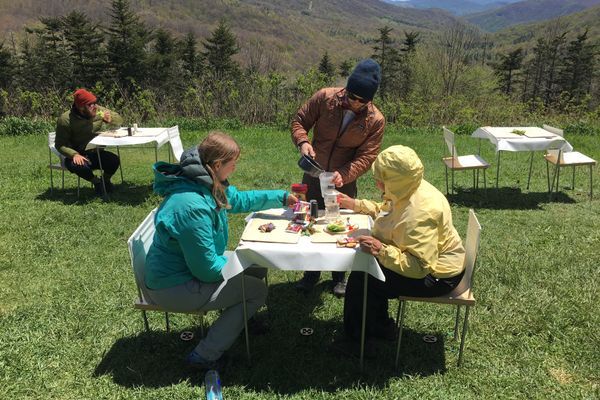 This weekend, Thru-Hikers encountered the Appalachian Pine Mixer at Overmountain Shelter, a trail magic event like no other!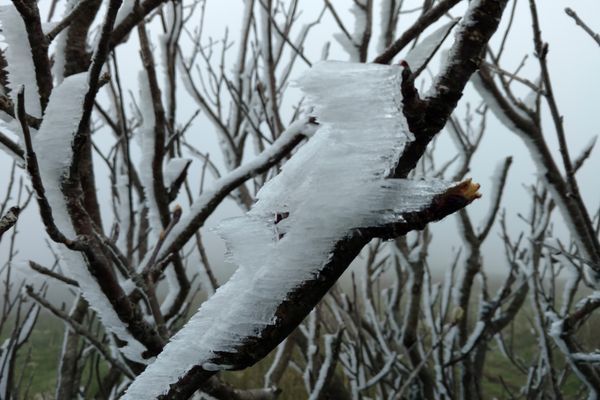 After a stay with 40 people at Overmountain Shelter, I practically ran over the remaining two summits and 10 miles trying to stay upright in the winds and not fall...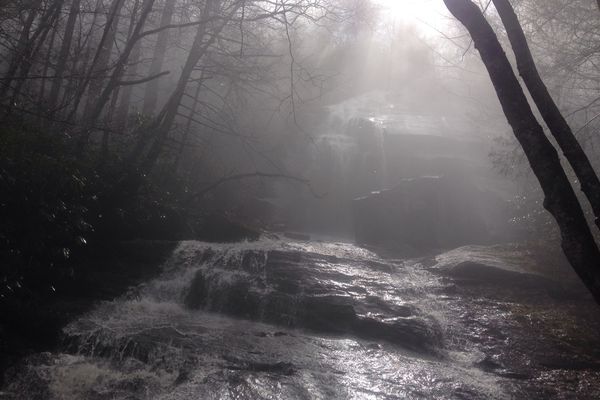 Miss Janet returned from dropping Kyle off and we loaded in her van for 20 miles of slackpacking. 'Slackpacking' is when someone holds most of your gear so you can...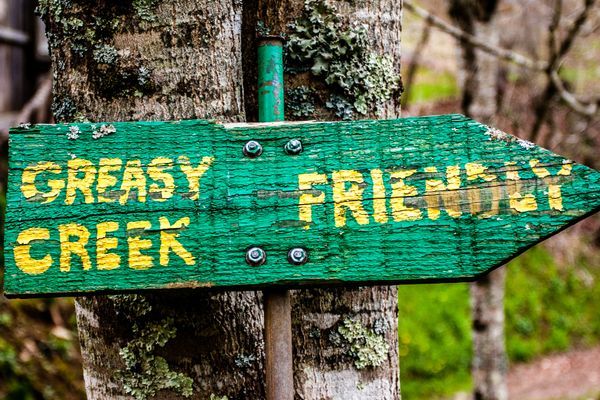 Today the Appalachian Trail is home to a plethora of hostels, but only home to one Friendly. For nearly 15 years the Greasy Creek Friendly has made it its mission...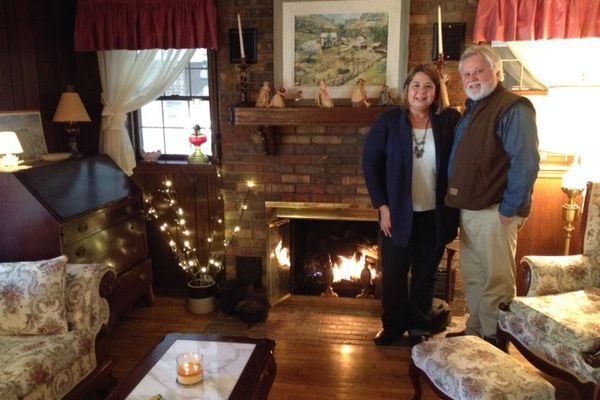 The novelty that bolsters the Roan Mountain Bed and Breakfast's atmosphere is family history. Owners Ann Morgan-Campbell and her brother Robert Morgan have spent the last 13 years creating a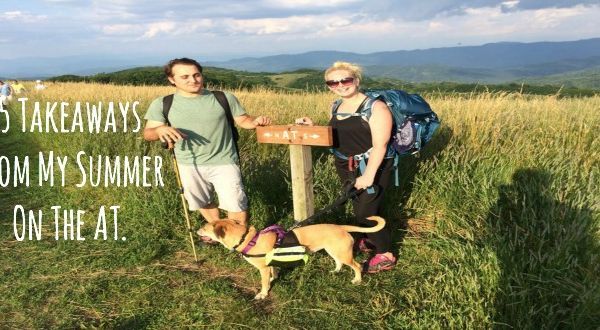 5 Takeaways From My Summer On The AT.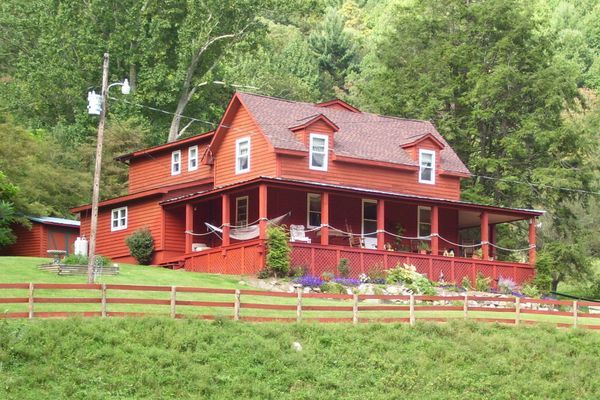 A cross-country road trip from Southern California began Mary and Terry Hill's search for a unique and rural place to establish their business and new home. Their dream of owning...