roanoke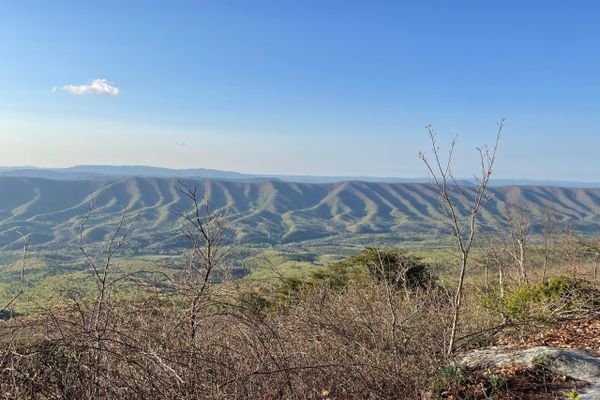 Of course there's only one Eastern Divide. But the trail crosses over this divide three times between Peters Mountain and the Triple Crown. And this triple crossing is not just...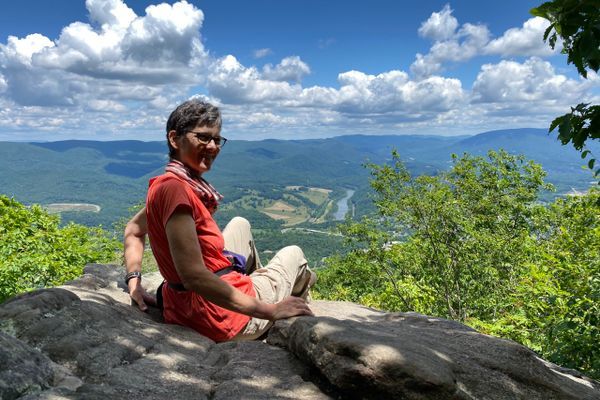 Through the first part of my AT hike I frequently heard "Virginia is flat." I beg to differ! Southern Virginia offered some significant elevation challenges combined with onerous rocks! My...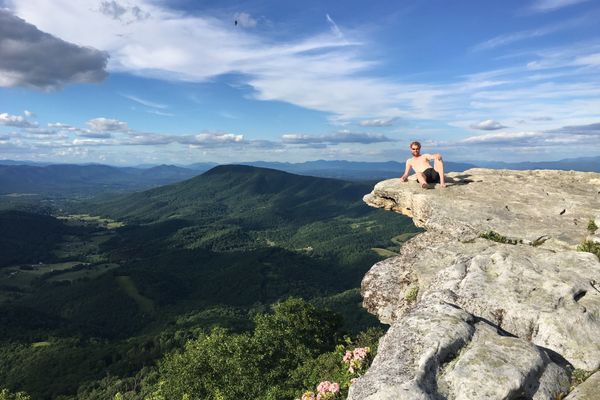 700 miles. I jumped the gun in assuming I'd be anywhere near the halfway point. Side quests, Trail Days and a strong desire to visit every trail town or rush...