Rockies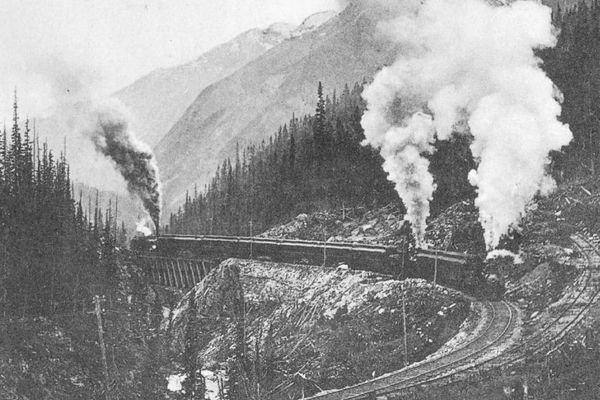 This is part four in a series of postings on the sections of the Great Divide Trail (Section D of the Great Divide Trail). The other articles can be found...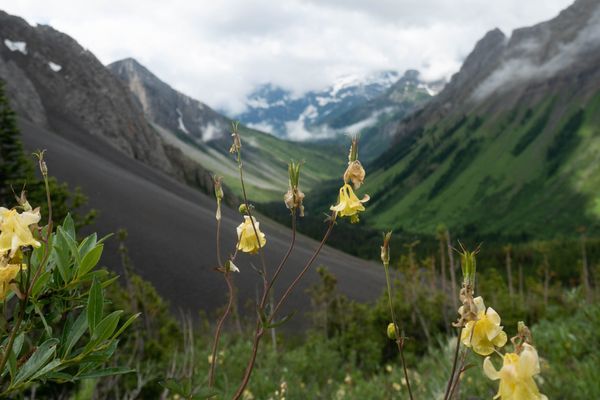 I'm going to come right out and say it: I'm a bad blogger. I got on trail and just didn't feel like typing when I was in town. I wish...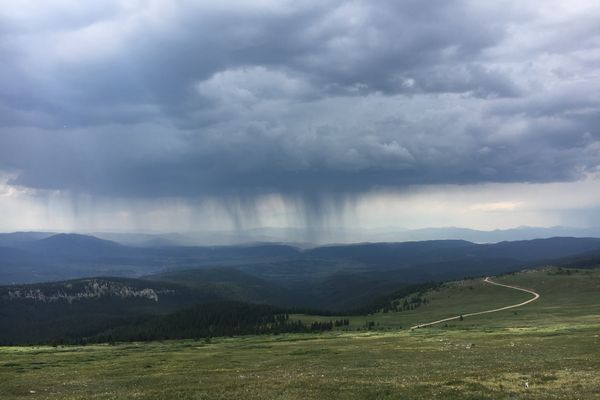 The first 70ish days of this journey are behind me and the only thing standing between me and Canada is another 1,000+ miles of trail.  Halfway through?  Not entirely sure...