rocksylvania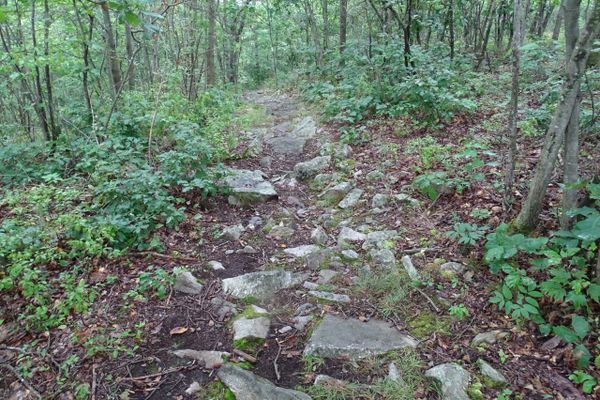 As a native Pennsylvanian, I used to get offended when I heard other hikers diss my home state - Rocksylvania, Where Boots Go to Die, The Sixth Gate of Hell....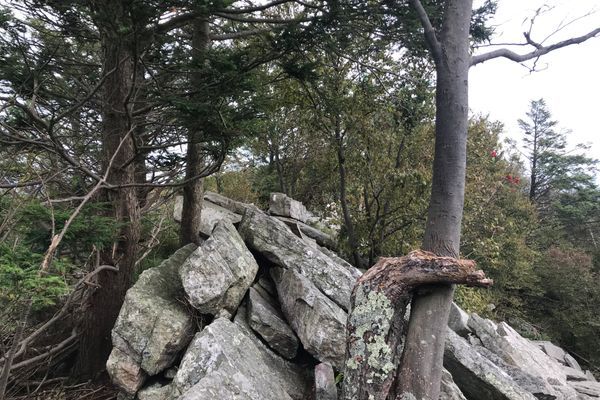 I was finally navigating the rocks of Pennsylvania with courage and confidence. After hiking in Maine and New Hampshire, I knew much better where to step and was moving faster...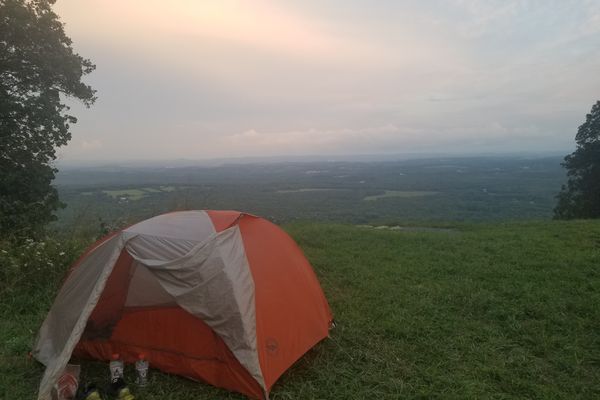 Rocksylvania, you're more like Rainsylvania. Pennsylvania had been looming in the future of this historic trail, having a reputation for being the most challenging state for many reasons. As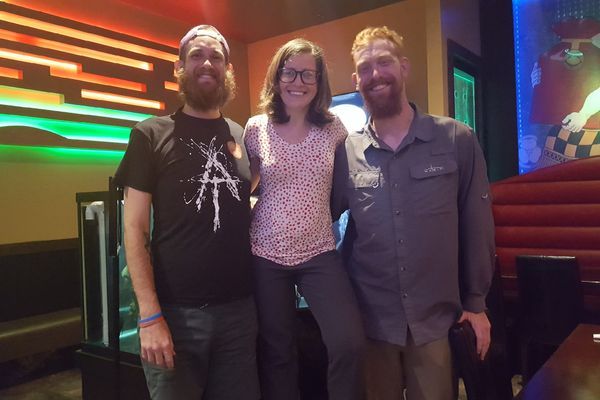 Bags and I have reunited after weeks apart as the Trail family continues many miles ahead. We met up with an awesome trail angel Gina and had a great time...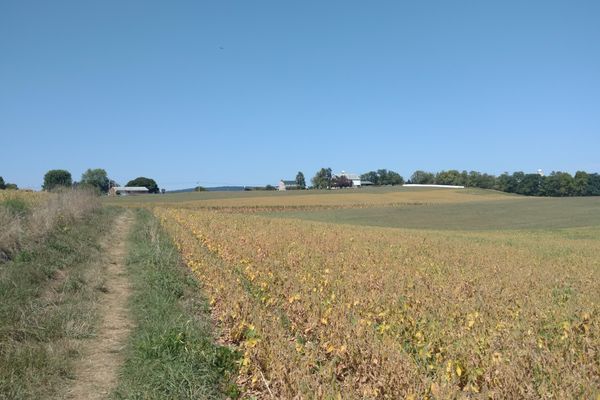 This is where I would talk about the gastrointestinal distress brought on by consuming a half gallon of ice cream, except that the general store is closed on weekdays after...