rocksylvania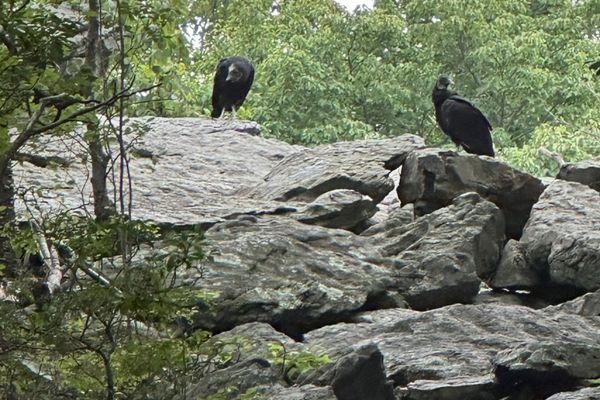 I also know that AT thru hikers' foot comfort wasn't the only or primary concern when the AT was built. That said, much of the AT in Pennsylvania is a...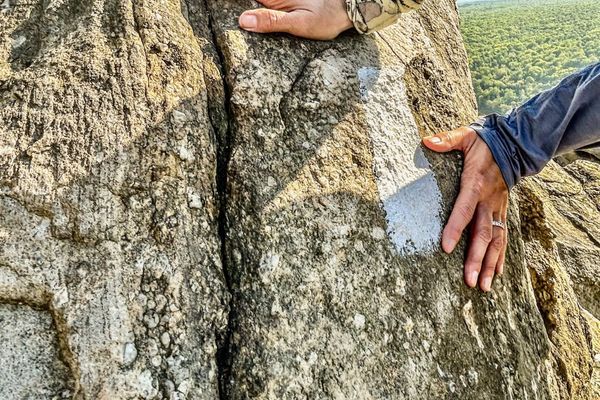 Yes, You Read That Right - I Loved Pennsylvania! It has been entirely too long since I've posted an update. With each passing day, the miles left behind seem unimaginable. Yet,...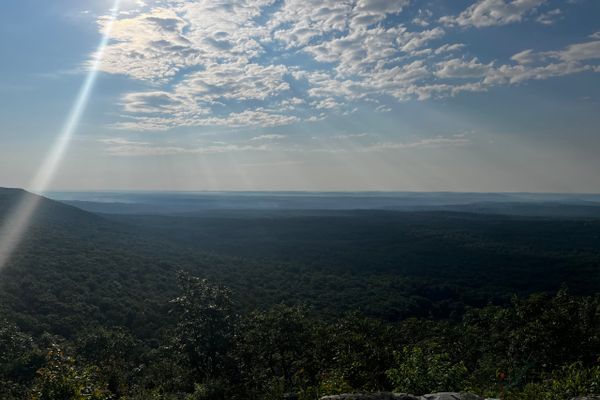 Our hitching luck did not hold for the return journey. Sadly, we had to walk the whole 1.9 miles from the hotel back to the trail. Maybe it was for...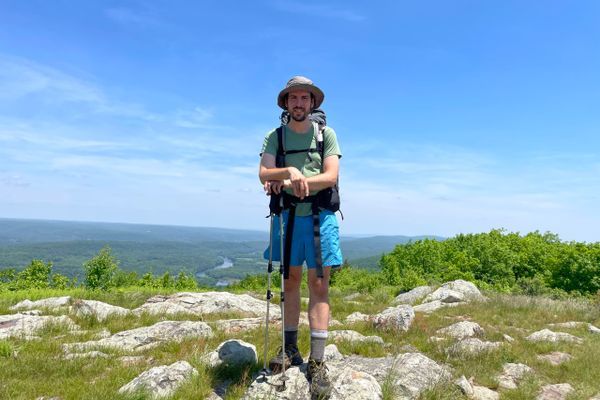 Four days ago, I crossed the Delaware River and left Pennsylvania behind. I knew this would be a big milestone, but I hadn't realized just how different the Jersey trail...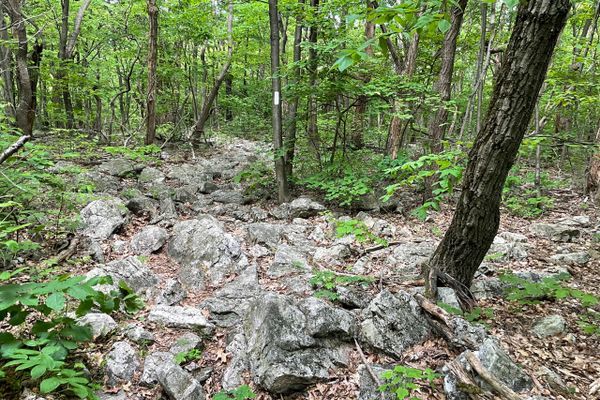 I'm now two-thirds of the way through Pennsylvania, and honestly? It's been tougher than I expected. Not because of the rocks, though that's been part of it, but because of...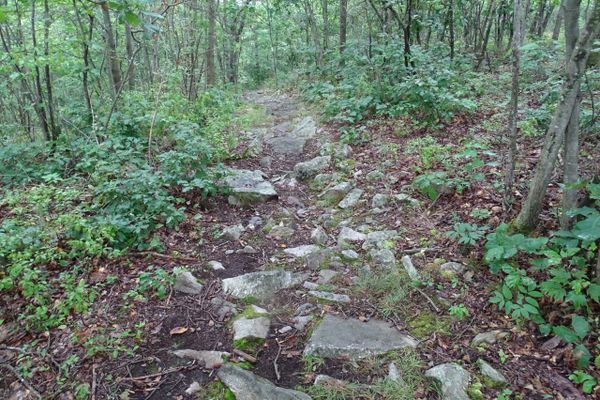 As a native Pennsylvanian, I used to get offended when I heard other hikers diss my home state - Rocksylvania, Where Boots Go to Die, The Sixth Gate of Hell....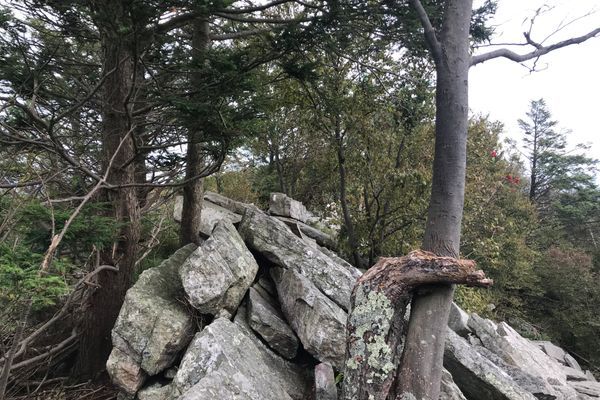 I was finally navigating the rocks of Pennsylvania with courage and confidence. After hiking in Maine and New Hampshire, I knew much better where to step and was moving faster...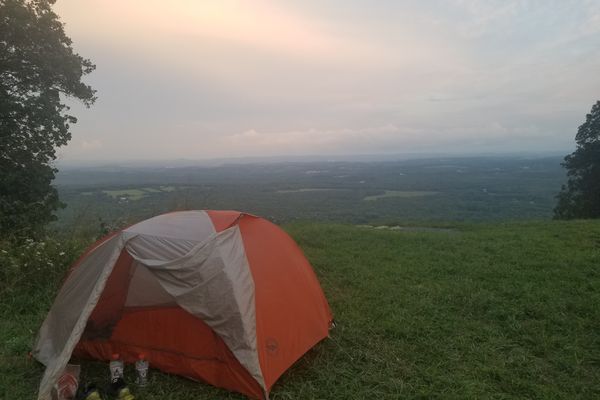 Rocksylvania, you're more like Rainsylvania. Pennsylvania had been looming in the future of this historic trail, having a reputation for being the most challenging state for many reasons. As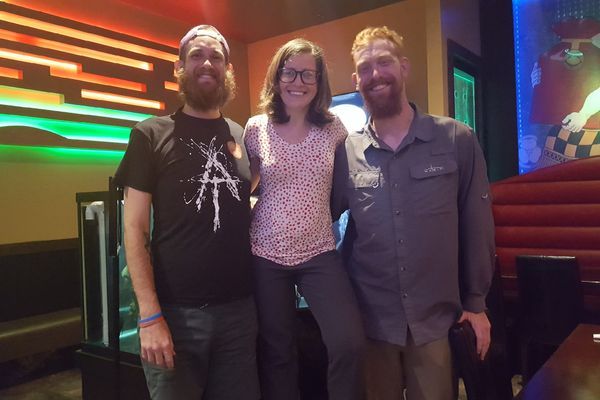 Bags and I have reunited after weeks apart as the Trail family continues many miles ahead. We met up with an awesome trail angel Gina and had a great time...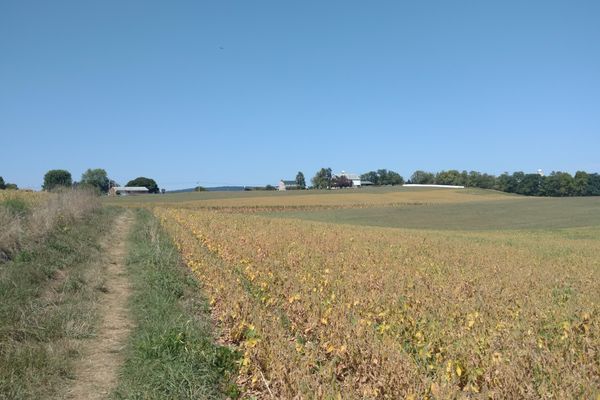 This is where I would talk about the gastrointestinal distress brought on by consuming a half gallon of ice cream, except that the general store is closed on weekdays after...