roller coaster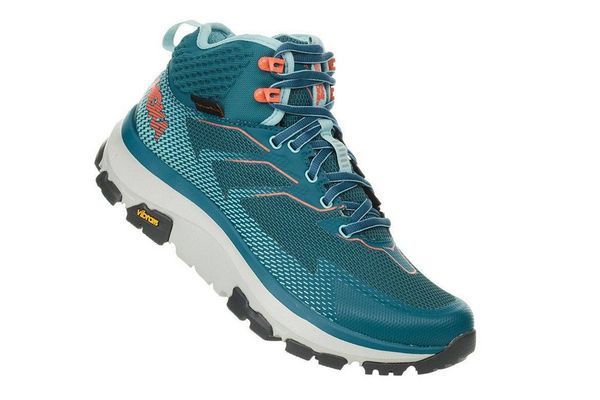 I tested the Hoka One One Sky Toa from April to June and discovered a nostalgia and new appreciation for the hiking boot. I always wear trail runners when I...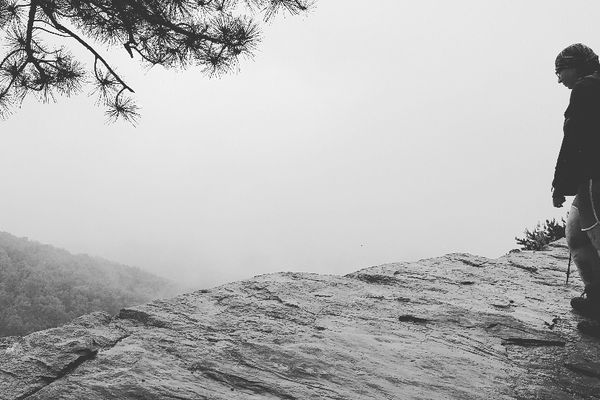 It started sunny and bright...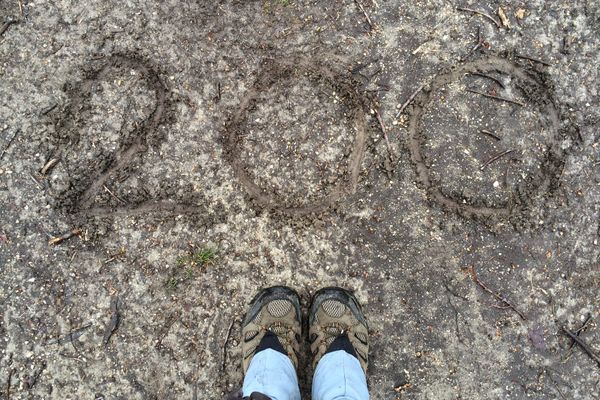 Either my hair stylist (and I use that job title in the loosest possible sense when it comes to my coif) cut my hair in such a way that my...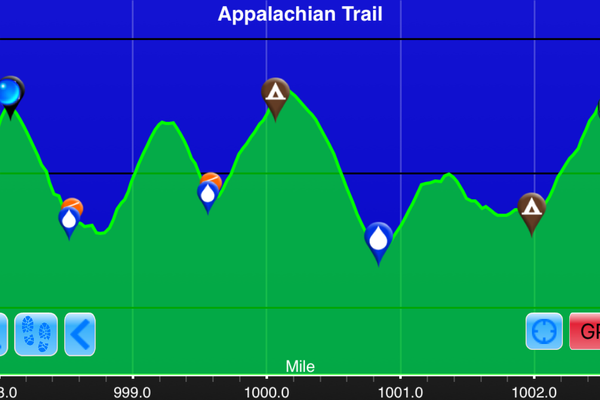 Pack weight matters. Food is important. Steep is long. For a variety of mostly weather-related reasons it has been a little while since I've hiked any actual distance, and it's...