roller coaster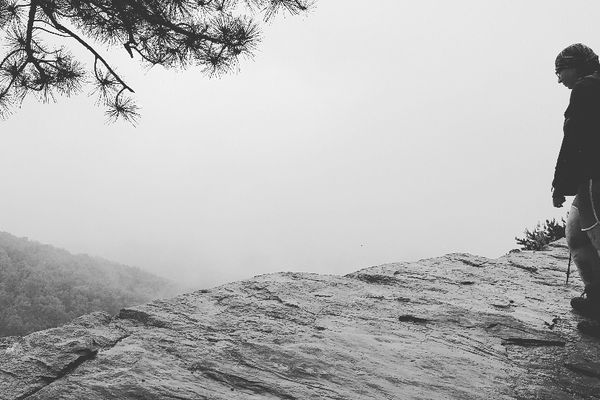 It started sunny and bright. I said my goodbyes to my mother and set off south on the bridge over the Shenandoah River. The "shame-down" at the flip-flop festival had...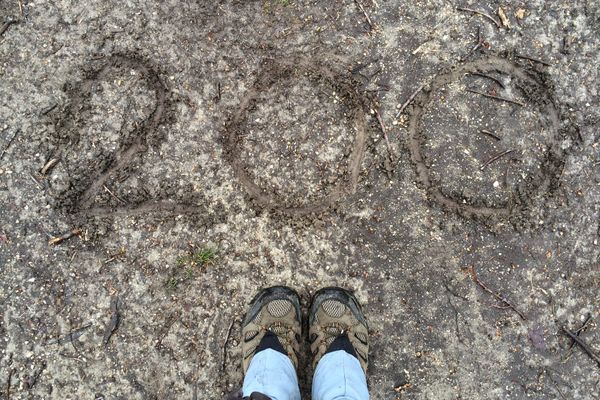 2016 Flip Flop: SNP to ME/SNP to GA "Her hair is like the curling mist That shades the mountain-side at e'en." - Robert Burns I stopped packing a comb on my...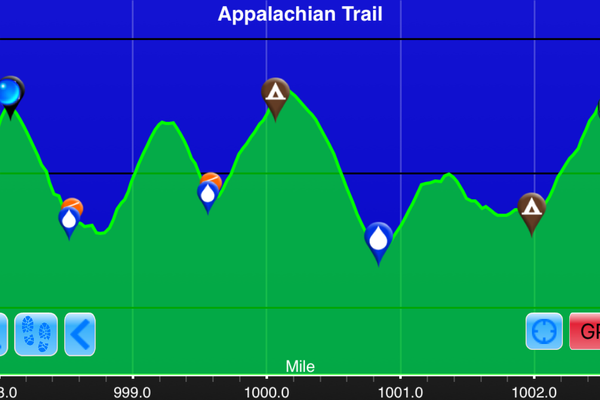 Pack weight matters. Food is important. Steep is long. For a variety of mostly weather-related reasons it has been a little while since I've hiked any actual distance, and it's...