romance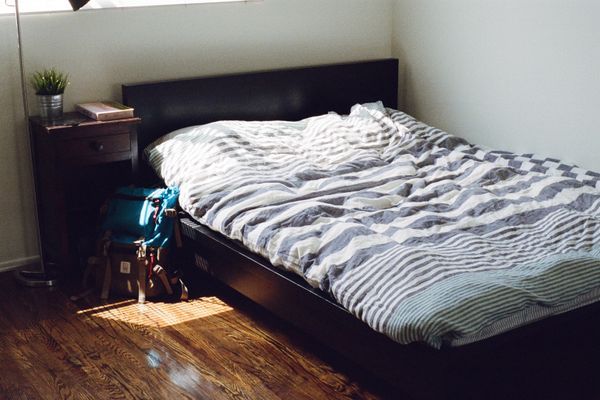 I've exited the hardest section of the "first state" of the Appalachian Trail. As I continue through New Jersey, I felt the need to explain a new and growing trend...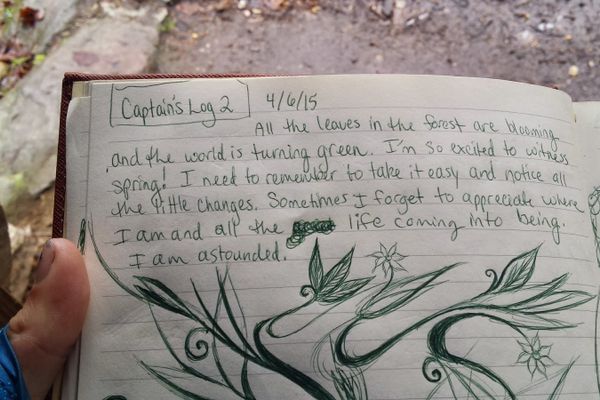 Around this time last year - after all the gear had been bought, and all the logistics had been organized (or so I thought), I began to mentally prepare myself...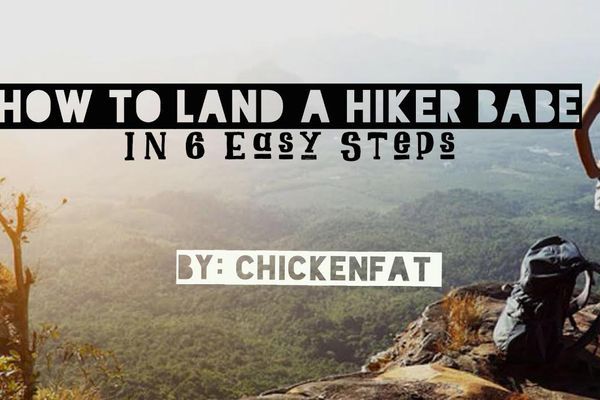 Hiker babes are a fickle mistress. They are a babe of a different breed but like all babes, they can be swooned. The most important thing you, active pursuer of...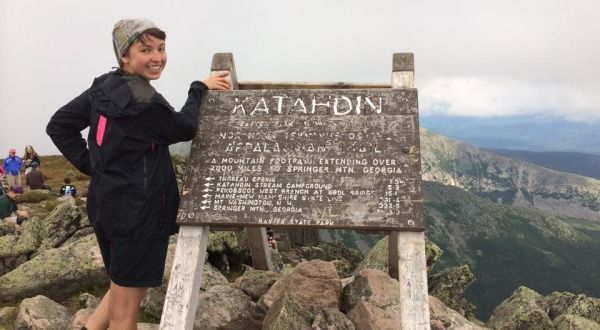 Pink blazing is Appalachian Trail slang. White blazes mark the trail; pink blazing follows the trail to sexy hiker ladies and gentlemen, or both. I explained pink blazing to a...