safety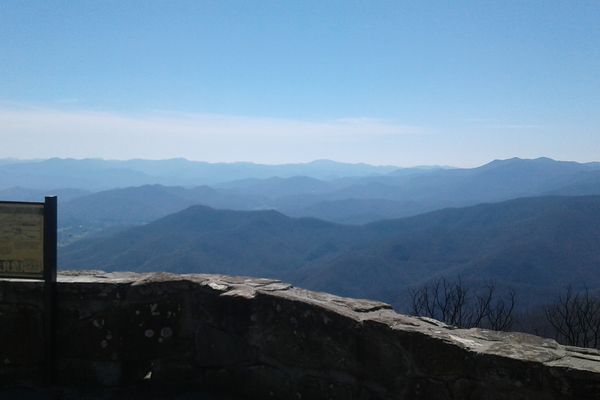 Like it or not hitchhiking is a part of trail life. Most of the time hitching is easy, people are kind, and the ride is uneventful. Trail towns know the...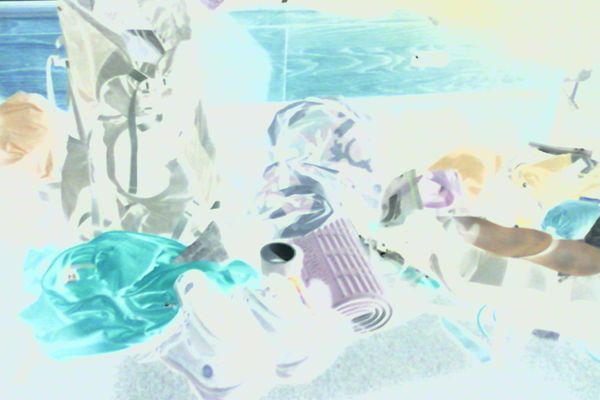 I'd love to write today about the transcendence to be found hiking the wooded path, but I can't. Recent events in Orlando cast a shadow over my thoughts. After the...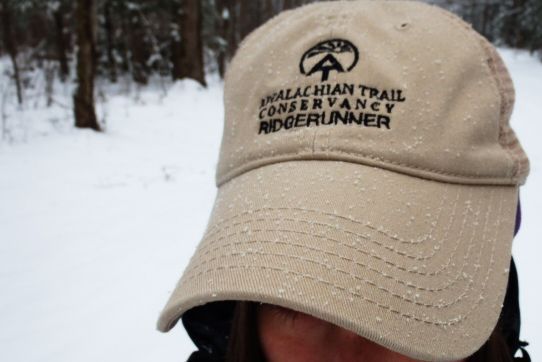 It's no secret that the Appalachian Trail (AT) survives in large part due to the thousands of hours of labor put in by willing volunteers each year. Yet, there are...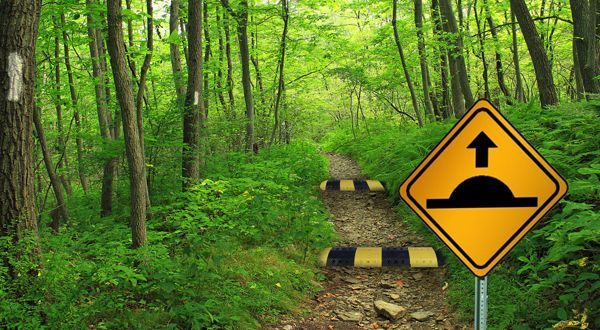 Fun fact: The Appalachian Trail is loaded with speed bumps. And we aren't talking roots or rocks. Some originate in packages as tiny as a tick. Others strike as forceful as...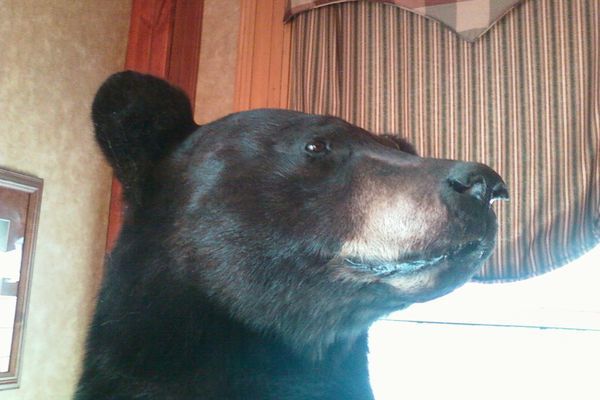 Weeks ago I had suggested to some hiker friends that I might write a blog weighing in on discussions from social media regarding the Scott Jurek controversy. But today I'm...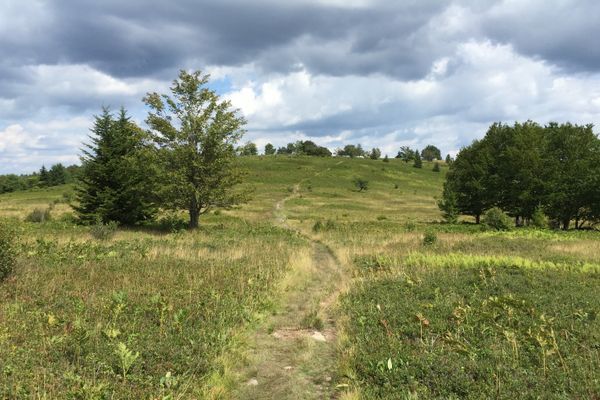 I recently spent a week camping at Dolly Sods Wilderness in West Virginia. I was fully loaded and on my way in, maybe ten or fifteen minutes into the hike when...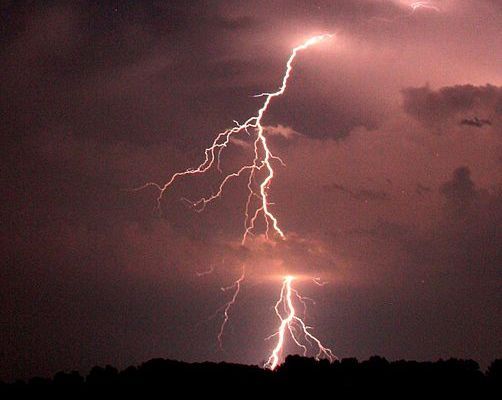 Summertime along the Appalachian Trail means frequent thunderstorms, an occasion to experience terrifying beauty, but especially, to engage in safe practices. Every year, according to the National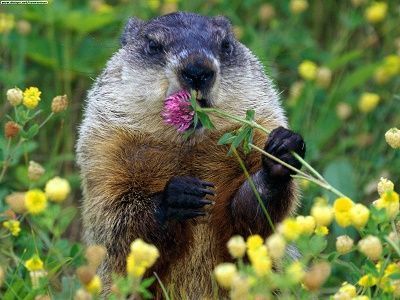 We know about bears. They are strong, crafty, hungry, and potentially very dangerous. Though I consider bears to be a huge threat to be treated with respect, I also hold...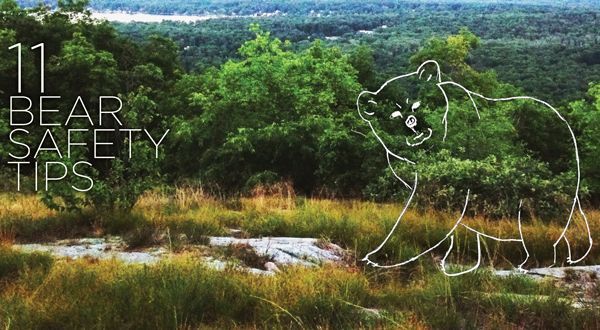 As a child, my neighborhood had a phone chain for bear alerts, bears digging into our garbage cans and a little over a year ago I even found bear prints...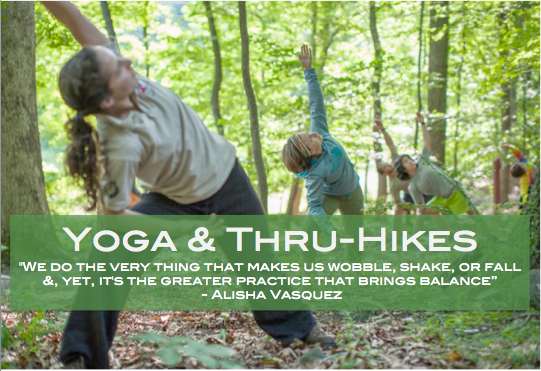 Early this year, Madison Dragana published a killer article on the mindbodyconnect on your smartphone for studios in your area). Not only does yoga assist in the mental training for a...