salomon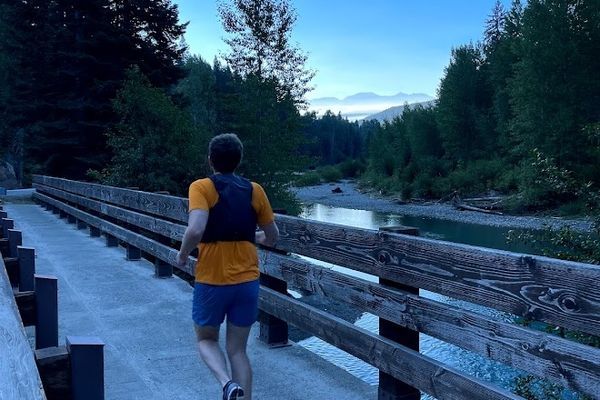 The Salomon ADV Skin 12 Running Vest is a hyper-efficient running companion with the storage capacity of dreams. This thing is made for any runner who wants to be prepared...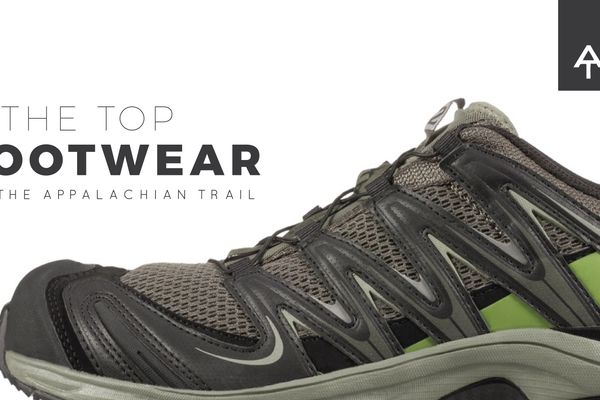 This is the third year in a row I have surveyed hikers about their footwear, and for the third time, it seems be the trickiest gear selection. Just take a look...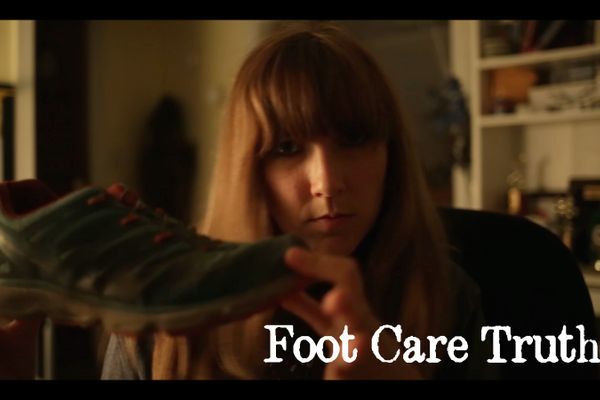 Welcome to the video version of the Trench Foot Article! Feet are your mode of transportation and it is super important to take care of them. Enjoy my video explanation...