San diego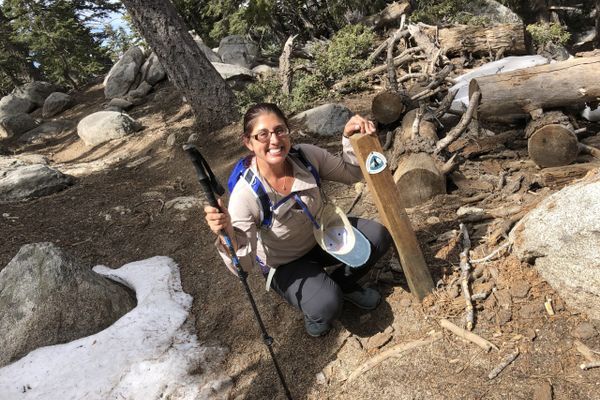 I realize 10 weeks is still 2.5 months away, but as the end of spring nears and the start of the summer looms, my flight to Seattle will be here...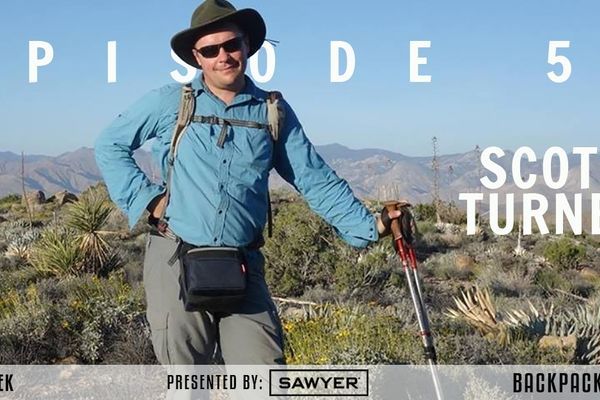 Today the Cinnamon Connection is joined by Scott Turner.  Scott is the go-to resource for all things hiking in Southern California.  He's the co-author of the latest version of Afoot...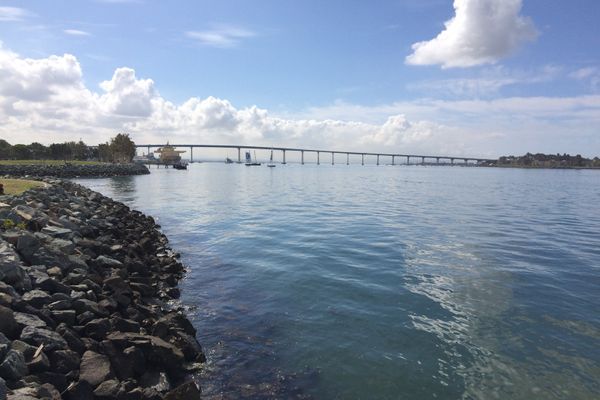 This is the beginning. After years, dreams yielded to plans and to logistics and eventually, to reality.  The five of us (yes really, five) are hiking the Pacific Crest...