San Jacinto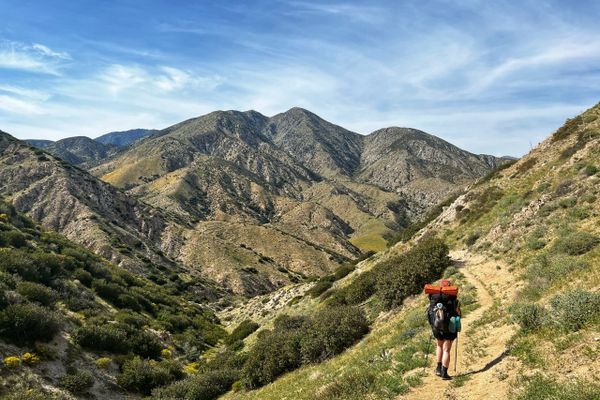 Chapter 5: Week 3: "The Seasons of San Jac" Days 15-21: 3/20-3/26/22 Total Trail Miles: 80.30 Total GPS Recorded Miles: 85.53 Cumulative Trail Miles: 232.10 From: Idyllwild to Somewhere near...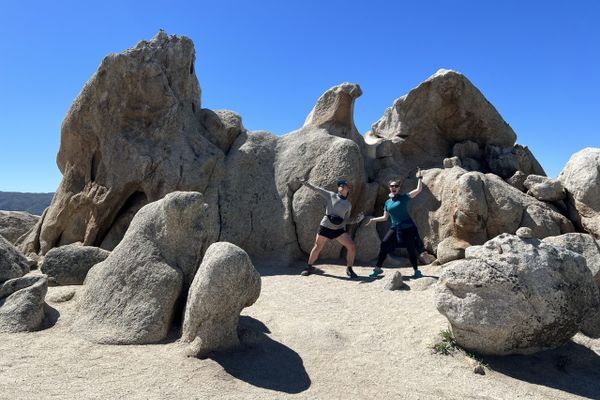 Chapter 4: Week 2: "Yeti, an Eagle, and a Van" Days 8-14: 3/13-3/19/22 Total Trail Miles: 74.70 Total GPS Recorded Miles: 76.60 Cumulative Trail Miles: 151.80 From: Julian to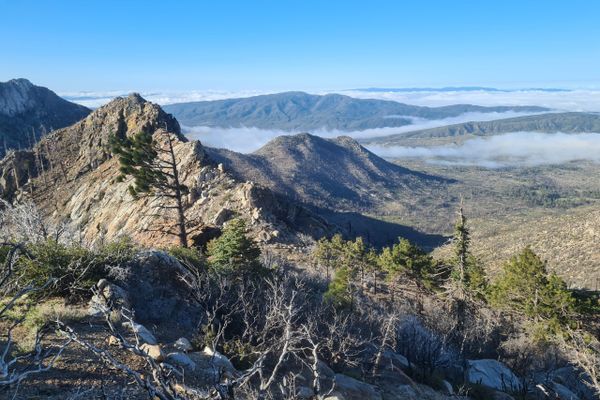 From Mile 101 to mile 180 the landscape dramatically changes from desert to alpine environment at a higher altitude as I climbed into the San Jacinto mountains. I encountered the...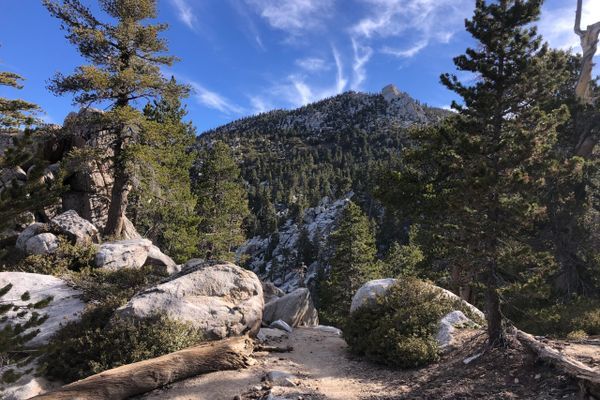 Two weeks on trail and walking 200 miles has left a mark on my heart. It is also left an insane amount of dirt between my toes. There is a...