saving money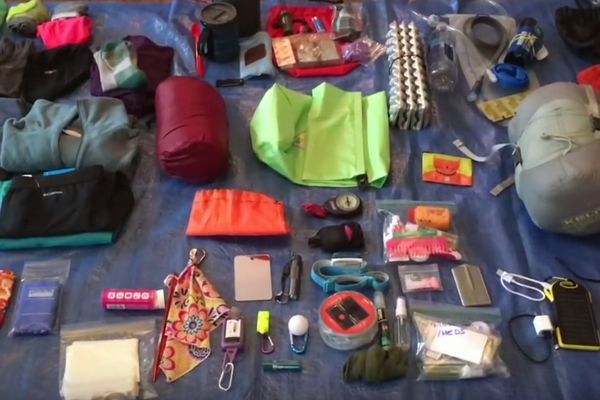 Thru-hiking is expensive. Sure, you can go to Wal-Mart or Amazon and get nearly everything you need, but most of it will weigh a ton and be poor quality, or...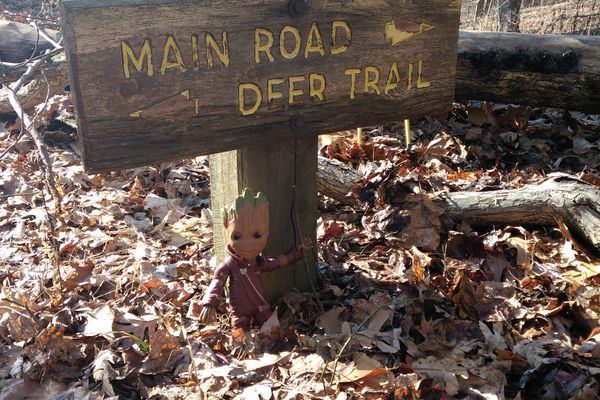 The lead-up to my Appalachian Trail departure is getting real, folks.   There's less than three months to go until my date with destiny at Amicalola on March 10.  There's...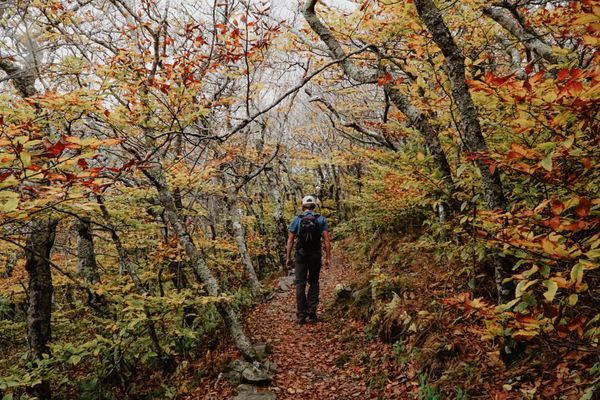 Wait, I'm Paying How Much to Hike? According to the Appalachian Trail Conservancy, the average thru-hiker spends around $1,000 per month while hiking the AT...and this doesn't even cover the amount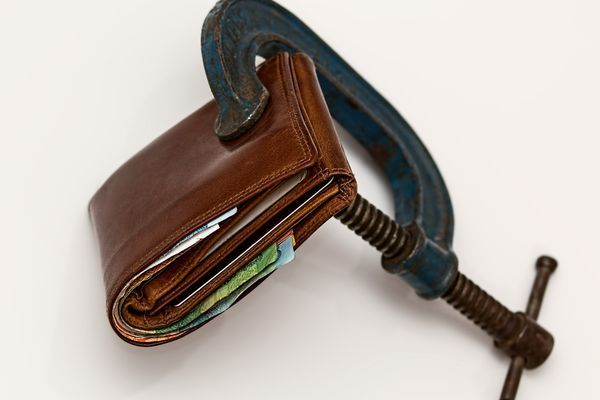 A year and a half ago my wife and I determined it was time for a life change, but one major thing stood in the way of our goals: $50,000...