saving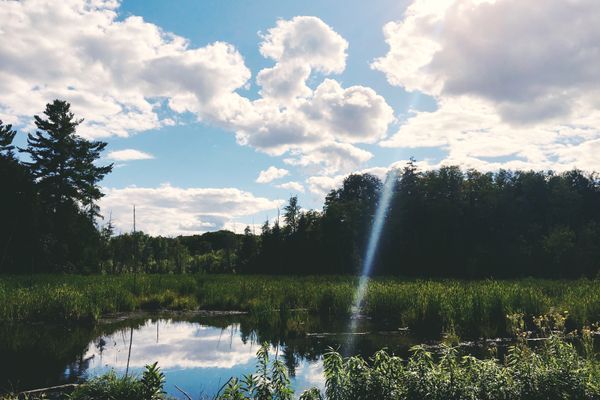 Obviously, I'm not encouraging stealing—just taking advantage of free things when you find them. In a word—resourcefulness. Being resourceful will be your friend when saving for your thru-hike,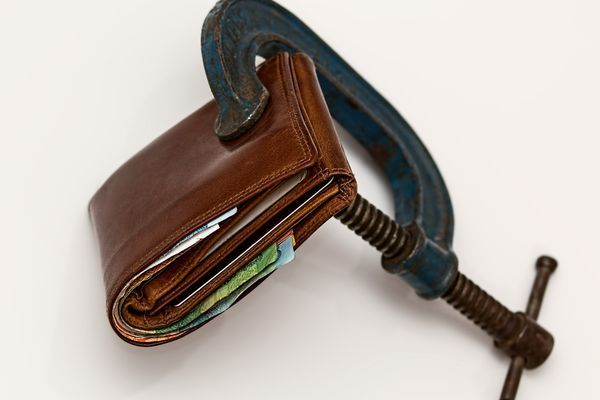 A year and a half ago my wife and I determined it was time for a life change, but one major thing stood in the way of our goals: $50,000...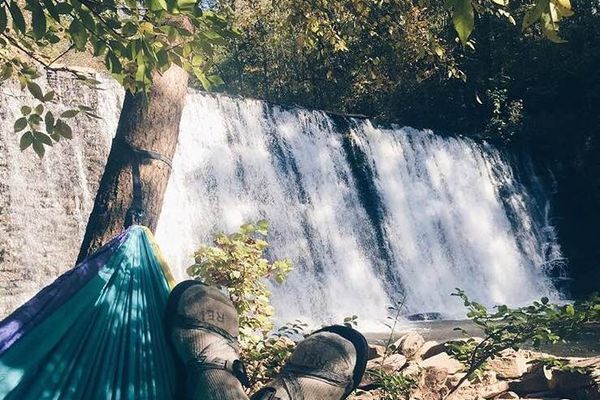 I won't be leaving for my thru hike for another ~8 months, but even the beginning of the planning process is making me realize what actually lies ahead. I'm the...