sawyer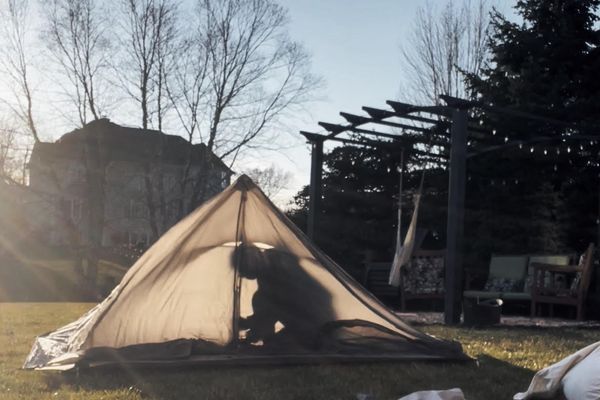 With a little over a month left until I head to Baxter State Park, I've spent a lot of time honing in on my gear list — so, here ya...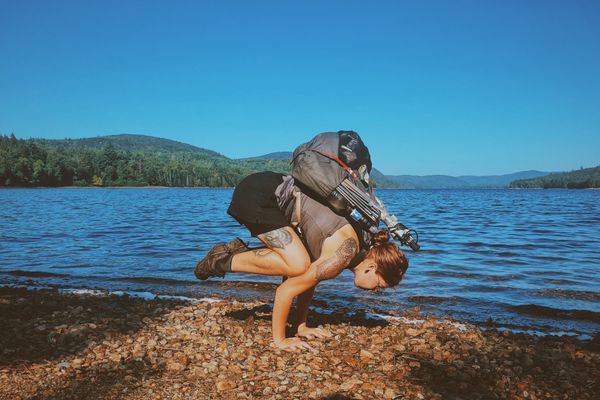 2,190.9 miles, six months, nine pounds, 36 liters, and now we're here. You guys know that I had a blast falling into the gear vortex and putting together my original...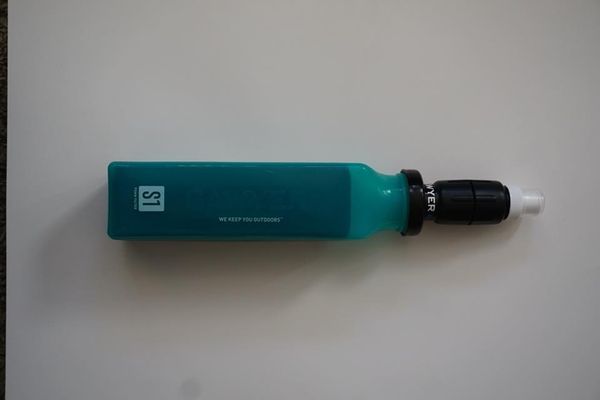 Sawyer's dedication to providing clean water offers solutions to not just backpackers, but also anyone who's regularly exposed to pollutants. These filters could make the difference between an idyllic expedition and...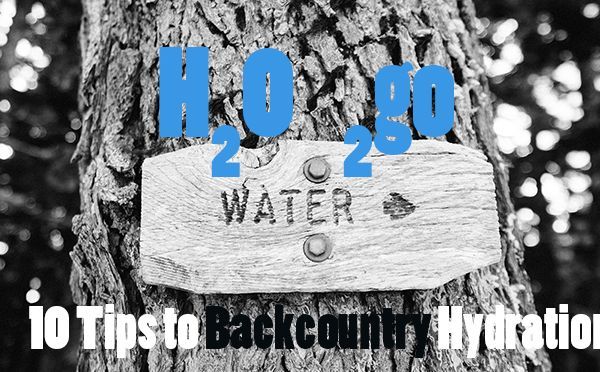 Backcountry Hydration Filtering water takes the F out of Fun, but it needs to be done. It's incredibly important to not only have clean water, but to practice safe hydration out...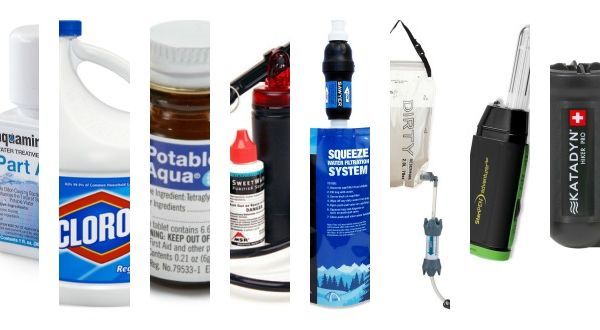 Water is plentiful on the trail from springs, streams, rivers, and ponds… but not every clear water source should be trusted. Some hikers have survived without treating water, but that...