Scotland's Great Trails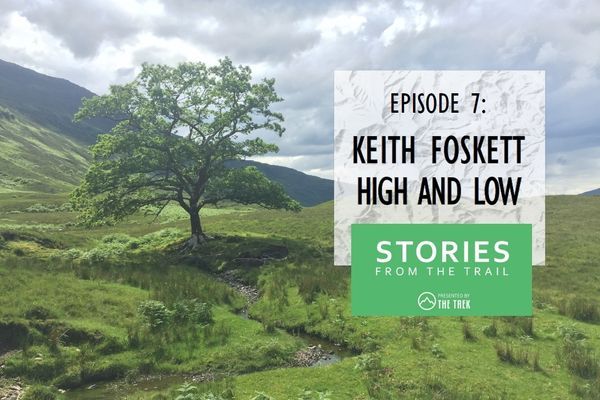 Keith Foskett, a.k.a. "Fozzie", is a well traveled long distance hiker, a bestselling author, dog lover, and maple syrup connoisseur.  In this episode, Keith joins us from his home in...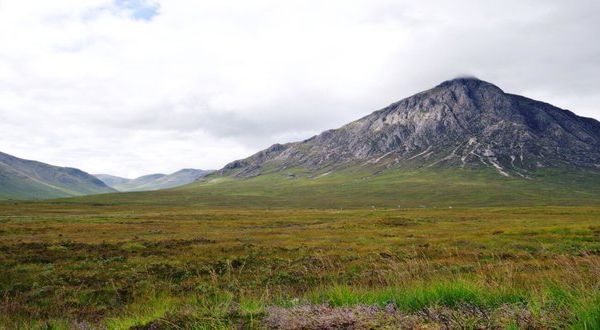 And you thought the AT was only a meager 2189.2 miles? Well, yes and no. There are actually thousands more miles of the Appalachian-Caledonian mountains throughout Canada, Greenland, the UK,...