Scottish National Trail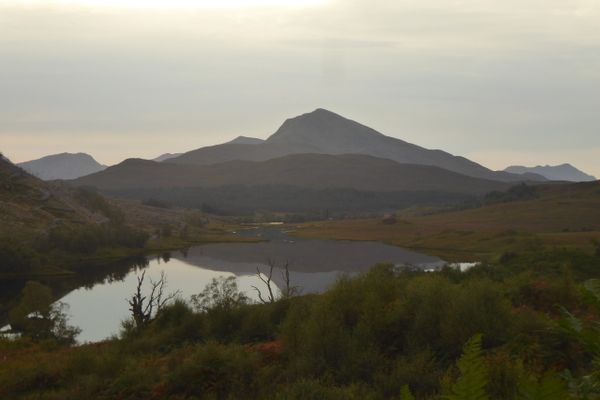 In this section I began the part of the SNT which follows the much better known Cape Wrath Trail, which is what people will assume that you are hiking should you...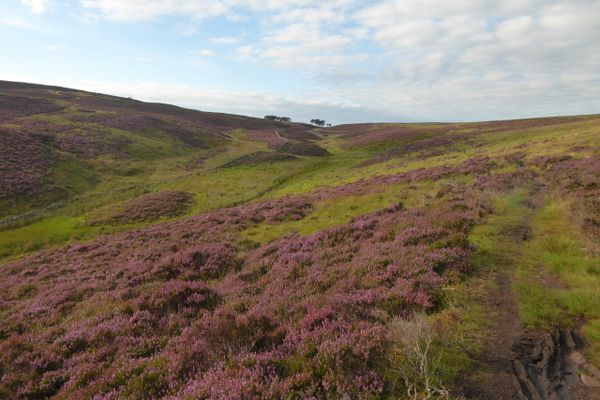 I did it; I completed the first big section of the trail, from beautiful old Kirk Yetholm on the English/Scottish border to Slateford in historic Edinburgh, the magnificent capital city...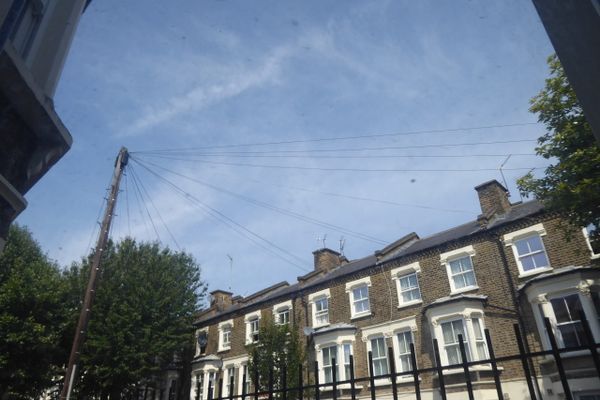 Life in BC's Lockdown My quarantine back in Canada was nothing like my quarantine in the UK. Canadian quarantine began pretty much when everyone else's did. On March 18, my...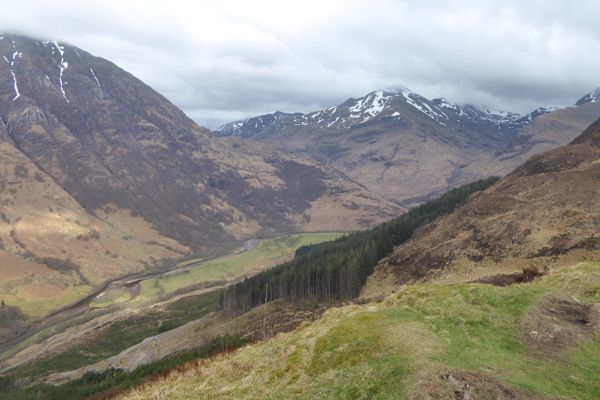 Raised a Hiker Growing up, I remember that there were times where pretty much every supper we had included white rice, to the point that I got desperately sick of...