sea to summit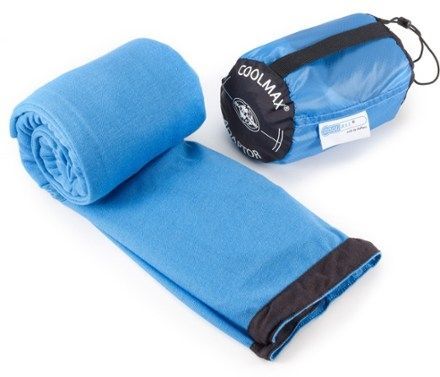 The Sea to Summit CoolMax Adaptor Sleeping Bag Liner is both efficient and dependable. It offers a way to add some extra warmth to your sleep system without breaking the...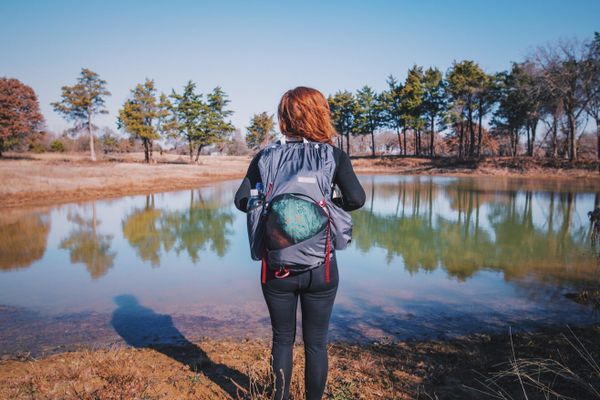 After spending godknowshowlong going through every gear list video, blog post, and forum that the internet has to offer - here I am. In the spirit of "Hike Your Own...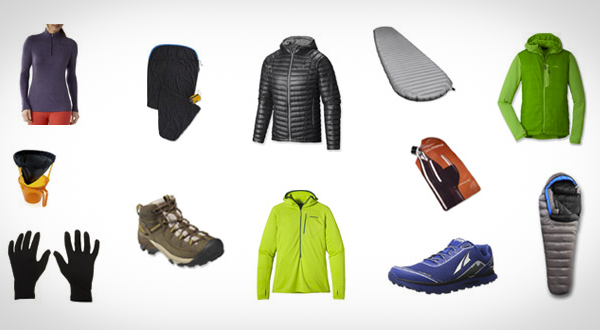 Stepping outside during autumn is a symphony for all the senses.  Finding time to get into the mountains and/or woods during this time of year to soak up nature's splendor is borderline mandatory...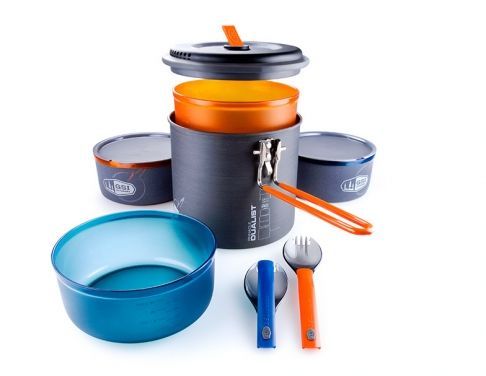 How many different pots, pans, platters, dishes, glasses, and utensils did you use for Thanksgiving?  I bet it was a lot!  You can't carry nearly that much on the trail....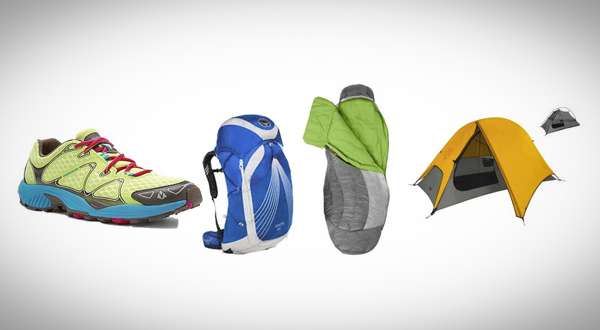 Alright folks, I now present my 2014 Appalachian Trail Thru Hike Gear List. Below is a list of everything I will be carrying for my hike, its weight and its...