sea to summit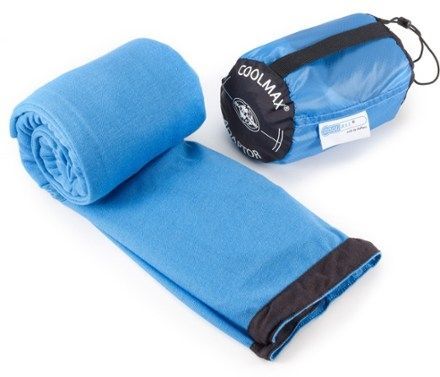 The Sea to Summit Reactor Thermolite Sleeping Bag Liner MSRP: $57.95 Weight: 9 ounces The difference: Adds about 14 degrees. Better weight to warmth value (but at a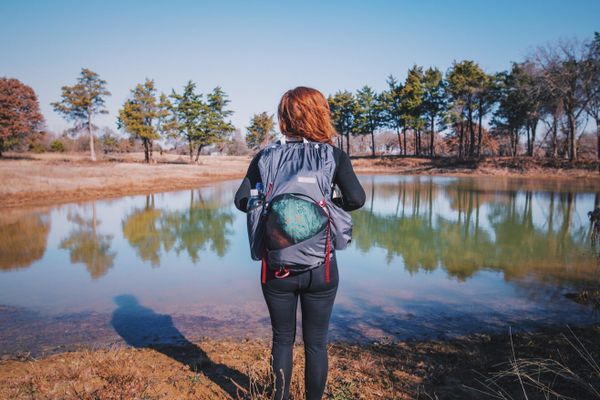 After spending godknowshowlong going through every gear list video, forum that the internet has to offer - Gossamer Gear Kumo - 18.5 oz Easily my favorite piece of gear. Gossamer Gear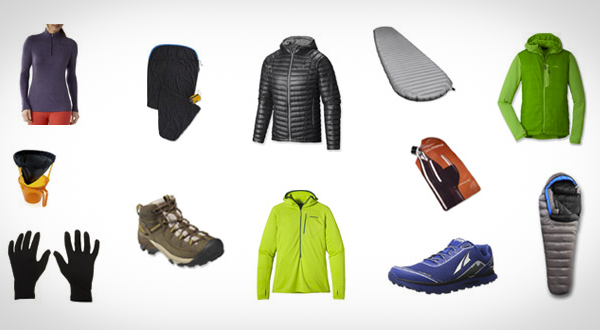 Stepping outside during autumn is a symphony for all the senses.  Finding time to get into the mountains and/or woods during this time of year to soak up nature's splendor is borderline mandatory...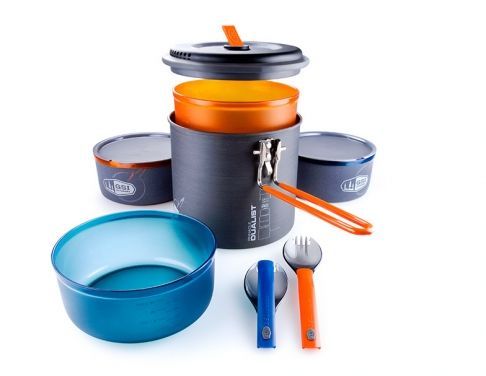 How many different pots, pans, platters, dishes, glasses, and utensils did you use for Thanksgiving?  I bet it was a lot!  You can't carry nearly that much on the trail....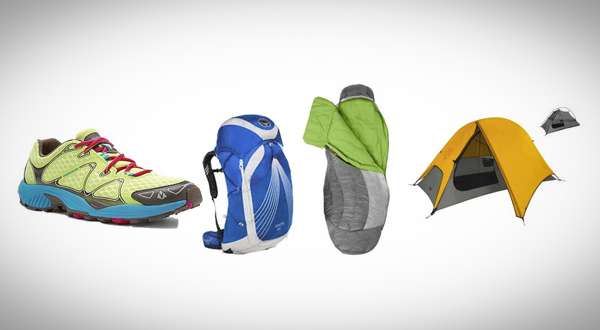 Alright folks, I now present my 2014 Appalachian Trail Thru Hike Gear List. Below is a list of everything I will be carrying for my hike, its weight and its...