section hike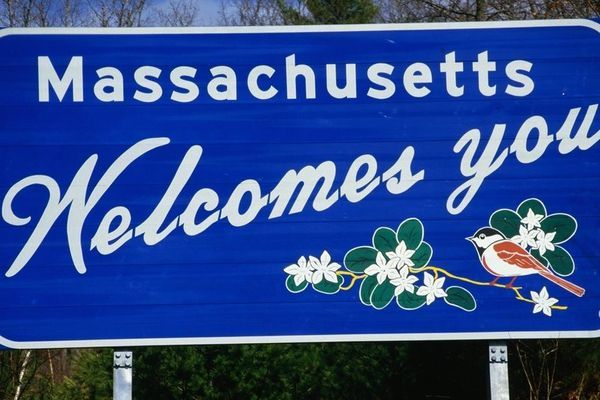 Hello to my three readers. (Hi, Mom!) I have something pretty exciting to announce. This late summer and early fall I am embarking on a section hike of the Massachusetts...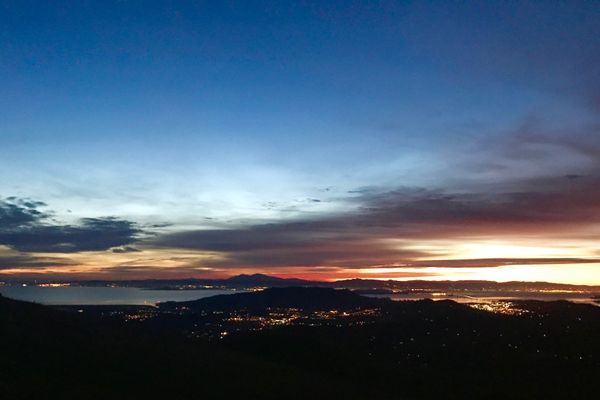 Training to hike the Meeting the trail I began my hike climbing a hill from Sneath Lane in the unique darkness of the lunar eclipse. I hiked quickly, hoping to...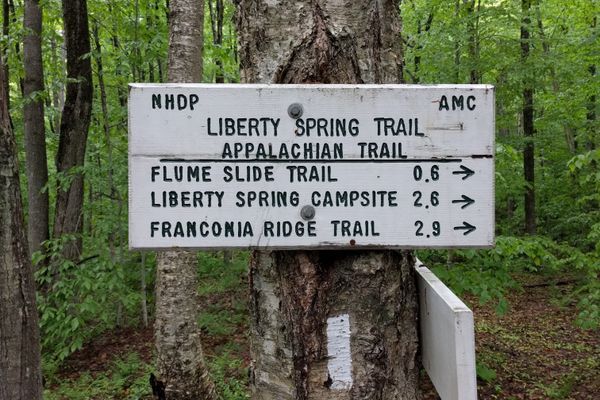 I have been struggling to write this post. Every time I sit down to put some thoughts together, I end up scrapping the draft and pushing the idea of continuing...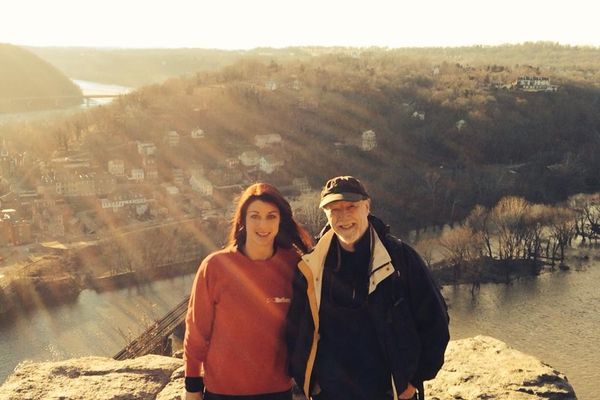 Hiking My Own Hike: Making A Pilgrimage Home Two months ago, if you told me I'd change my plan of thru-hiking the AT to section hiking, deliberately, I wouldn't believe...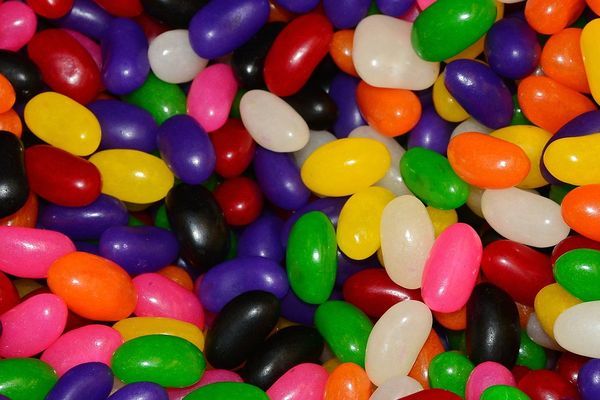 An older hiker whose name I sadly can't remember (I have the memory of a 90 year old), once told me a joke that goes a little like this: "There...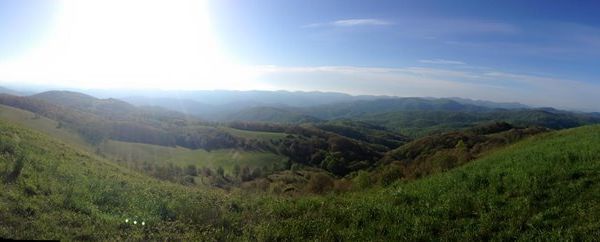 "Ends are not bad things, they just mean that something else is about to begin. And there are many things that don't really end, anyway, they just begin again in...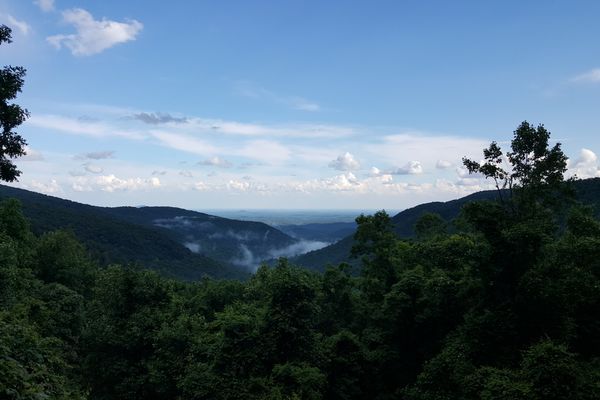 First Things First Let me begin this article by apologizing for my lack of posts over the course of the summer and beginning of fall. As I have said to...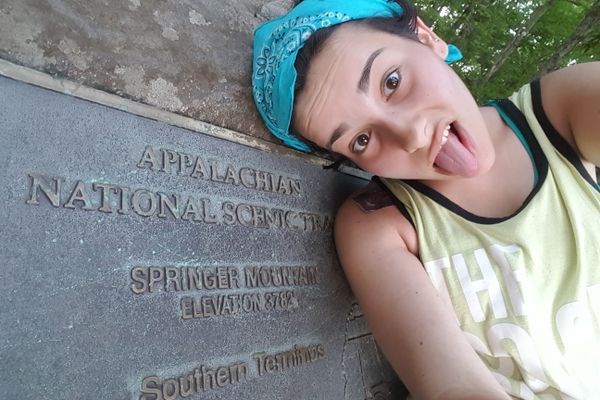 Hey there! Remember that one and only post I made while on the trail? The one where I promised a follow-up post full of photos from that week? Well three...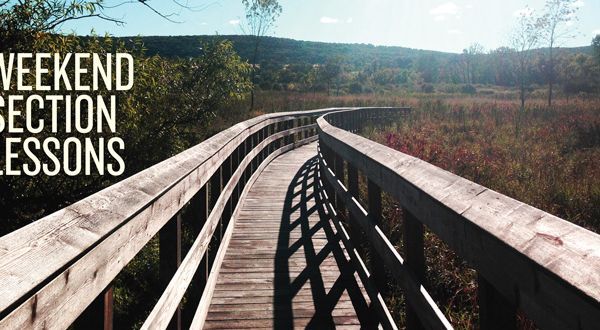 I just want to start off by saying that this is by no means a comprehensive list of what you should learn before you get on the trail. Rather, it...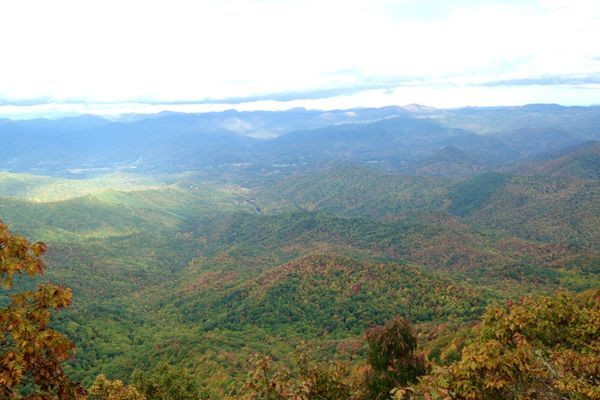 I've previously done very short sections of the Appalachian Trail: a mile or two here and there in NC, a few miles in VA, and Springer Mountain in GA many...