section hiker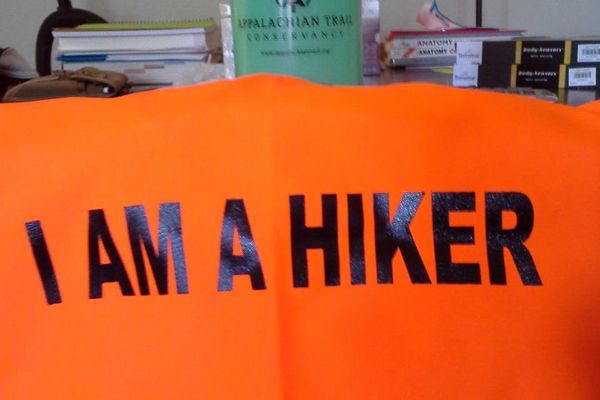 Whenever asked, I'm proud to stand up and say, "I'm an A.T. section hiker." Most of the time I'm okay with that title but every now and then…and lately, more...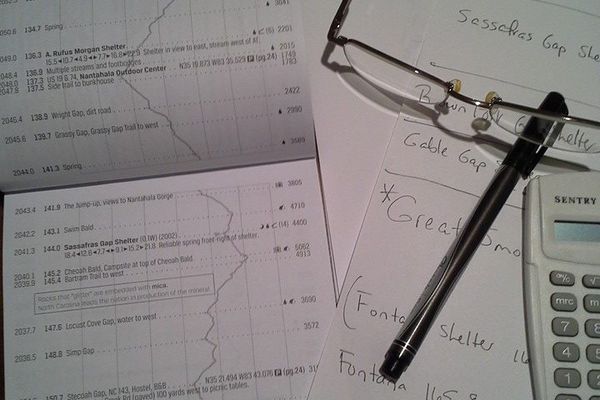 So, I've established when the 'A.T. Bug' bit me in my last post. Now comes the obvious question, "Why are you section hiking instead of attempting a thru hike?" Well,...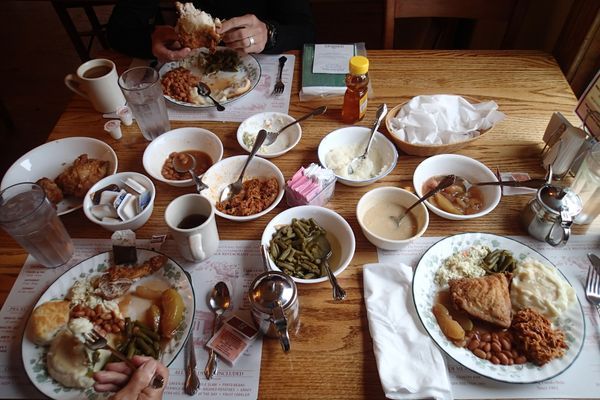 This post could have been called "My A.T. Weight Loss Plan: Eat as much junk as you can and still lose weight!" but that is not the point of this...