section hiker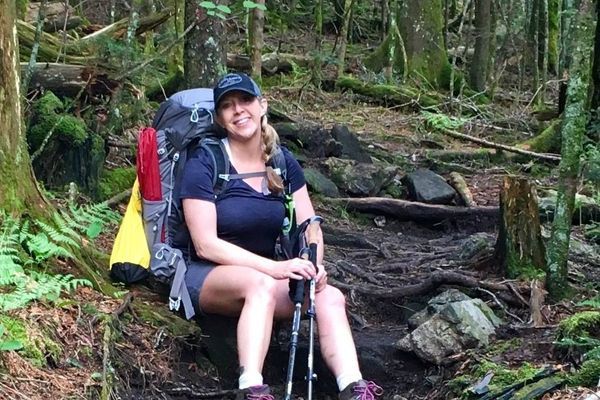 Hello, and thank you for dropping in! Most likely you are a fellow long distance hiker, an aspiring backpacker, or an amazingly curious friend or family member supporting my thru-hike. My...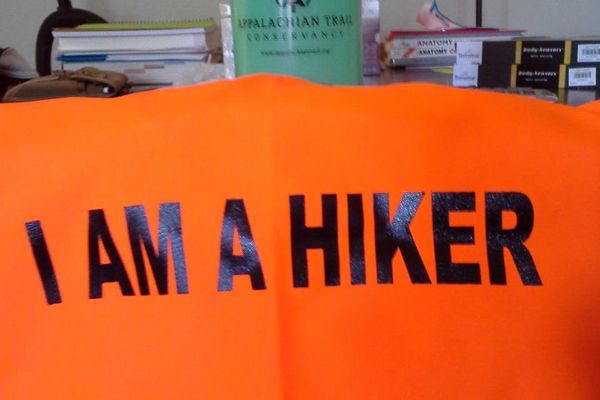 You might be happy with section hiking cause it's certainly better than not hitting the A.T. at all, but what happens when your "dream" of completing a thru hike doesn't...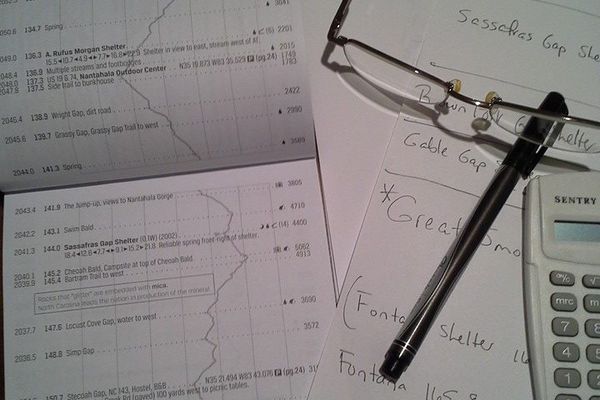 What makes some of us section hike versus attempting a thru hike? Here are some of my reasons!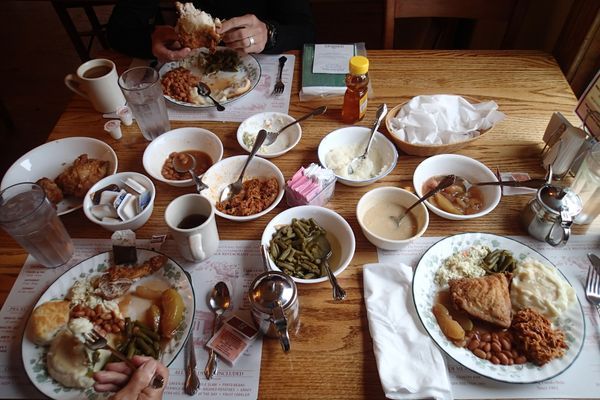 This post could have been called "My A.T. Weight Loss Plan: Eat as much junk as you can and still lose weight!" but that is not the point of this...