section hiking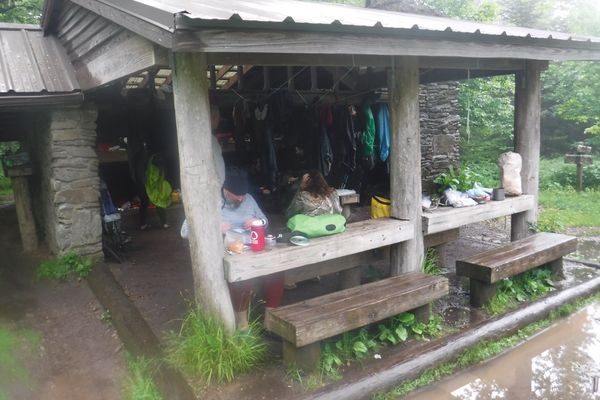 Hello, fellow Appalachian Trail hikers.  Allow me to re-introduce myself, cause I haven't been around in a very long time.  We all know how that is; sometimes life steps in...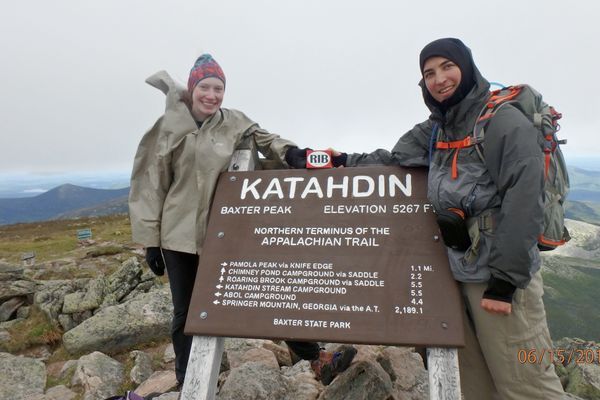 When Life Gives you Lemons... All you can do is just make some lemonade. Memorial Day weekend marks one year from when I made my first steps on the AT for...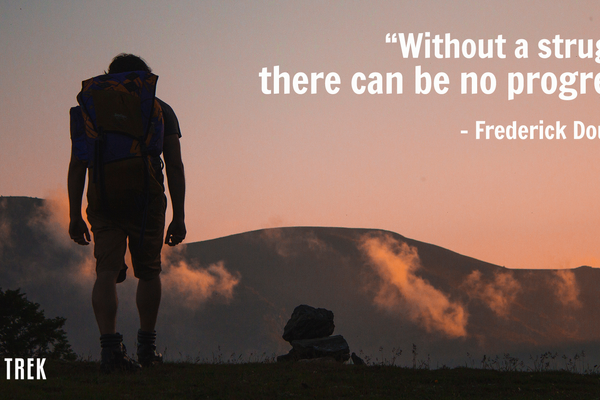 Looking for "Either move or be moved." ~ Ezra Pound, poet "If you are not willing to risk the usual, you will have to settle for the ordinary." ~ Jim...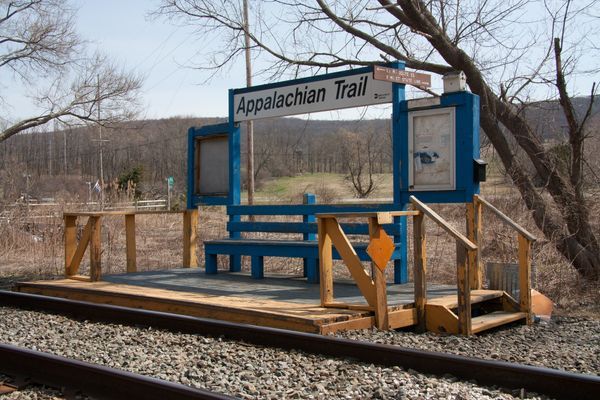 Over the past 3 years, I've section hiked more than three-quarters of the Appalachian Trail, stretching from Monson, ME down to Hot Springs, NC. Through section hiking, by necessity, I've...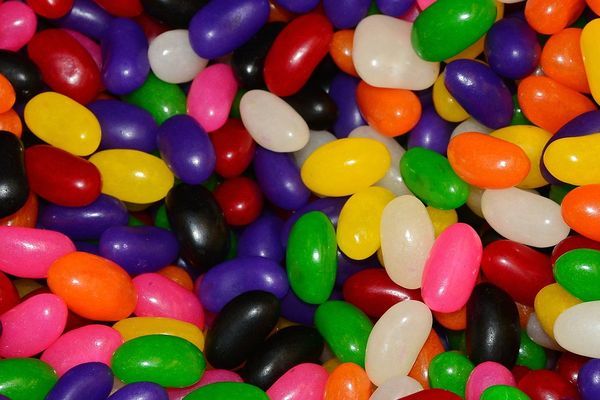 An older hiker whose name I sadly can't remember (I have the memory of a 90 year old), once told me a joke that goes a little like this: "There...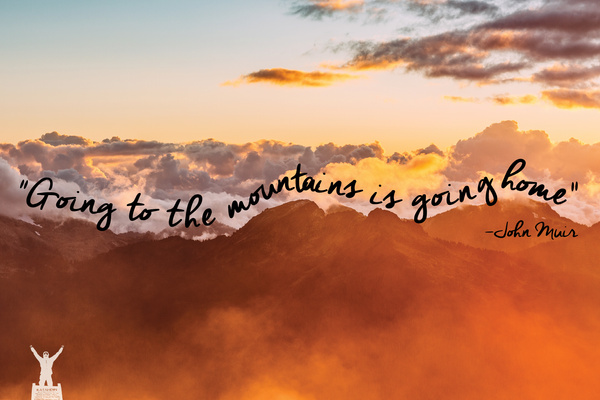 I feel that sometimes in life, people need a little inspiration. Many find that through books and movies. Hell, I think just to name two, "A Walk in the Woods"...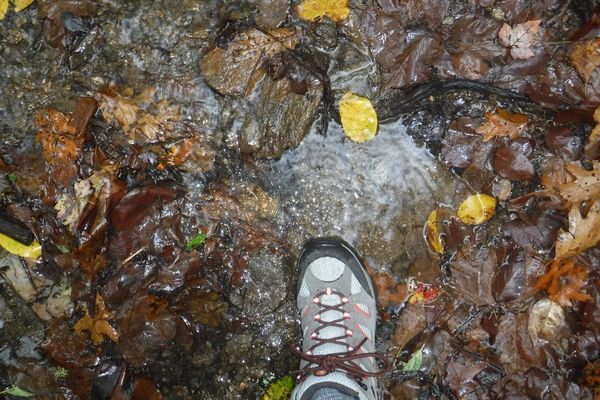 Okay...if you're reading all the wonderful posts on the Appalachian Trials website, you've gotten some idea of what it takes to prepare yourself for the physical aspects of a multi-day...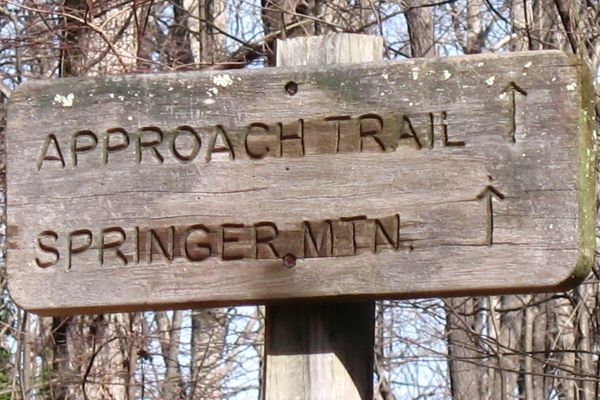 If you ask around the A.T. section hiking community, you'll find that there is no set rule for determining where to begin your section hike.  Some look at the logistics...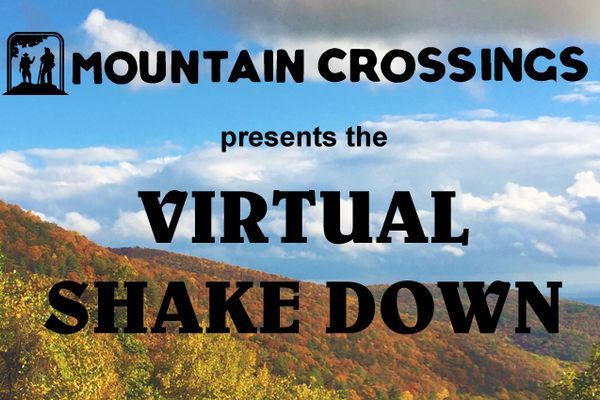 One of the unexpected cool things about working for a specialty outdoor retailer that is also a small business is how involved you get. I mean really, really, involved. My co-workers...