section hiking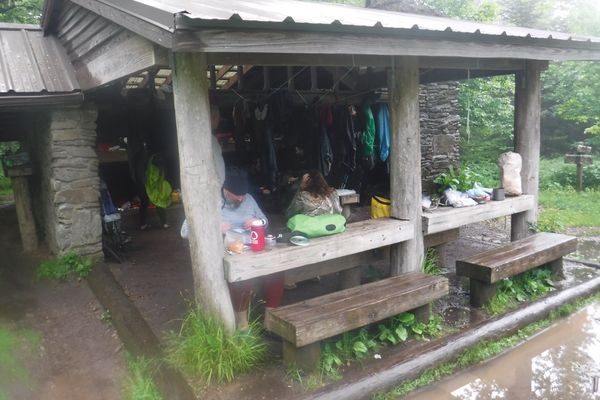 Hello, fellow Appalachian Trail hikers.  Allow me to re-introduce myself, cause I haven't been around in a very long time.  We all know how that is; sometimes life steps in...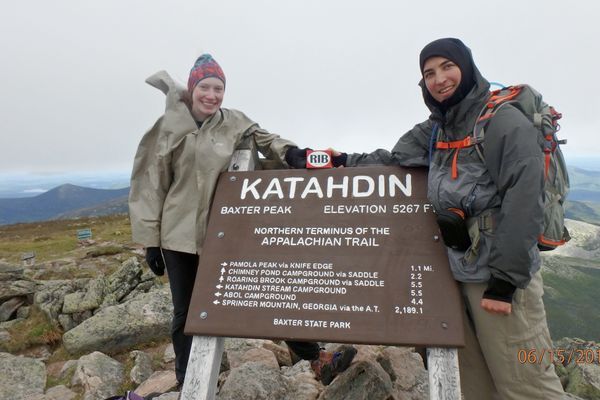 When Life Gives you Lemons... All you can do is just make some lemonade. Memorial Day weekend marks one year from when I made my first steps on the AT for...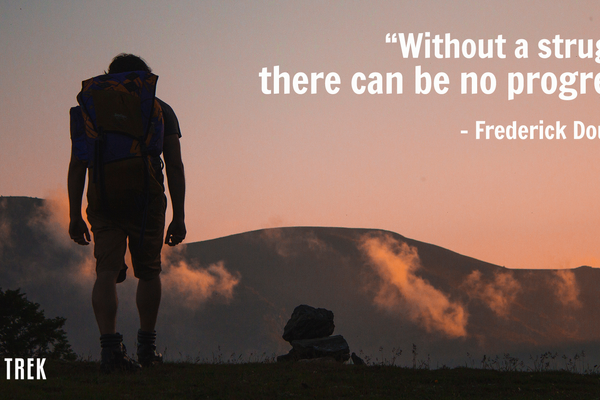 Get inspired, or get pumped about your next big hike!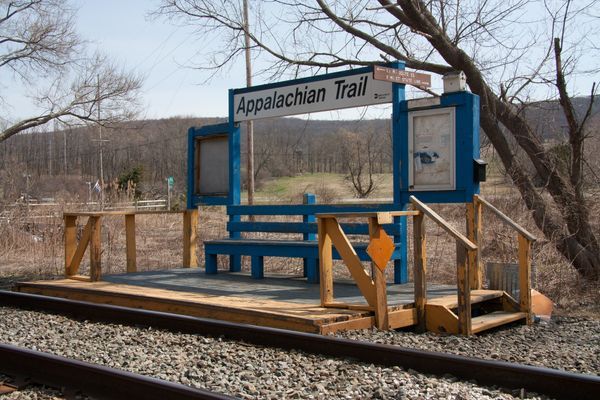 I've section hiked more than 3/4 of the Appalachian Trail, stretching from Monson, ME down to Hot Springs, NC. Through section hiking, by necessity, I've become rather adept at patching...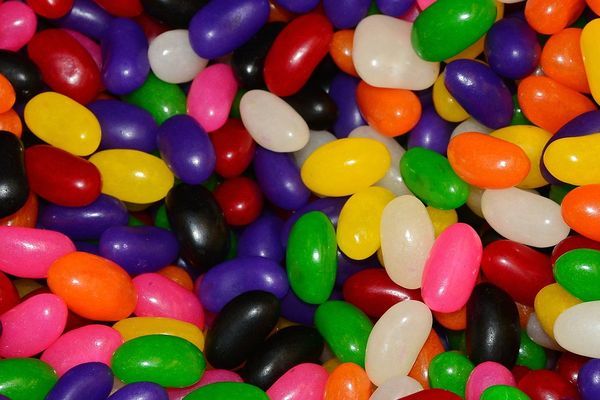 A funny look at the differences between Day Hikers, Section Hikers, and Thru Hikers.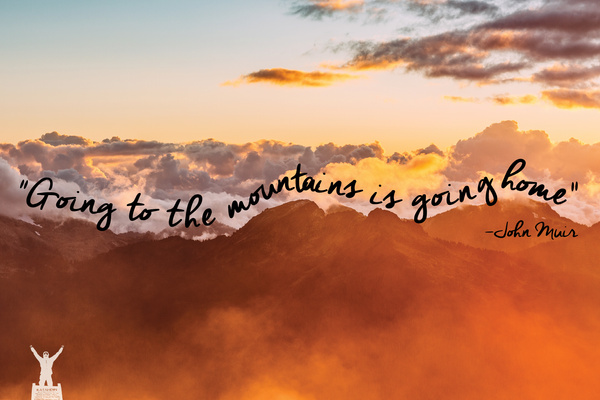 Some quotes to live by, to motivate, and to get your butt on the trail already!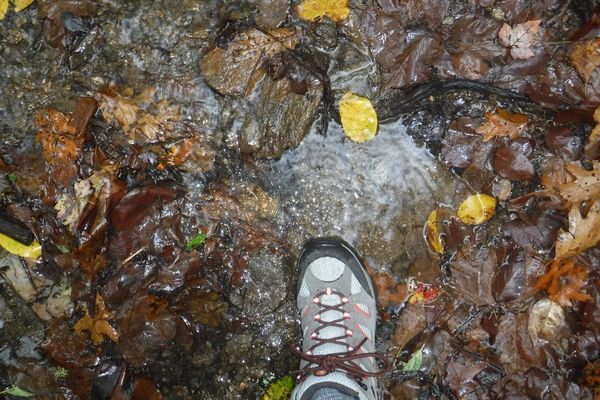 We all have some idea of how we should prepare for any multi-day hike on the A.T. Some of us hit the gym extra hard a few months before our...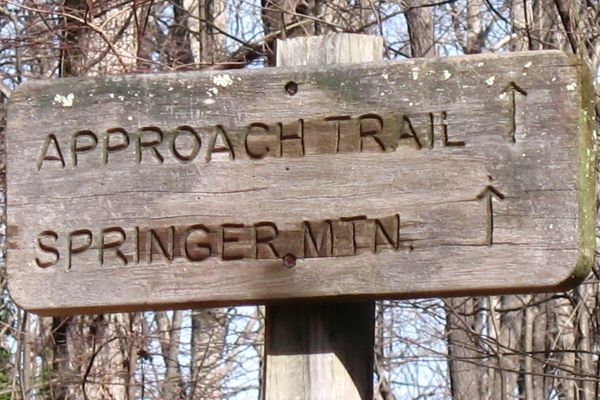 Just how do you decide where to begin your section hikes? For me, that answer was easy....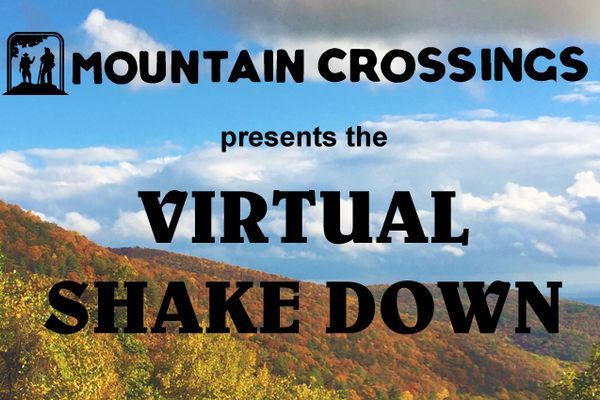 One of the unexpected cool things about working for a specialty outdoor retailer that is also a small business is how involved you get. I mean really, really, involved. My co-workers...