shake down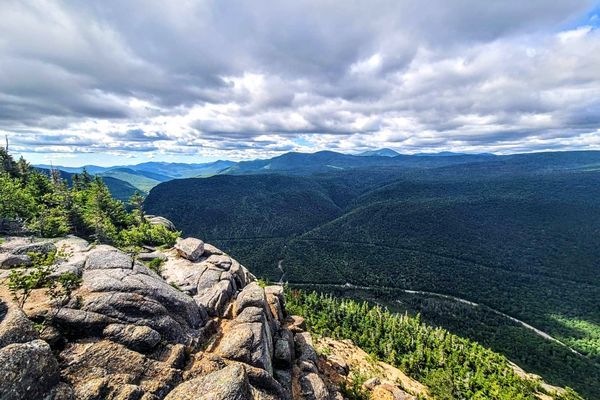 Shake Down Time Typically a shakedown hike is when you pack up everything you think you'll need and head out for a few days. You then discard what you didn't...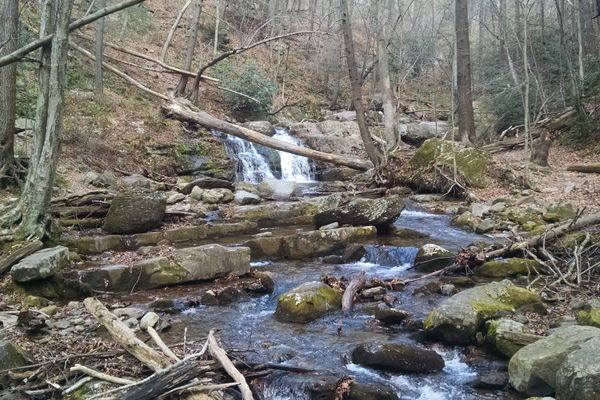 Guys, organic chemistry is hard. Like, really hard. Like, "I have two degrees and I've never worked so hard just to pass a class" hard. So when the midterm that...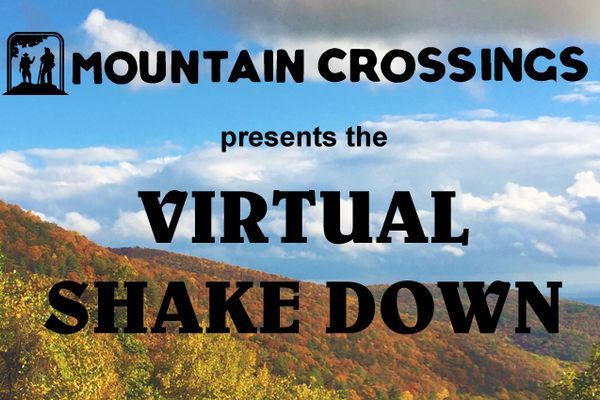 One of the unexpected cool things about working for a specialty outdoor retailer that is also a small business is how involved you get. I mean really, really, involved. My co-workers...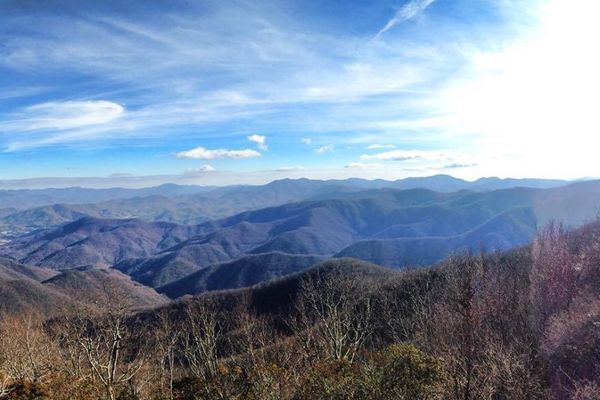 pilgrimage noun any long journey, especially one undertaken as a quest or for a votive purpose, as to pay homage As I'm preparing for my ever-closer-to-reality thru hike, I find myself...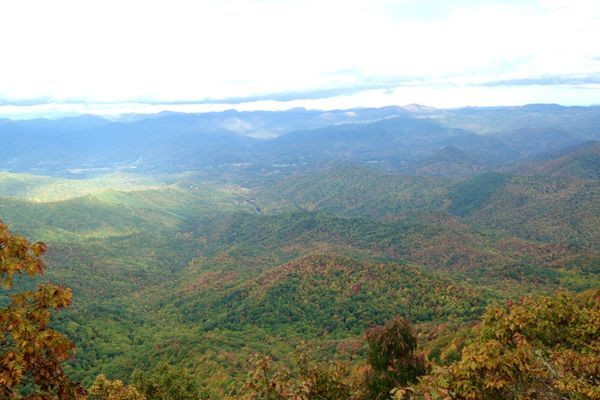 I've previously done very short sections of the Appalachian Trail: a mile or two here and there in NC, a few miles in VA, and Springer Mountain in GA many...