shaws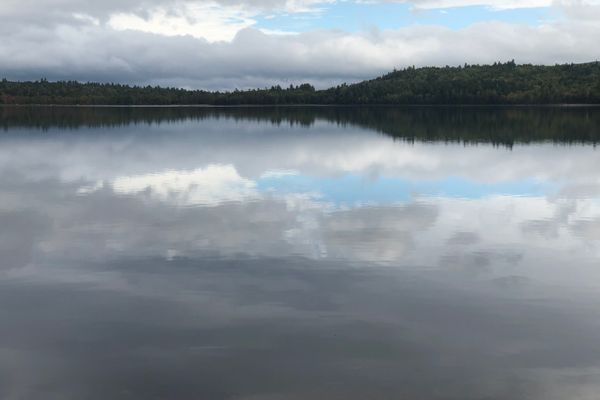 I left Shaw's with 85 miles left to do in the 100 Mile Wilderness carrying five days food.  A food drop was scheduled four days in.  I hiked up Barren...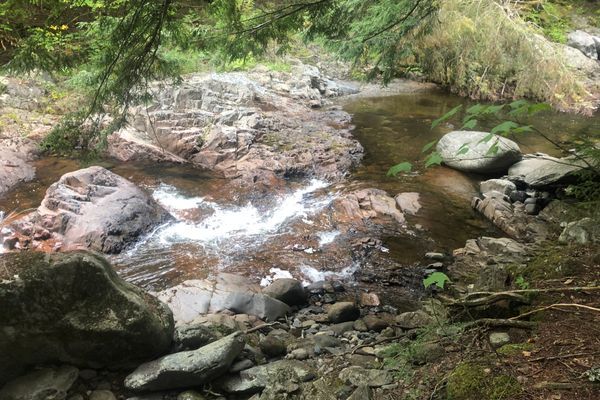 Did you ever have one of those days where just about every decision you made was a horrible mistake?  This post is a tale of one such day in the...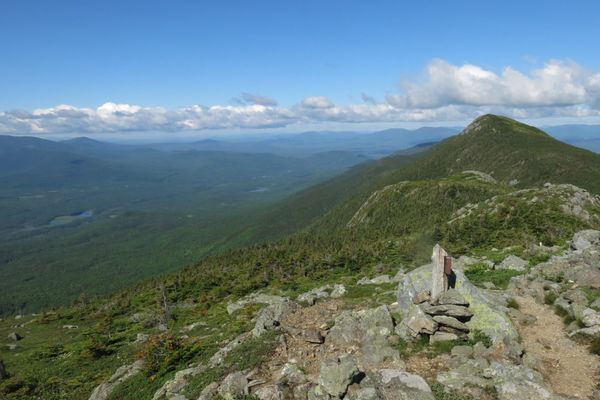 It is a cool, wet morning at Shaw's in Monson, ME, and the cleanup from breakfast has begun in earnest as the household lurches with full bellies toward the remainder of...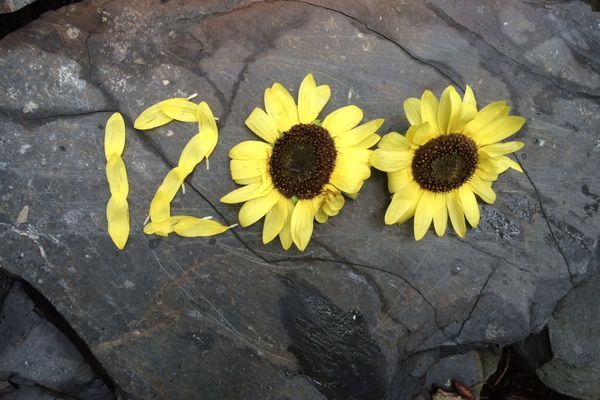 Miss Daisy (Justine) and ATK (TK) were married on August 4, 2016, at Shaw's Hostel in Monson, in the presence of hikers. Justine's father, who is a minister in the...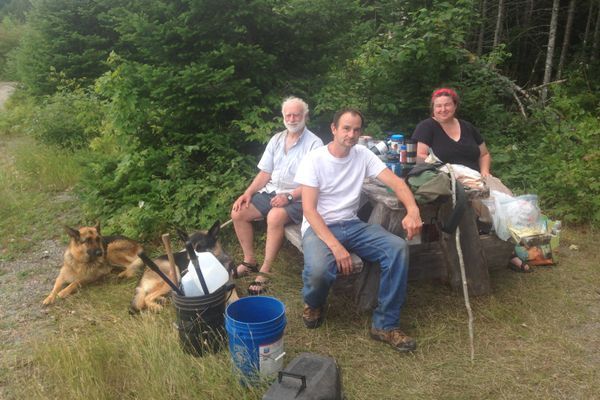 About five miles before Monson I was hiking with Honey Badger (maybe you've read her articles) and Hare when we passed a gaggle of giggling French-Canadian girls. I promptly discovered...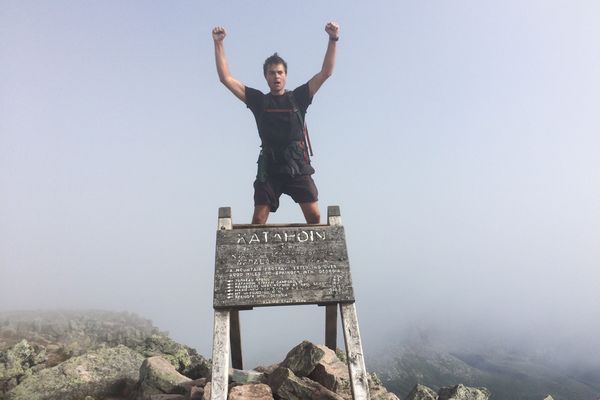 Day 121 (August 7th) Did a 18.8 mile day out of Caratunk. Another hard place to leave. The breakfast buffet with unlimited coffee started this day off right. We all...