shaws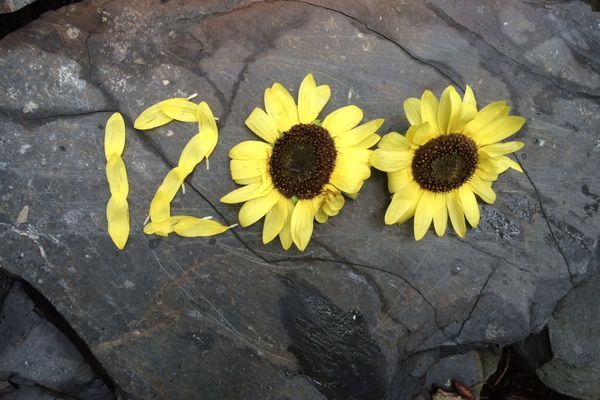 2016 Flip Flop: SNP to ME/SNP to GA After discovering that a single serving of pepperoni is considered to be ONLY eight slices and having loaded up my first of...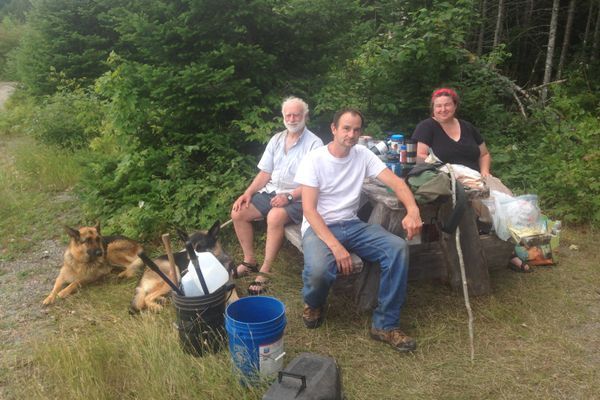 About five miles before Monson I was hiking with Honey Badger (Stannis Baratheon post-lobotomy, answering my "how's it going?" with a doughy stare. Honey Badger passed him ahead of us and...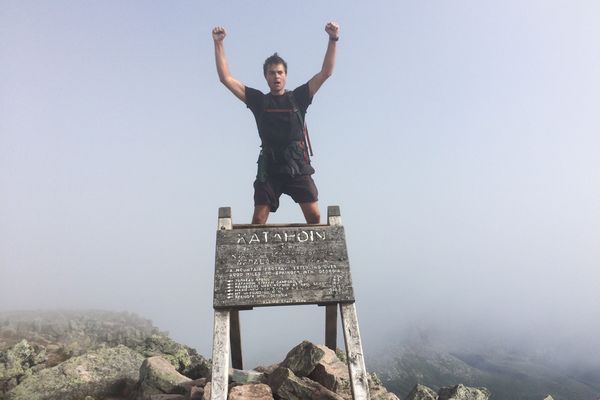 Day 121 (August 7th) Did a 18.8 mile day out of Caratunk. Another hard place to leave. The breakfast buffet with unlimited coffee started this day off right. We all...