shell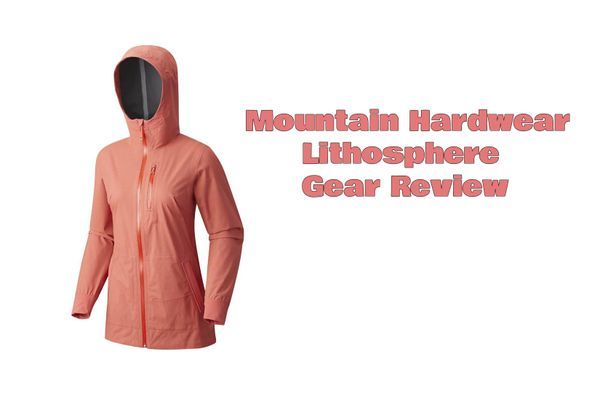 Rain-wear can save your life. It's an important part of your set up. But it can get a little overwhelming figuring out what works for you. Do you shell out...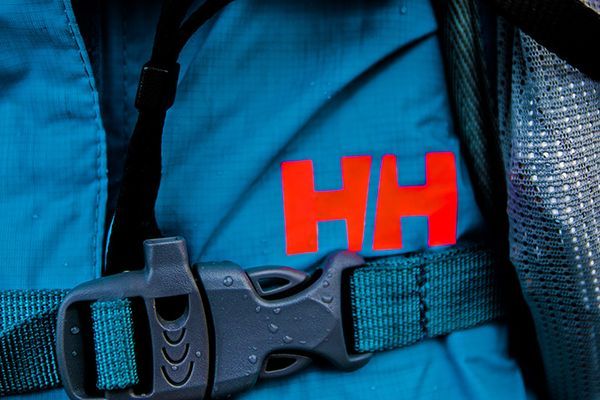 The world can be a cold, wet, and windy place. So when venturing out into the elements you need to make sure you've got the right jacket for the job....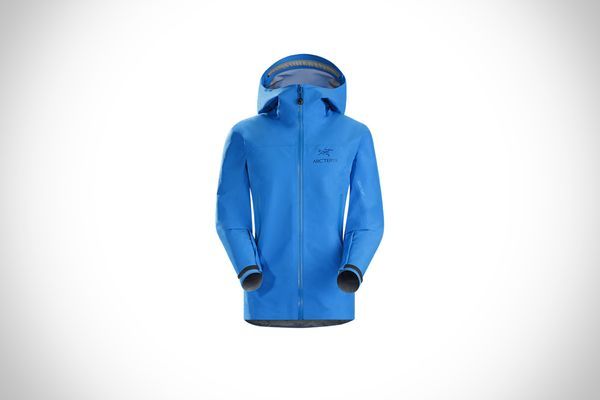 Worn occasionally, generally into the bottom of a pack, rain jackets are very often mistreated and over-looked. After destroying my less expensive rain jacket, I was delighted to test out a more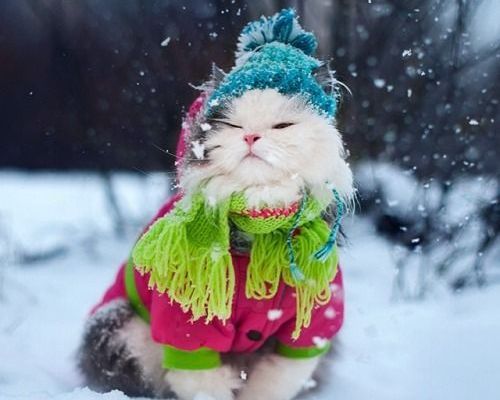 "Layers. Onions have layers. Ogres have layers... You get it? We both have layers." And now you can have layers!