shelters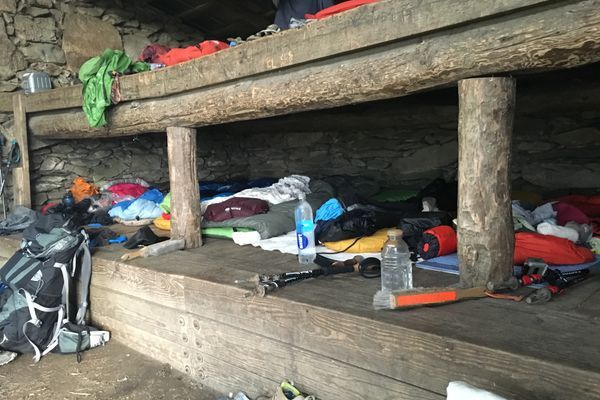 Oh, hi, class of 2018! Notebook here. Congratulations on your decision to take the plunge and make a thru-hike attempt! That took a lot of guts! One thing you might...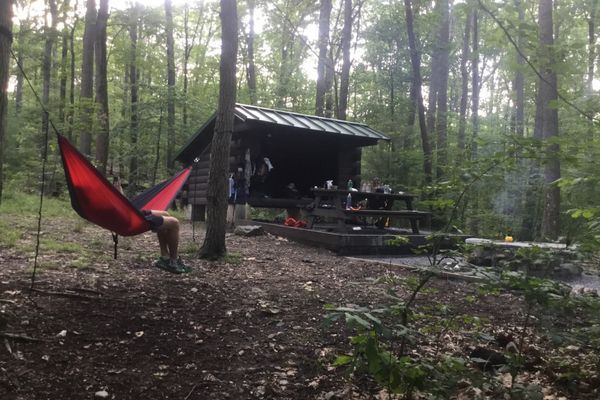 What factors make the shelters along the Appalachian Trail completely desirable... and avoidable.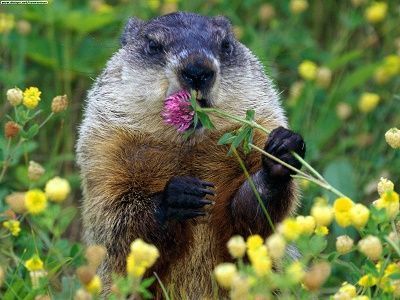 We know about bears. They are strong, crafty, hungry, and potentially very dangerous. Though I consider bears to be a huge threat to be treated with respect, I also hold...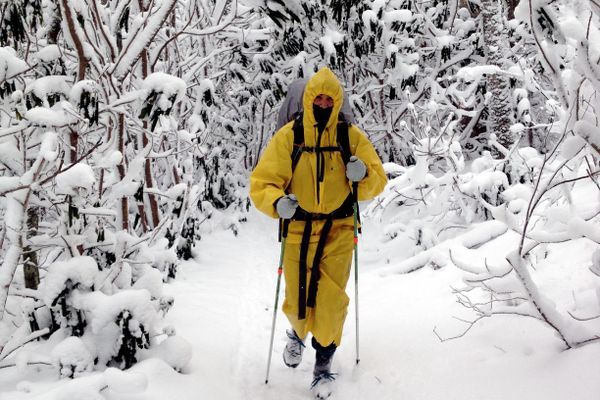 I was full of excitement when I started the seven mile, 2,900 foot ascent up to Sassafrass Gap Shelter. I had just left behind the comforts of the Nantahala Outdoor...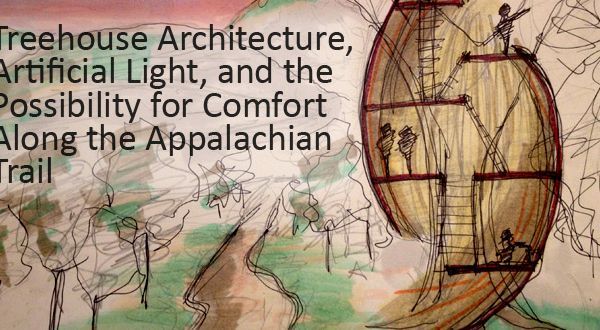 Ok, I know you may be asking yourself, "what the hell is this girl posting about?" So, let me preface this post my introducing myself a little! Hi, my name...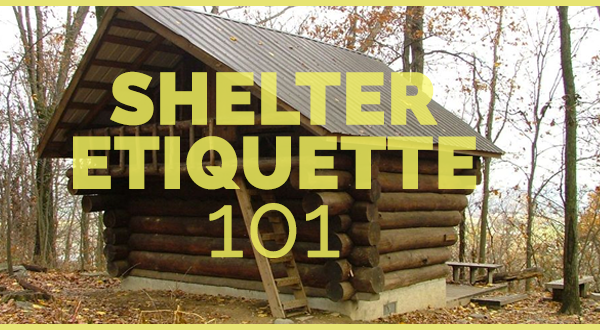 Here you are: living in the woods, freed from the constraints of society, liberated to be as filthy and disgusting as a dung beetle in a privy, and yet what...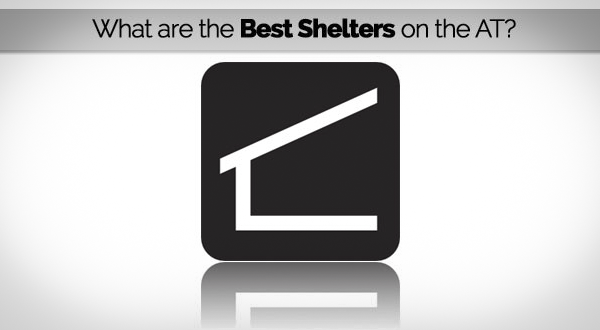 With more than 250 shelters lining the 2,185 miles of the Appalachian Trail, there's going to be a bell curve of quality (and those who've been on the Trail will...