Shenandoah National Park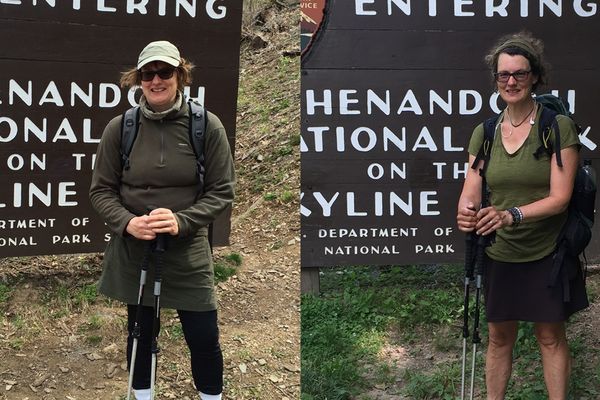 It's 5:00 a.m. and I'm sitting on an Amish-crafted wooden glider on the front porch of our log cabin. A few late summer mosquitoes pester me; heat-seeking proboscises discovering a...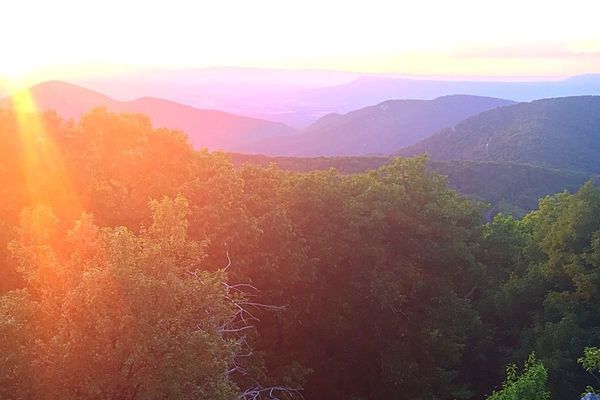 How do you know someone's a thru-hiker? The outfit usually gives it away! Shenandoahs, done! I covered 108 miles over 8 days, which is actually kind of slow considering the...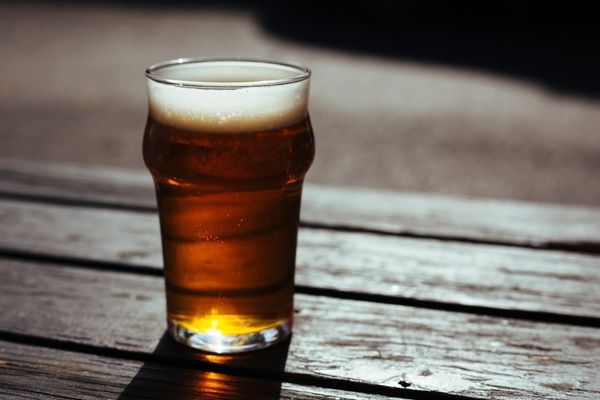 Some may say doing a thru hike is like being on a very long vacation, but after a few days in the woods and as you're approaching town, it can...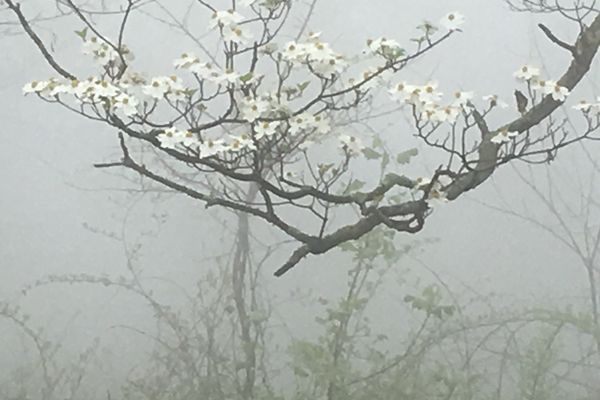 Harper's  Ferry I've made it to Harper's Ferry and I'm looking forward to my first planned break.  Tomorrow morning I get on a train to go home.  Going to see...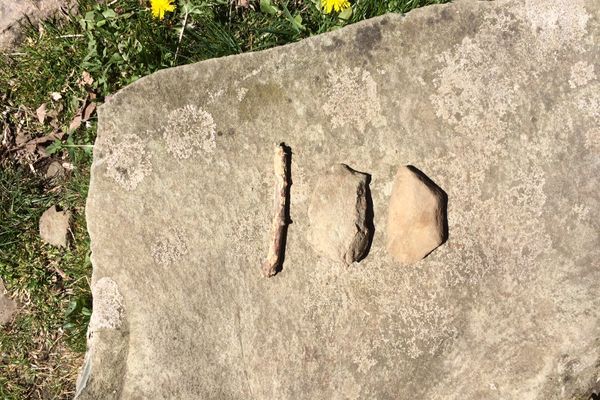 I left Wisconsin with snow falling heading east in search of spring. I also had the smallest of coughs. By the time I hit the trail two days later, I definitely...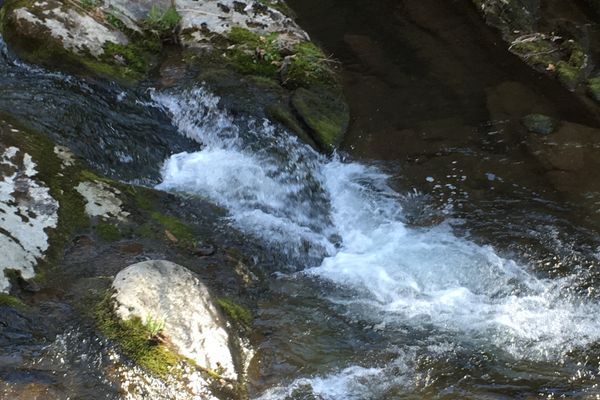 Waynesboro, Virginia Some switch has flipped and I'm sporting a new normal. I shower about once a week whether I need to or not. I'm asleep by 8:00 pm and...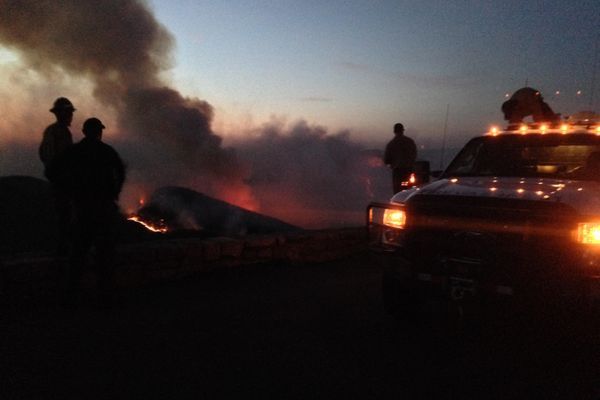 A forest fire at Rocky Mountain in Shenandoah National Park has resulted in a closure to a section of the Appalachian Trail. The closure affects miles 892.1 - 897.3 NOBO (1291.8 -...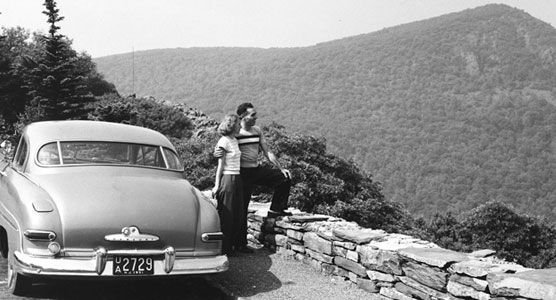 PRESIDENT BARTLET: Shenandoah National Park, right here in Virginia! We should organize a staff field trip to Shenandoah. I could even act as the guide. What do you think? JOSH:...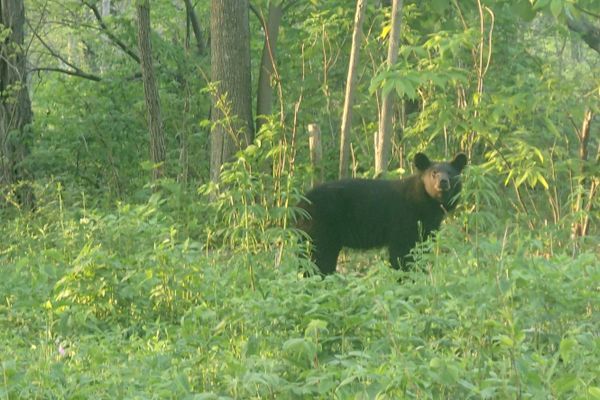 If you spent a week hiking through Shenandoah National Park in northern Virginia and you didn't see a black bear, odds are good that you were walking with your eyes closed....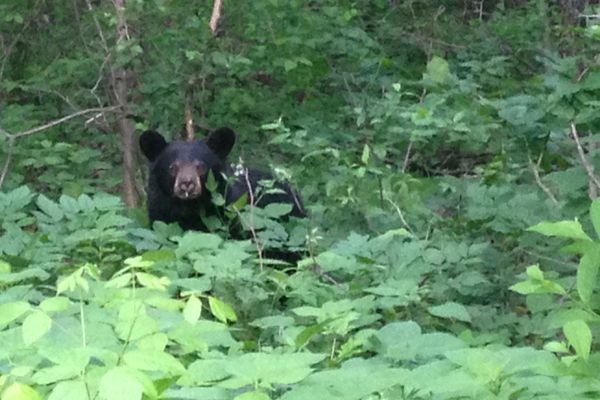 I'm currently in Front Royal, about 965 miles into the trip! Since I last posted, we've come almost 300 miles and have really ramped up the intensity. I'm still in...